After more than 20 years with CBRE, Jennifer Pierson—alongside Jason Vitorino—followed a lifelong dream of running her own retail investment firm and founded Strive in 2015. Pierson's team has more than 70 years of experience in commercial real estate and the firm has a proprietary database of more than 150,000 properties, investors, and agents.
In the managing director's extended 2022 Dallas 500 Q&A, Pierson shares her passions for nonprofit work, the toughest challenge she continuously encounters as a woman in commercial real estate, the time she took all of her money out of her 401k, and more.
Education: Arizona State University (BS)
Birthplace: Pennsylvania
First Job: "I was a hostess at August Moon at Beltline and Preston with my best friend. I learned how to count to five in Chinese characters."
Best Advice: "I am not sure it was actually a piece of advice, but I was raised to work hard and to not give up. My parents worked hard and they expected us to do the same. My father was tough and held us to a higher standard, regardless of gender. I am not usually the smartest person in the room but I can out work most. And failure was just not something I was going to entertain."
Dinner Party: "I would like to have dinner with Trammell Crow. Actually, I would like to have worked with him. I have heard stories that he was smart and kind and hardworking … and that he brought the best out in people. That is the kind of leader I would like to be."
Destination of Choice: "Italy is spectacular. Florance and Tuscany are my so rich in culture and beauty, but it is hard to beat the Amalfi coast. Mexico is so easy from Texas, and I love the language and friendly people. A quick trip to Cabo changes my perspective on the world. But because my hobby for most of my life has been my work, I have not made much time to travel the world. I plan to do more of that in second 50 years."
Nonprofit Cause: "NPH or Nuestros Pequenos Hermanos. It means our little brothers and sisters. It started in Mexico with the help of my mother-in-law and my late father-in-law. There was a priest in Mexico who heard about two young boys stealing from the collection trays in Church. He found out they were homeless and took them in. He started a home for them and children in the same position. He did not split up siblings and he did not put them up for adoption. He created a safe home for them to learn and grow. School is a big focus. When they graduate from high school, if they give back 2 years working at the home, NPH will pay for them to go to college. NPH is now in 9 countries raising over 3,300 children. We have had fund raisers at our home and sometimes we get to hear stories of Pequenos who are now grown and giving back to the community. Pequenos who are now doctors, lawyers, business people. It is an inspiring story of hope and people caring for each other. It that makes me cry every time I hear one of their stories."
Hobbies/Passions: "Work is a big one. I am also into gardening, painting, interior design, and fashion."
Local Fare: "I really like the coconut ceviche at Jose. I also like Bistro 31. Anything with a glass of brut Champagne."
Fun Fact: "In my next life I want to come back as a man. I love the idea of no makeup, flat shoes, no bag (purse), the funny way guys make fun of each other, and the lack of drama."
Toughest Challenge: "Being underestimated. People told me I should sell houses because that is what women did. And they told me I should be home with my kids because that is where women belong. But now I actually think being underestimated is a gift. It is fun to surprise people with your grit and perseverance. It is fun to put up numbers that compete with all the boys and have them say, 'Damn, where did she come from?'"
Second Home: "Yes, in Crested Butte. It is a condo, actually. I wanted my kids to grow up knowing how to ski. But as it turns out we all really love it up there in the summer."
Proud Moment: "We have a solid team of great guys right now. We are very collaborative, and it feels like we are in a sweet spot for growth. Several guys have qualified for our Presidents Club trip this year, so the formula is working."
A Better DFW: "Could we add a beach?"
Walk-up Song: "It is not my them song, but I love Justin Bieber's 'Peaches' right now. Theme songs are hard because we are always changing."
Must-Read: "Super Soul – Oprah. Because we can all better understand ourselves and each other."
Biggest Risk: "I took every penny in my 401k and put it in American, United, and Norwegian Cruse line stock in April of 2020. I missed getting in low during the financial crash so thought go big or go home. It wasn't long after I did that Warren Buffet sold all his American stock. I thought, well isn't that just perfect. But it has turned out OK."
Bucket List: "Travel the world on a yacht with my husband and have different family members fly to meet us at various places. Traveling family bonding."
Under the Radar CRE Story: "We are still so undervalued. We are the fourth largest city in the country and our homes, our real estate, our cost of living is still so low. We have so much room to grow."
Get the D CEO Real Estate Newsletter
Get weekly updates on breaking commercial real estate news and relevant industry reports.
Author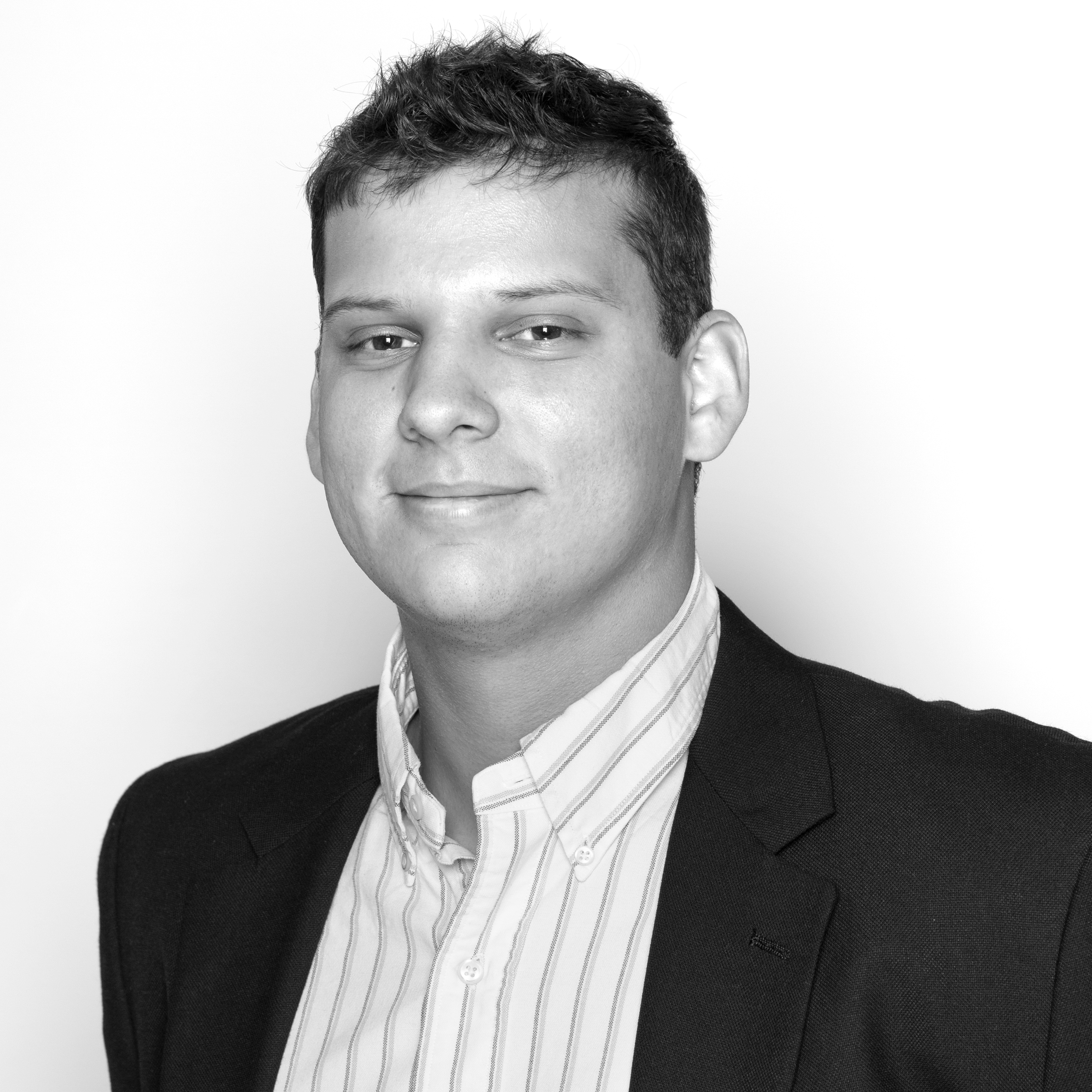 Ben Swanger is the managing editor for D CEO, the business title for D Magazine. Ben manages the Dallas 500, monthly…