The life science industry aims to transform the world by blending research and developments into lifesaving healthcare products. A thriving life sciences market follows a healthy "cluster model," which can be simplified into one word: convergence. The market needs to have educational institutions, capital sources, and government institutions heavily invested in translating science and technology into advanced therapies and devices to improve a population's health on a broad scale. 
Texas is no longer a flyover state for the life sciences industry as Dallas-Fort Worth has rapidly become the next emerging market. As the fourth largest MSA in the country, DFW is home to over 7.6 million residents sprawling over 9,000 square miles. With its immense size, DFW has access to the perfect cluster of resources needed to further advance the life sciences industry.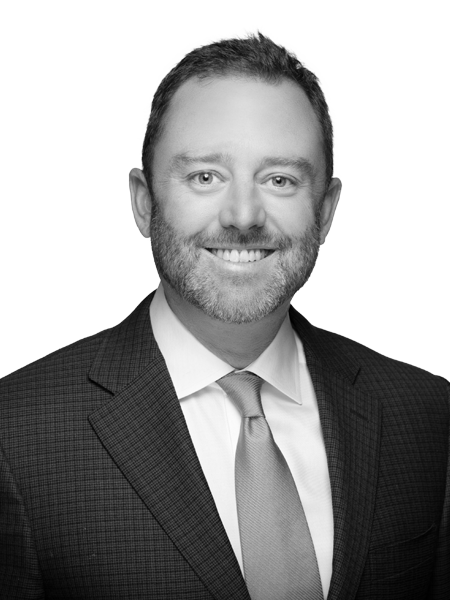 Future Talent:
The emergence of Dallas-Fort Worth into the life sciences market is largely due to the close proximity to 30 colleges and universities, such as the UT Southwestern Medical School, University of North Texas Health Science Center, Southern Methodist University, UTA, UTD, SMU and Texas Woman's University. Currently, students across this region are already advancing the industry by evolving research and developments to fuse A.I. with advanced chemistry and biology to create innovative solutions for pharmaceutical development. As students graduate from these institutions, 75 percent of the graduates choose to stay and launch careers in the area, which is why DFW has one of the highest talent growth rates in Texas and is now one of the top markets for STEM talent.
Funding:
In the past 10 years, the demand for research jobs has grown by 35 percent, and DFW has met that demand with open arms. The metroplex has access to grant money and institutional investments that allow life industry companies to continue hiring new employees to conduct this necessary research. In turn, pharmaceutical developments are quickly in the hands of those who need it the most. In addition to the growing venture capital dollars being directed at the sciences in Texas, the state is also investing in the industry thanks to grant funding and incentive programs. For example, the Texas Enterprise Fund was specifically created to attract new businesses to the state, and according to Texas Healthcare & Bioscience Institute, it has awarded over $118 million to life sciences companies since 2004. 
Real Estate:
The commercial real estate industry isn't simply about physical space. Rather, real estate provides the ecosystem for innovation to commercialize more efficiently. The Dallas-Fort Worth market provides ample and attractive real estate opportunities for life science organizations and related companies to establish their roots while still offering room for future growth.
Furthermore, thanks to its central location, DFW offers professionals easy access to international airports, including the second IATA CEIV certified cold storage logistics facility at DFW Airport, a centralized hub with ample industrial space for product distribution that is unmatched across the country. DFW is also home to Pegasus Park, the area's first cutting-edge life science cluster that provides opportunities for growth and collaboration and surely will serve as a guidepost for the life sciences community. Pegasus Park is already filling up with revolutionary startups spinning out of the local university systems. Most notably, BioLabs recently opened its newest 37,000-square-foot facility in Pegasus Park, which made it North Texas' first life science incubator and the first in the center of the country.  Leasing is well ahead of schedule with already nine member companies moved in and operational. Additionally, innovation think tanks like Capital Factory and Health Wildcatters have been added to boost the acceleration of growth in the 100K RSF graduation lab building on campus.
The life sciences field is, at its very core, about learning and growing and utilizing cutting-edge technology to advance innovation. As the field continues to grow, the need for facilities will as well. Dallas Fort-Worth provides all of the necessities to create a successful home for innovation and will continue to be a metroplex to watch. The DFW market boasts all the right ingredients for the life sciences scene to thrive and commercial real estate professionals can do their part to ensure sustainable success. 
Get the D CEO Real Estate Newsletter
Get weekly updates on breaking commercial real estate news and relevant industry reports.