The last time the International Council of Shopping Centers held an IRL (in real life) deal-making session in Texas, "Old Town Road" by Lil Nas X and Billy Ray Cyrus topped the charts, the Avengers Endgame packed movie theaters, and Covid was a term no one had heard of.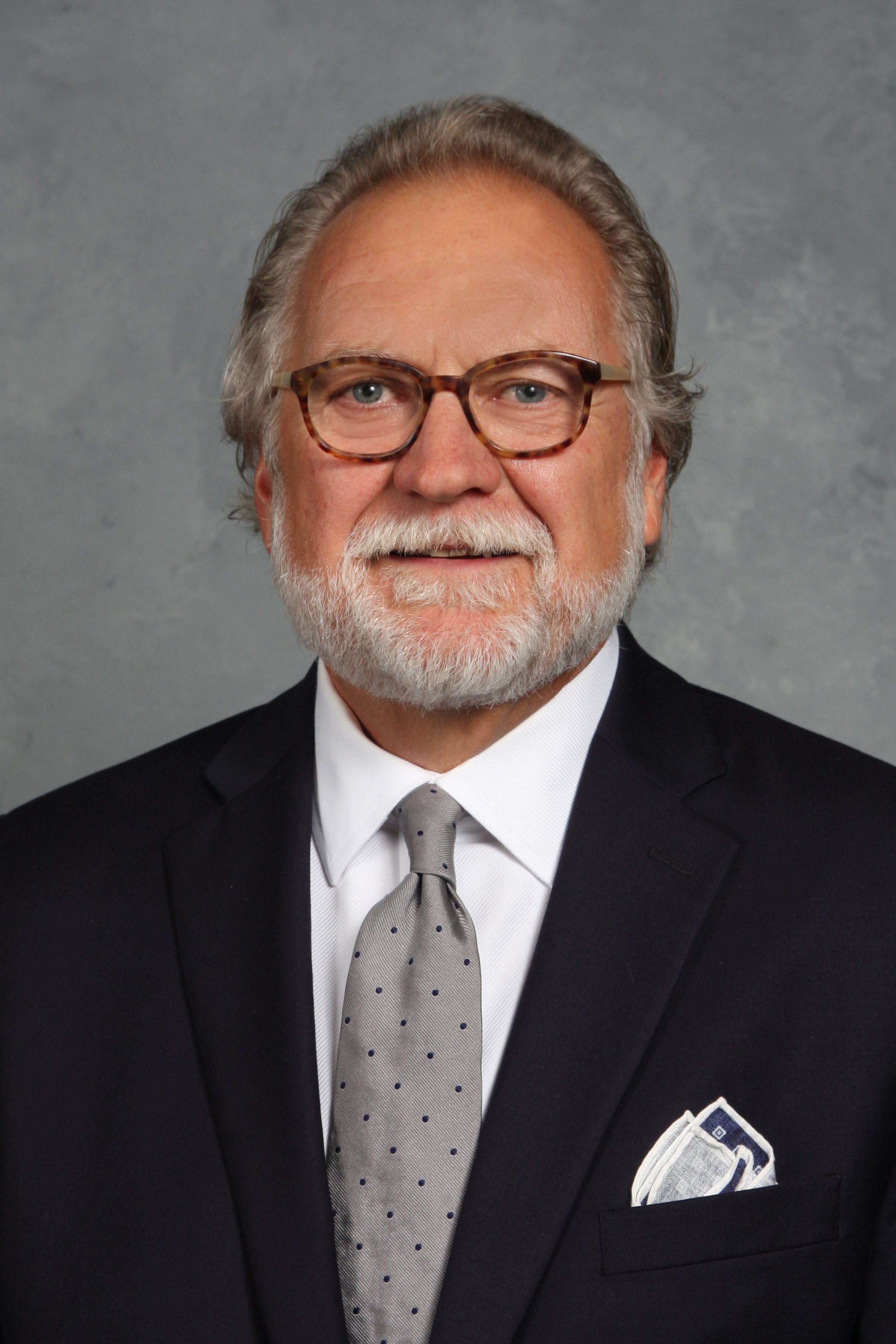 Now, three years later, ICSC just completed its return to Texas with an in-person deal-making conference – ICSC Red River – at the Dallas Convention Center. And just like riding a bike, the attendees returned to a focus on networking and deal-making that involved face-to-face interaction instead of Zoom.
I, for one, couldn't be happier. One, because our business relies on personal interactions, and two, because despite this being the first such session in three years, our returning to normal means it won't be the last.
Despite the sense of normalcy that prevailed, subtle reminders of the pandemic remained. For example, attendees were required to show proof of vaccination or a recent negative test.
The Energy of IRL
Without a doubt, the return to in-person got a lot of people motivated to connect. On the first, main day of deal-making, we held around 150 meetings, many with reps from leading retailers. ICSC always excels at attracting a very strong retailer component, and the Texas show was no exception.
The show also saw the return of lots of heavy-weight players in brokerage, development, and other retail real estate fields. They're all energized and motivated by the Texas economy, which continues to grow jobs and population, creating the need for retail.
One result of the pandemic on retail has been the rise of what we call the 'strategic shopper consumer channel'. They want the experience of in-person, but now they're more strategic. They do their research in advance, they know what they want, and they shop to get it. That makes every shopping trip more productive.
ICSC is a lot like that. Every attendee came to this conference with goals and strategies. This focus on productivity put the 'deals' back in deal-making in a good way.
There's nothing quite like an in-person, time-limited conference to move things forward.
Bob Young is executive managing director of Dallas-based retail real estate firm Weitzman.
Get the D CEO Real Estate Newsletter
Get weekly updates on breaking commercial real estate news and relevant industry reports.