As I write this, the average home price in Dallas has risen to $383,000. This represents a scorching 27% increase over the last year and is the fasted ever recorded for the region by S&P CoreLogic Case-Shiller Home Price Index. Only Phoenix, Tampa, and Miami have outpaced DFW in home price increases over the last year and the national average came in at 19%.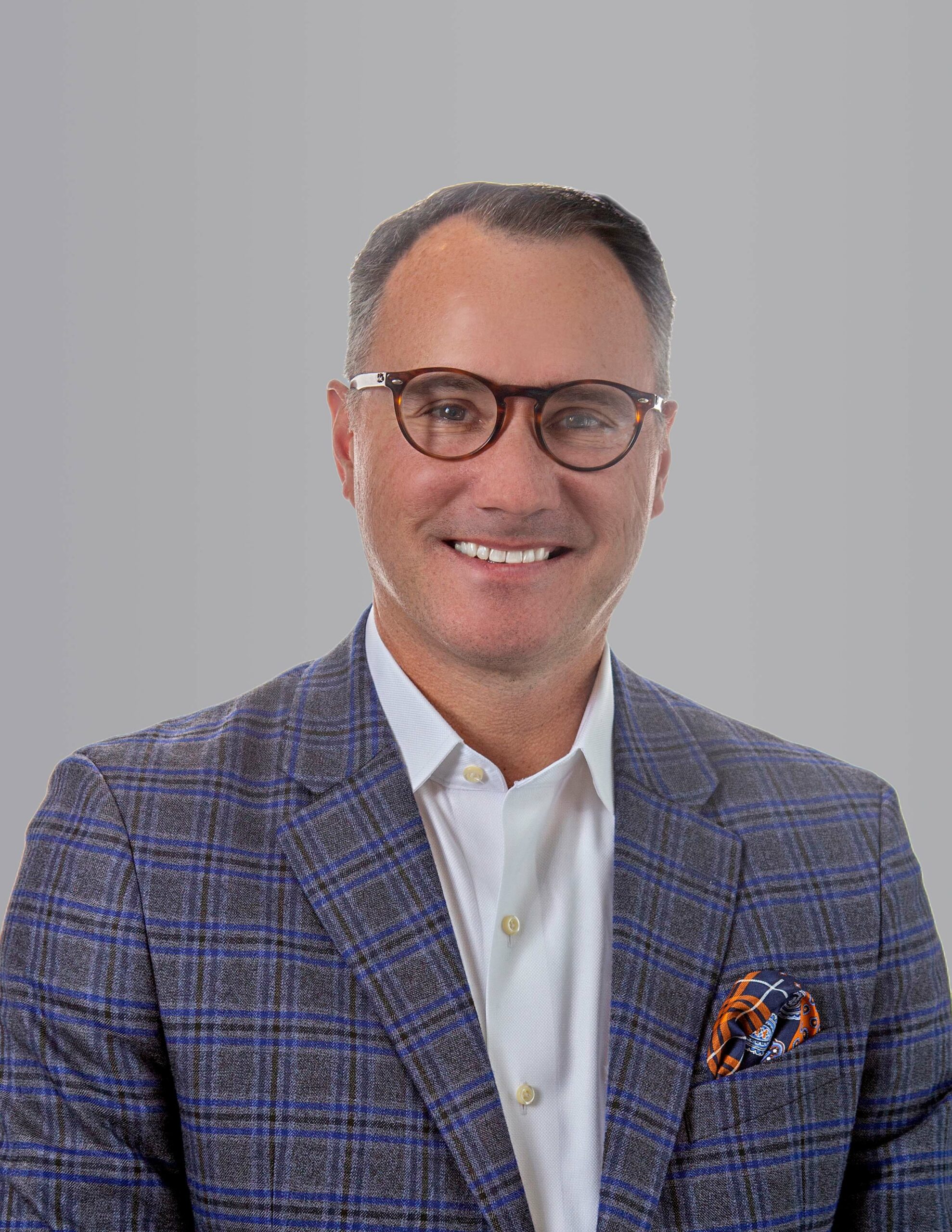 What is driving this continued pricing frenzy? Strong demand, supply at historic lows, and favorable job growth. Household formations remain strong in DFW, and job growth is well ahead of the national average. DFW added 275,800 jobs in the 12 months ending in February, which is almost three times that of a typical year for the metro. As of March 2022, there were only 2,418 homes listed in DFW. This supply number was down 88% from the 20,853 homes for sale in 2020 during the same period. As I'm sure you have read about or experienced, bidding is fierce, and rising interest rates, along with the heated pricing and lack of inventory, continue to complicate the situation for most homebuyers. Although there are cash buyers locally and out of state, 87% of all homebuyers finance their homes. And with these prices, it takes a considerable amount of cash for a down payment even if you can find a home to buy or build.
The good news, or perhaps the best news ever, is the American Dream of living a suburban lifestyle in a home has arrived giving consumers an option without the burden of a large financial commitment. This is huge as we find ourselves in an environment of rising interest rates, inflation, low inventory, and consumers' need for more space. In DFW there are approximately 4,000+ BTR homes under construction in multiple suburban locations. These BTR communities are helping to fill the gap and are changing the definition of the American Dream, which is "living" in a home versus "owning" a home. And like the average single-family neighborhood, BTR communities are diverse in demographic segmentations from millennials to active adults. BTR communities offer a true neighborhood feel with a focus on 3- and 4-bedroom floorplans, full service for maintenance & landscaping, common amenities, and smart home technology.
DFW is at the heart of explosive economic growth and the need for dynamic housing will be paramount. BTR communities are changing the landscape and will continue to be in high demand for both consumers and investors for years to come.
Jeremy Edmiston is a senior managing director, single family for rent, asset services, based in Cushman & Wakefield's Dallas office.
D CEO Real Estate Newsletter
Get weekly updates on breaking commercial real estate news and relevant industry reports.