After a decade with Gables Residential Katy Slade launched her own firm in 2019. She has since helped transform two vacant floors in Santander Tower into a chic hotel, and developed a new multifamily project in the Bishop Arts District. "Convince great minds to take risks when others are not, in exchange for great returns and transformative change" remains her top business priority.
Education: University of Pennsylvania (MCP), Harvard University (BA)
Birthplace: Los Angeles
First Job: "My first job was teaching ice skating for birthday parties at my family's business—an ice rink in Plano. I learned how to multitask with a smile. I also watched my parents deal with the stress of owning and starting a business and saw first hand the up's and down's of entrepreneurship."
Best Advice: "'Be a star at every step of the way—you never know who will take notice and how it will impact your network through the course of your career,' Professor Asuka Nakahara at The Wharton School, a former Trammel Crow real estate executive, who I worked for while I was a student at Penn, told me."
Dinner Party: "My business partners, Tony Dona and Mary Hager, who founded Thackeray Partners, would be fun to have dinner with because I enjoy spending time with them and admire their minds and experience."
Destinations of Choice: "I love exploring any vibrant city or town to understand its economic history and how it grew and expanded—or contracted. My favorite place is Sydney, but I also love towns like Aspen and Nantucket that got their start as silver mining and whaling empires and now are cherished resort towns."
Nonprofit Cause: "We have spent a lot of time helping DFW Labrador Retriever Rescue. We have fostered a number of abandoned dogs over the years and helped them find homes, including our own."
Gift Giving: "I would give my husband a month-long sabbatical for us to travel together throughout Australia and New Zealand."
Hobby/Passion: "Besides exploring cities, I love to surf—and when I can't do that in land-locked Dallas, I am most centered when I spend time floating on, swimming through, or looking at the water."
Local Fare: "Drip Coffee is my daily fuel, but for a special indulgence I order the Elvis ice cream at Azucar in Bishop Arts."
Fun Fact: "I was Texas state champion in swimming and spent my college career studying post-apartheid South Africa and new religious movements, even receiving a grant from Harvard to do so, as part of my major in Comparative Religion."
Dream Car: "My dream car for as long as I can remember has been a 1984 cherry red Toyota Landcruiser."
Toughest Challenge: "Every recession, investors become stagnant and many are afraid to take risks to invest in projects with great fundamentals. Convincing great minds to take risk when others are not, in exchange for great returns and transformative change, is an art that I hope to perfect over time."
Second Home: "We love visiting different places too much to pick one. My husband always chuckles that I have mentally purchased real estate in every place I have ever been—I have obviously picked a profession that I am very passionate about."
Proud Moment: "Mintwood, the company I started just a few years ago, has started construction on our first ground-up development in Bishop Arts—a 55-unit multi-family project."
A Better DFW: "I would eliminate minimum parking requirements and standardize zoning requirements to enhance thoughtful density in the urban core of Dallas."
Walk-up Song: "'What's Up Danger' by Black Caviar and Blackway because the song beat is a great motivator and the lyrics also have an edge. 'Swimmin' with sharks when they ain't fed yet, 'cause I like high chances that I might lose. I like it on the edge just like you…I go hard no matter how dark it is.'"
Must-Read: "I just finished reading Midnight Library, which was an outstanding novel about eliminating regrets and feeling ownership over our future. I highly recommend it to anyone who likes to keep doors open like I do."
Must-Listen: "Nike's 'Trained' podcast is a great listen, as they interview people who are exceptional in their field and probe into the mindset of competitive athletes and their coaches."
Biggest Risk: "Leaving a secure job with an outstanding company to start Mintwood Real Estate was a huge risk. I have never looked back."
Future Forecast: "I am most looking forward to the excitement and interest in developing Dallas into an economic engine for the future."
Industry Trends: "The multifamily industry will rapidly change due to two factors: short term rentals becoming more profitable as people start to experiment with working from anywhere and a number of office building owners exploring converting office space to multifamily units."
Get the D CEO Real Estate Newsletter
Get weekly updates on breaking commercial real estate news and relevant industry reports.
Author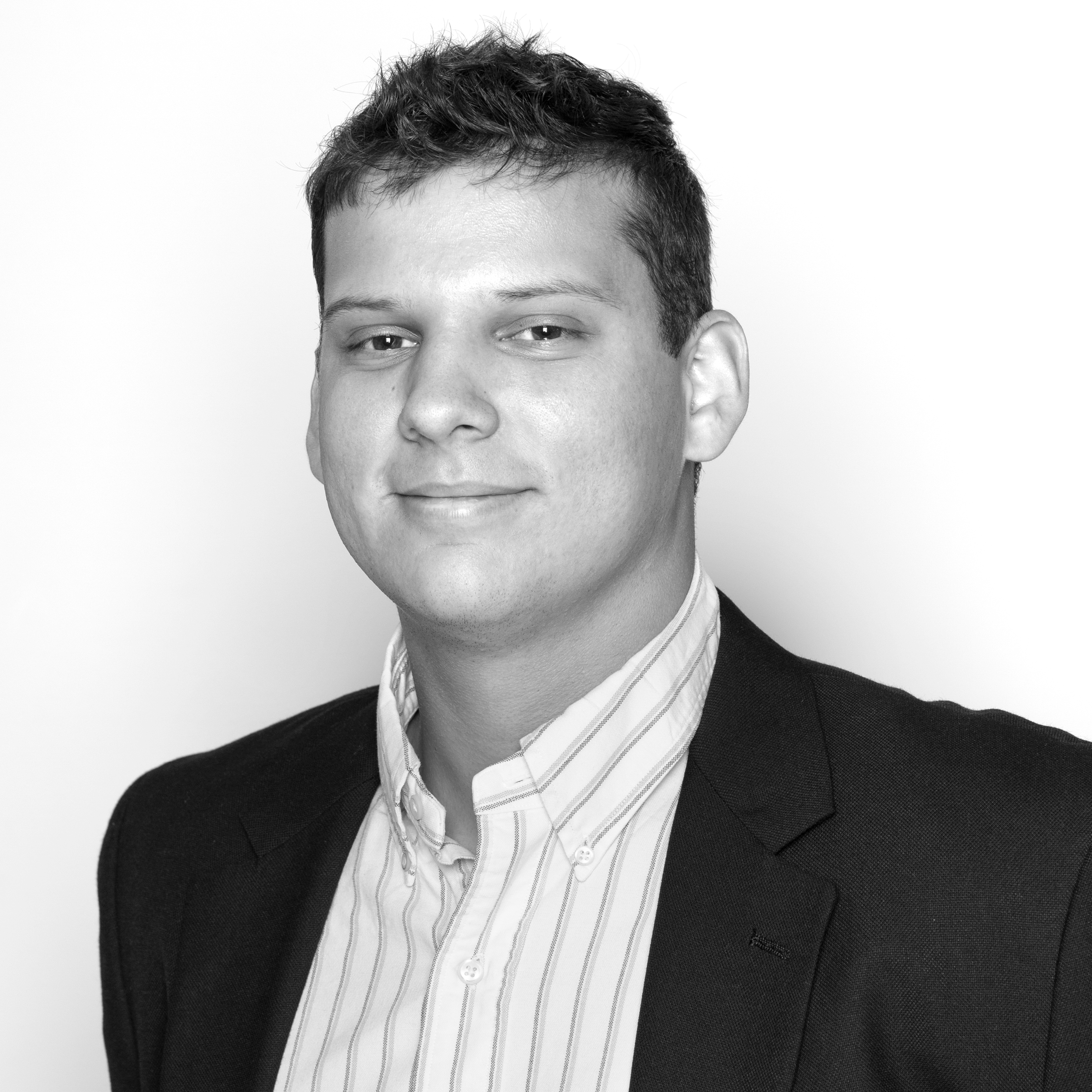 Ben Swanger is the managing editor for D CEO, the business title for D Magazine. Ben manages the Dallas 500, monthly…