Swiss skincare giant Galderma, best known for its Cetaphil brand, is moving its U.S. headquarters from Fort Worth to Dallas. The company will relocate to Trammell Crow Center on Ross Avenue in the Arts District in the summer of 2022.
Galderma will occupy floors 16 and 17 for a total of 50,000 square feet. About 400 employees will work out of the new space.
"Moving to Dallas is just one example of the transformation happening across the organization," said Diane Gomez-Thinnes, head of Galderma U.S. "We've recently introduced a premium new brand look and are experiencing tremendous growth, expanding our current portfolio and adding new innovations through robust R&D efforts and through acquisitions and licensing opportunities."
Michael Shires, head of Galderma global real estate and facilities, added, "Once we saw what the Arts District has to offer—a thriving, walkable location that will allow our associates to become part of the community where they work, as well as to help attract new talent as we continue to grow, we were set on Dallas."
The Swiss conglomerate has about 5,000 U.S. employees and a presence in 100 countries. It generated $3.1 billion sales in 2020, making it the world's largest biopharmaceutical company in dermatology.
Peery Wood and Chris Sido of CBRE represented the company in its search and lease negotiations. Trammell Crow Center was represesnted by Ramsey March, Chase Lopez, and Marissa Parkin of Stream Realty Partners.
"Galderma's choice to relocate to Dallas—a growing biotech hub—highlights the strength of our city's economy and the incredible appeal of our city center," said Mayor Eric Johnson.
In other company news, Galderma has announced its acquisition of ALASTIN Skincare, a California company that achieved an annual growth rate of 106 percent from 2016 to 2020.
Get the D CEO Real Estate Newsletter
Get weekly updates on breaking commercial real estate news and relevant industry reports.
Author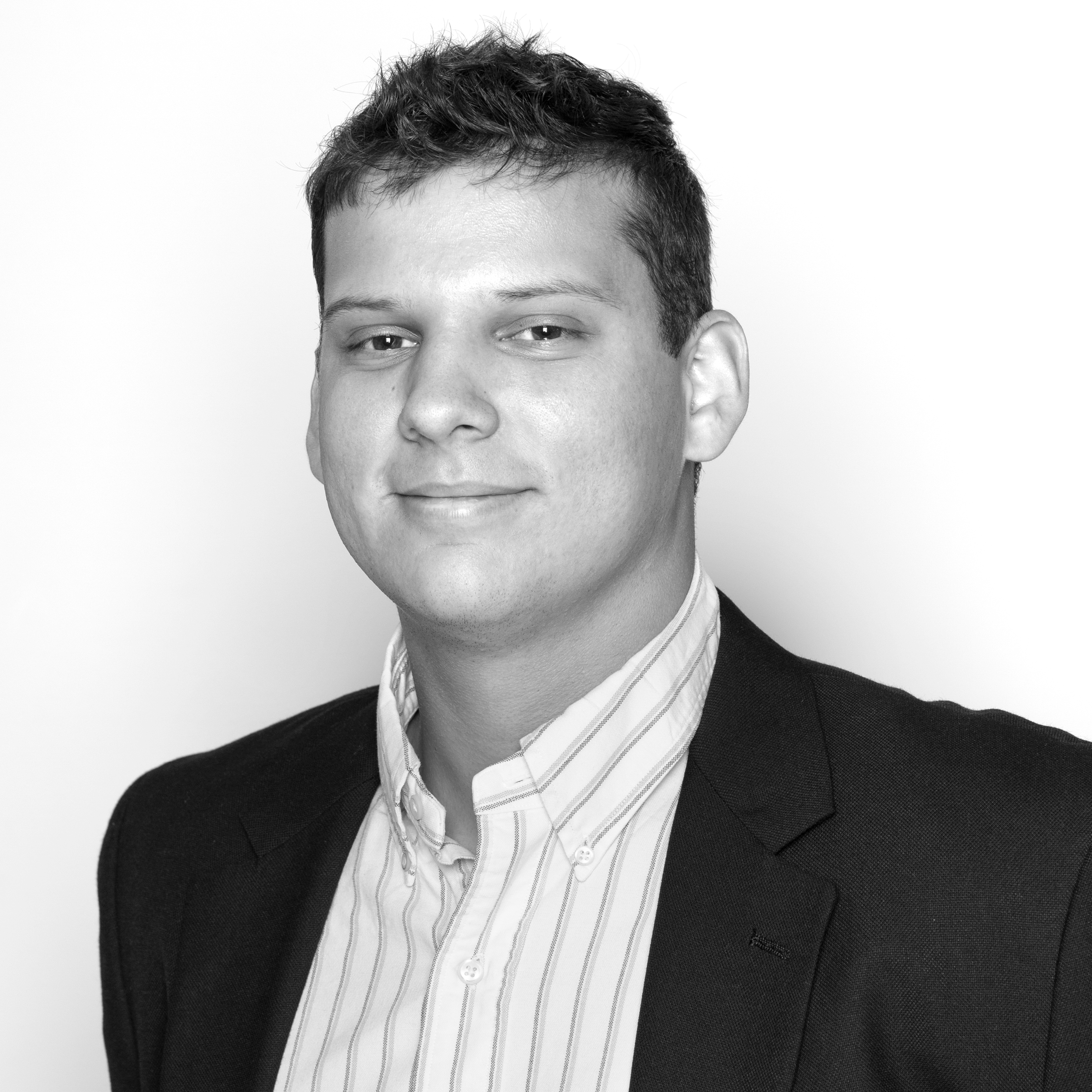 Ben Swanger is the managing editor for D CEO, the business title for D Magazine. Ben manages the Dallas 500, monthly…