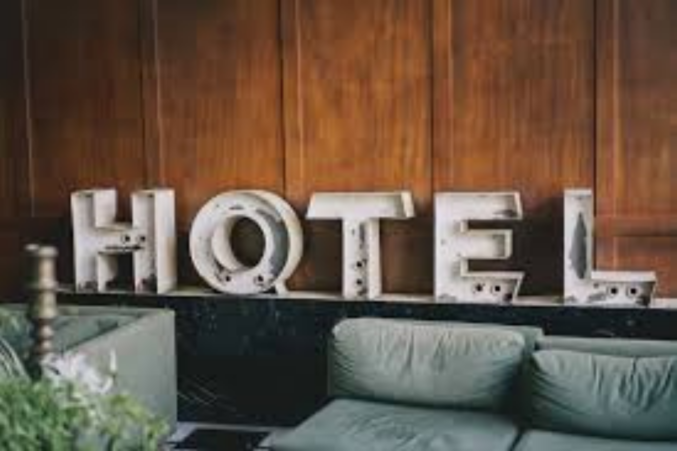 COVID-Damaged Hotel Industry to Recover, Despite Lending Problems
Commercial loan adviser Tanya Hart Little on what she learned at the recent Hunter Hotel Investment Conference.
The Hunter Hotel Investment Conference was recently held in Atlanta to analyze trends and business opportunities in the hospitality industry, the hardest hit sector by the COVID19 pandemic. As commercial loan advisors working with a 95 percent client base of hotel owners with CMBS debt, my team attended, and I'd like to share our impressions and feedback from those who have survived the last 12 months in hospitality.
Pre-COVID, approximately half of U.S. hotel industry revenue was driven by commercial travel, including corporate, conventions, meetings, and government. Beginning in March 2020, the previously optimistic outlook for hospitality was eradicated by over a year of quarantining, Zoom meetings, canceled events, and uncertainty over when the pandemic would finally be contained. Over four million hotel-related jobs were lost, and many properties were forced to close, causing loan defaults overnight.
While domestic leisure travel is expected to make a strong comeback by the end of 2021, international travel is expected to be a couple of years away from returning to pre-COVID levels. Business travel is unlikely to return to 2019 levels before 2024. What does this mean for hotel property investors and owners going forward?
Leisure travel is expected to resume, but largely among consumers who've been vaccinated. The strong hospitality winners for the 2021 summer season are largely independent rentals through popular sites like VBRO and Airbnb.   Vacationers are anticipated to choose accommodations based strongly on enhanced cleaning and hygiene practices or homes where they can stay with limited public exposure.
For the most part, the hotel industry did not receive any targeted government COVID-related relief, which caused a severe financial impact in 2020. It will continue to hamper recovery efforts in the next 12 to 18 months.
For some owners, government-related relief, such as the low-cost EIDL loans, were prohibited under their loan agreements. The initial accommodations for borrowers, such as three months of using their own reserves or PPP loans, didn't provide enough relief for the anticipated recovery period. Additionally, it is very likely that some borrowers won't be able to survive in the recovering economy as relief periods expire and additional forbearance amounts become due.
So will there be distressed assets? In my opinion, yes. Maybe not enough to meet the demand, but the results of large stimulus packages, strict forbearance terms, and overall extended recovery periods will result in what was "propped up" by the government, crack.
Fall may be a time for cautious recovery, but we will start to see the effects of the pandemic on the economy continue. Expect distressed assets to come to market in the late fall and early spring and Lenders to continue to put more pressure on Borrowers to perform.
Tanya Hart Little is the founder and president of Hart Advisors.