The COVID-19 pandemic has created a massive increase in e-commerce demand. In fact, Radial, an omnichannel commerce technologies, and operations company, said that in May 2020, orders were up 218 percent year-over-year, according to Chain Store Age.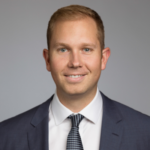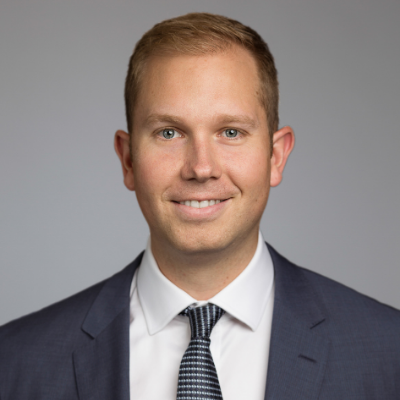 While the bulk of impacted supplies have included PPE, cleaning products, toilet paper, and food, consumers are also having trouble finding recreation equipment, home fitness equipment, sewing machines, home improvement items, lumber, gardening supplies, and outdoor furniture. Additionally, some retailers have closed their brick-and-mortar stores indefinitely, pushing more business online.
With the pandemic in China at its peak during the early months of the year, many overseas manufacturers had to halt production temporarily. Some factories didn't reopen until March, significantly delaying the arrival of goods in the U.S. Here lies the beginning of the supply chain ripple effect. Production delays and stalled deliveries add up to a significant challenge for supply chain operators.
Retailers are currently unsure of how much inventory to carry due to unprecedented demand and unchartered territory.
As the holidays approach, online demand will continue to rise. According to Chain Store Age, a consumer insights survey from Radial found 66 percent of shoppers anticipated their online purchase would increase during the 2020 holiday season. Additionally, 60 percent of shoppers plan to shop less in-store this year.
Shipping commitments are in flux as freight partners aim to gauge demand and avoid over-promising. Radial's survey found that 50 percent of respondents believe five days for delivery in 2020 is reasonable. Only 14 percent expected two days or less than in 2018 when 34.6 percent of respondents expected delivery in the same time frame. This indicates consumer understanding that shipping is taking longer than usual this year.
As the holiday season approaches and online activity peak, we could see logjams for retail sites. To prepare, retailers should consider performance testing website and mobile applications to ensure a crash does not occur, says CMS Wire. The in-person customer service experience may not be an option for many retailers, and it will be important to offer exchange and return flexibility.
In summary, this holiday season looks to be unlike any other in the retail supply chain. The industry is set to face its toughest challenge yet, but I believe that the massive adoption of e-commerce earlier in the year has prepared us well for the fourth quarter. You hear it every year, but this year it's especially true – get your holiday shopping done early!
Get the D CEO Real Estate Newsletter
Get weekly updates on breaking commercial real estate news and relevant industry reports.