An unlikely partnership between real estate developer
KDC
and local nonprofit Magdalen House has led to better care for women suffering from alcoholism.
Fresh out of a completed partnership with the local homeless transitional living facility, the 24 Hour Club, KDC CEO Steve Van Amburgh, jumped at the chance to forge a new partnership and continue to expand KDC's philanthropic work after Lisa Kroencke, Executive Director of the
Magdalen House
, reached out.
"Lisa talked to us, and she brought up the 24 Hour Club, and said, wouldn't it be great if something like that could happen with them," he told
D CEO
. "And our guys said, 'look, include us on your team will help you with all of the real estate and the development, and the construction and project management.'"
The partnership result is a new, 8,000 square-foot Magdalen House, located at 4513 Gaston Ave., set to open in early 2021. OMNIPLAN also partnered with KDC to design the project pro-bono.
Van Amburgh and the KDC team, led by Hector Patino and Walt Mountford, have dedicated hundreds of hours to The Magdalen House's new home on Gaston Avenue by lending their expertise, talent, and industry contacts to ensure a timely and cost-effective building experience for not only The Magdalen House and its clientele, but also for the community of Dallas and the Peak Addition neighborhood as well.
"We did it pro bono because our people want to do it," Van Amburgh said. "Our people want to be involved and help nonprofits that really have a good mission and a good track record."
After visiting the old Magdalen House headquarters, Van Amburgh and his team realized how necessary their work would be. The Magdalen House has seen explosive growth in its community impact since Lisa Kroencke took the organization's helm in 2015, and their building was deteriorating from the increased demand and was far too small to fit their growing needs.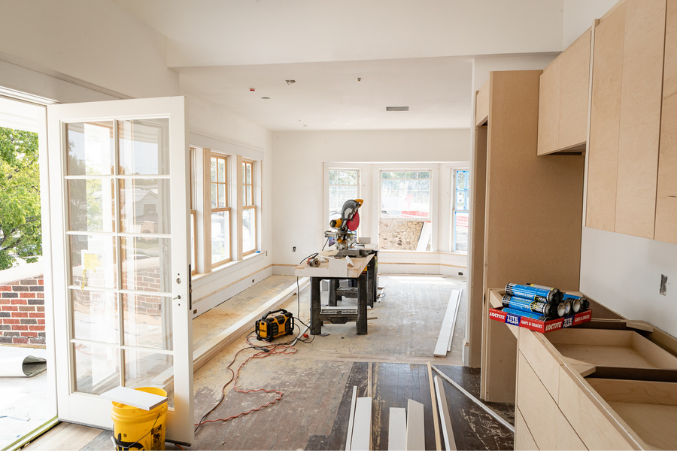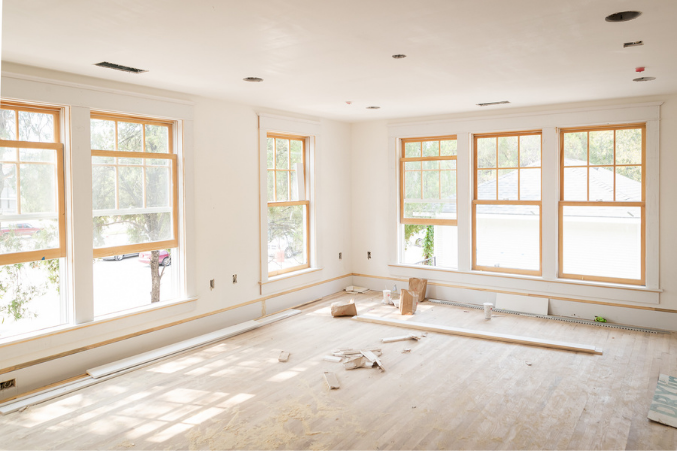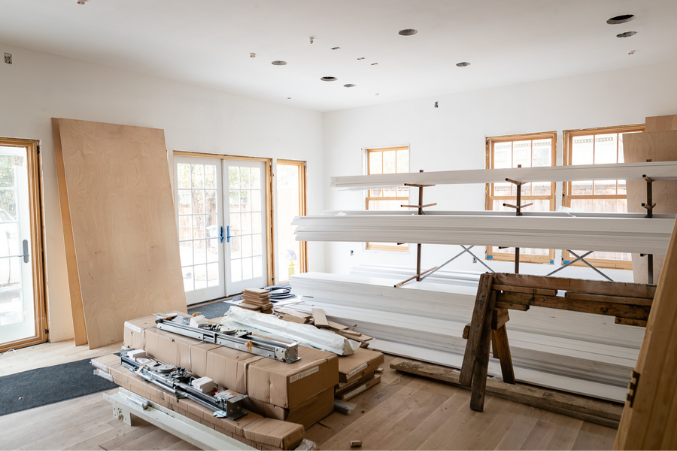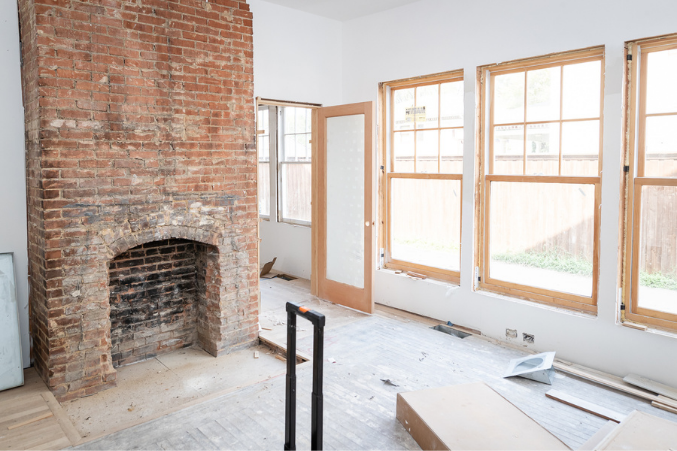 The new house will support the Magdalen House's goal to provide free, comprehensive care for any alcoholic women who need it.
"In 2015, our budget was $250,000, in a really small program, kind of a mom and pop shop," Kroencke told
D CEO
. "And last year, our budget was $1.7 million because we have tapped into a vein in this community that was needed for so long."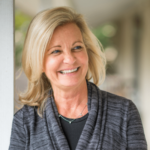 Based on census data from 2010, there are over 250,000 alcoholic women in Dallas-Fort Worth. The pandemic has just exacerbated those numbers, as data has shown that quarantine and isolation have led to a 40 percent increase in binge drinking in women across the country.
"Once our program started exploding, it increased the deterioration tenfold," Kroencke said. "We had to build a new facility to react to the community and the increase in demand."
The new house will support the Magdalen House's goal to provide free, comprehensive care for any alcoholic women who need it.
"We're going to increase our capacity by 40 percent," Kroencke said. "We're going to move from 14 beds to 20 just in our inpatient program."
The new center will also allow the Magdalen House to reach more women with their outpatient care.
"The biggest point of growth for us in the new house is going to be our community. We're going to be able to reach thousands of more women because we are in a location that's very visible," Kroencke said.
The Magdalen House outpatient program is a three-stage program to support sobriety. They also offer family programming for the loved ones of alcoholic women and community meetings and fellowship programs, all designed to support each patient.
"We're not telling each other what we have to do, we're literally supporting each other and showing each other what we did to continue on the path [to sobriety]," said Kroencke, who herself has been sober since June of 2007.
Van Amburgh was drawn to the Magdalen House's mission, and values as his team began their work on the project.
"Their mission is compassion, helping, love, and sticking by someone," he said. "When you can support somebody that's got a winning formula, it's something that we really gravitate to."
Both Kroencke and Van Amburgh see the partnership continuing long after the new Magdalen house doors open.
"If they feel like they need a second facility or even a third facility, we would be more than happy to join hands with them and help them wherever that new location might need to be," Van Amburgh said.
"It's literally just opened up a whole new world of women that we can reach out to," Kroencke said.
KDC also recently completed work on an 18,000 square-foot facility in South Dallas for OurCalling, a faith-based homeless services group. They are also working with another faith-based organization, Youth Believing in Change, to upgrade their facilities.
Within the last 30 years, KDC has produced 36 million square feet valued at more than $9 billion.
Get the D CEO Newsletter
Stay up to speed on DFW's fast-moving business community with weekly news reports, interviews, and insights.