After advising clients to hold through the Pandemic noise and economic ride, to the clearer and calmer days of a Fall market, Icon Global has unleashed a proven marketing effort to sell five massive Texas ranches. The "call for bids" campaign has been used to sell a host of properties, including the famed W.T. Waggoner Ranch for a record-selling sale.
The diverse portfolio of properties ranges from West Texas to East Texas and includes T Bar W Ranch, which we previously featured in our Home on the Range series (click here).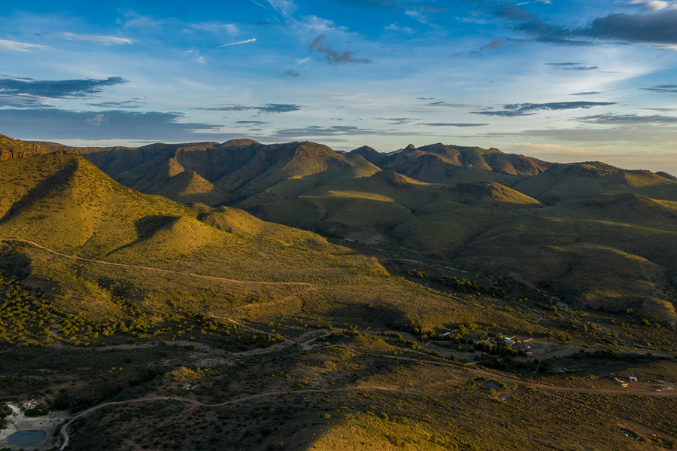 The campaign's slate of ranches includes two large West Texas properties: A dramatic legacy, 7,700-acre Davis Mountains Hunting Ranch, "Fox Canyon," which is owned by a Texas family consortium; and the "Lely Ranch," an almost 70,000-acre Mega Ranch adjacent to famous Big Bend National Park, the renowned Cibolo Creek Lodge, and contiguous to the Presidio County International Airport. An International investor has owned the ranch since the 1960s.
West Texas brokerage King Land & Water has teamed up with Icon Global to help market the West Texas properties.
"We optimize our various regional marketing campaigns with the best, most suited, and experienced 'boots on the ground' showing agents," says Icon Global founder Bernard Uechtritz. "I am thrilled to include King Land & Water in our West Texas campaigns with Lely and Fox ranches. James is a consummate professional and perfect local broker complement and bookend to our high-powered marketing campaigns. We are really privileged to work with his firm and someone of his caliber and reputation."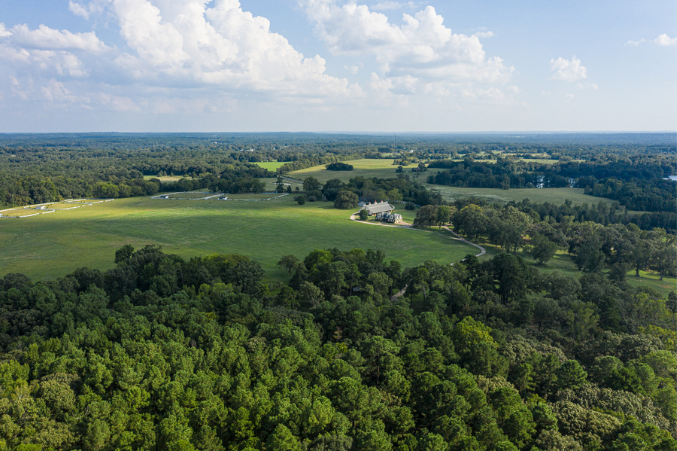 Properties in East Texas include a 364-acre, lender owned bank foreclosure, with multiple homes, lakes, and improvements. Previously known as the Wampler family, "T Bar W Ranch", in Mineola, the property was foreclosed in December 2019. The property's legendary past includes zebras and camels being housed in its European barn—and even Lyndon B. Johnson's convertible and several Rolls Royces, including the infamous yellow car in "The Great Gatsby" film, were showcased in the car collector's garages.
The property is offered under past appraised value, with the Bank reviewing all offers.
The "Big Cypress Bayou River Ranch" incorporates over 1,100-acres, includes a 75-acre lake and 2.6 miles of Big Cypress Bayou River frontage. A duck and wildlife haven and a recreational and cattle property with historical significance, the ranch is located near Jefferson, known as the bed & breakfast capital of Texas. The owners are retiring from ranching.
The 2,554-acre "7D Ranch" near San Saba is offered in a four-parcel subdivision in up to a six purchase option combination, including its Hill Top Lodge, HQ, and guest amenities. It is also available as a single purchase option. Owners of the estate are retirees.
Get the D CEO Real Estate Newsletter
Get weekly updates on breaking commercial real estate news and relevant industry reports.