Being in the business of distressed debt for the past 12 years has taught me a lot about investor appetite in this space, but most importantly, and as with most things, timing is everything.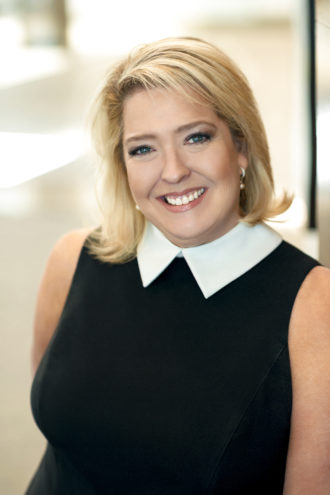 Traditionally, real estate investors and developers never want to have the music stop in the middle of development, days after a recent purchase, or at a time when they are struggling with an investment. However, recessions usually don't come with warnings for the average owner.
This cycle is very different than what we have experienced in the past, and in my opinion, is worse. If you think about it, when the Great Recession hit, as soon as the dust settled over Wall Street, there was nowhere to go but up. With the pandemic, the recovery doesn't begin until the pandemic ends. So what does that mean for those who have funds waiting on the sidelines and want to be the first in line for distressed debt?
It's not here yet. Yes, assets are hurting, but if the true recovery hasn't begun, the impact to value is still unknown. This is one of the most important considerations to those making decisions on buying and selling distressed debt/properties. In my opinion, until the end is in sight for the pandemic, it will be difficult for any investor to underwrite effectively. Next year will provide the best opportunity for purchases of distressed assets.
Banks will possibly act before private lenders on disposing of assets. Managing regulatory pressures often lead to banks disposing of troubled assets, and quite frankly, they are set up with experienced resources to workout troubled solutions with Borrowers. On the other hand, CMBS Special Servicers and private lenders often look for ways to take advantage of REO and sales to third parties.  Look for hospitality assets to come to market first, as many owners choose to turn the keys over.
When it's here, be prepared to move quickly with little information. Distressed debt/properties can be cash cows if purchased right, but often buyers have very little information to perform underwriting and must move quickly to secure the best purchases. In the past, I have found online auctions to be an excellent opportunity to purchase distressed if you understand the mechanics behind winning the bid and how to play.
In summary, as most feel, 2020 is a bad year. Enjoy your time off, prepare for 2021, and get ready to make deals again.
Tanya Hart Little is the Founder and CEO of Hart Advisors Group, a commercial loan advisory company based in Dallas
D CEO Real Estate Newsletter
Get weekly updates on breaking commercial real estate news and relevant industry reports.