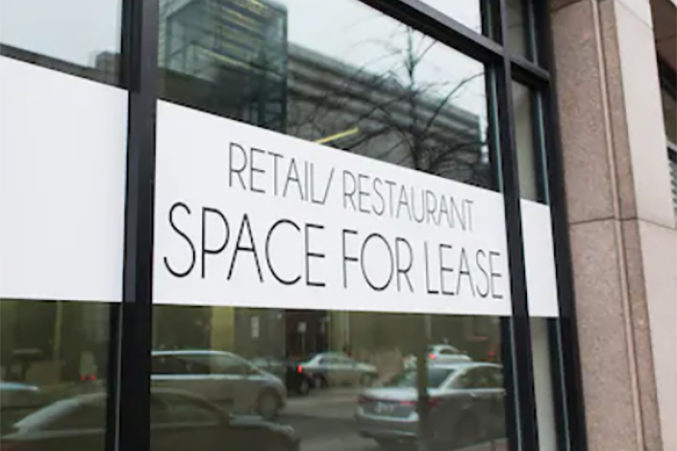 Retail Vacancies Are A Problem, But They Can Provide an Extraordinary Opportunity
The best transactions and investments have been during periods of major disruption, says The Retail Connection CEO Steve Lieberman.
You find what you are looking for—and in time, everything balances out: negatives and positives, challenges and opportunities, disruption and innovation, so look ahead optimistically.
Our world and economy have been disrupted, and we are immersed in the issues this has created. However, positives, opportunities, and innovation are in play as well and will continue to present themselves. COVID-19 has simultaneously been the great pause and the great accelerator across the board. Numerous plans have been put on hold, and many consequences have been advanced. The key is to look for and be nimble, flexible, and ready to capitalize on the opportunities which have and will continue to emerge. Also, look past the surface, there is often far more than meets the eye.
The most innovative companies are leveraging the strengths they have created for themselves by embracing change and pivoting to the new advantages in the market by aggressively adapting operations to enable them to meet customers where, when, and however they want to transact. Those enterprises with omnichannel platforms have the most efficient and seamlessly integrated operations on both the bricks-and-mortar and e-commerce sides of their business, including well-designed pick-up, delivery, and return services, are seeing the best performance.
While many staples in our lives, including our office buildings, airlines, hotels, retail centers, entertainment venues, and restaurants, are navigating unprecedented challenges, low to no commute travel times have become precious quality time at home with our families. As a community, we are demonstrating more significant concern for one another and focus on definite positives, including healthier lifestyles, nutrition, cleanliness, creativity, and the environment.
There has been a renewed appreciation for our teachers, first responders, and caregivers. We are seeing greater awareness of, support for, and collaboration with our local merchants. Municipalities are allowing parklets, increased signage, and providing other forms of assistance, such as re-permitting from "bars" to "restaurants" to support their adaptability and longevity.
Companies catering to remote work and the stay at home environment, from Amazon to Zoom, including Apple, Best Buy, Office Depot, Home Depot, Lowes, and other home furnishing and related retailers, are all enjoying measurable surges in their businesses. As are value-oriented retailers such as Dollar Tree and Ollies, as well as bike shops, sporting good chains, and of course grocers, drug stores, and other essential goods retailers.
The best transactions and investments many of us have put together throughout our careers have been during periods of significant disruption when we were looking for and saw opportunities that others didn't.
In simple terms, spaces and properties becoming vacant are a problem for the operator of that business and/or the owner of that property. However, such can provide an extraordinary opportunity for the operator who is looking and positioned to take advantage of it. The same goes for the reset in the current basis of assets, as such can be the catalyst to an exceptional transformation and value proposition.
You cannot control the world, the markets, the past, or the future; however, what you look for, focus on, and how you respond is totally up to you. It is your call per where you want to direct your time, energy, and other resources—I know where I am looking.
Steve Lieberman is CEO of The Retail Connection.