As of July 31, the HEALS Act hasn't been passed by the U.S. Senate. However, the federal government did agree to many of the deal points that were also up for consideration.
The HEALS Act included provisions for $1,200 economic impact payments and continued unemployment assistance (although less assistance than the CARES Act) but did not include an extension to the federal eviction moratorium. After surveying multifamily owners in Dallas-Fort Worth, we found that the majority of multifamily properties have only experienced nonpayment of rent by a small share of tenants who lost their jobs due to COVID-19. On average, this is an increase of uncollected rent by about 1 percent, which is not a significant amount based on the past economic decline. That fact, coupled with record low interest rates is why there has been an increase in multifamily sales transactions beginning in late May.
Expectation through 2020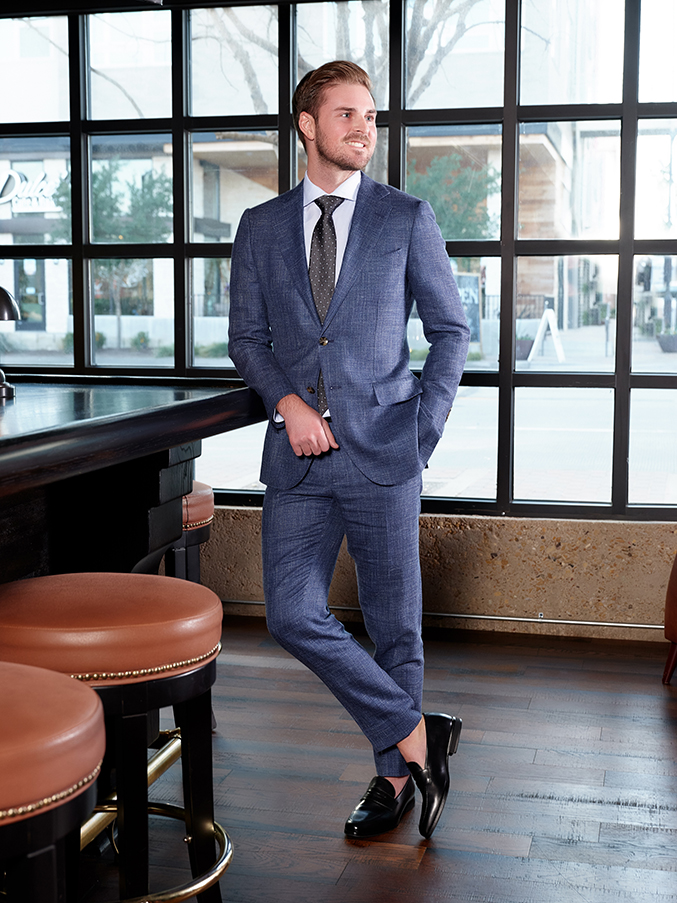 According to the Apartment Locator Network (ALN), DFW outperformed all other Texas Metros with an overall occupancy of 91.2 percent in July 2020 (this includes new construction still in lease-up, which lowers the overall average). Overall, rent growth for DFW increased by 1.2 percent; however, the majority of the gains were made in the workforce housing space while the newer, luxury products suffered small losses. These figures are healthy and still slightly exceed the long-term norm.
We expect that the government will continue to provide unemployment benefits through 2021 based on its previous four years of unemployment support that occurred during the Great Recession of 2009. Overall in DFW, we expect rent collections to remain stable and rent growth to stay positive throughout the rest of the year with suburban workforce housing outperforming newer, luxury housing.
Sales Activity is Picking up Steam
Although we will not have data to support Q2 multifamily sales velocity until September, we see first hand that it is increasing.
Local multifamily sales teams began marketing escrows in late May, and many released new investment opportunities to the market in June and July. Greystone ISG marketed a "Class-B" multifamily opportunity in a Dallas suburb in May, and due to the lack of supply on the market, we procured 15 offers within a three-week marketing period. That being said, it appears the low supply period could be ending soon as more and more supply is hitting the market.
Opportunity for local investors?
To date, we have not seen discounted pricing despite the reduced investor demand, meaning we still bring the same amount of attention to marketed properties; however, some of the out-of-state investors are hesitant to travel to DFW given personal preference or their local travel restrictions.
We see this as a great opportunity for local Texas investors to buy multifamily properties. To put this into perspective, 63 percent of our escrowed properties are with in-state Texas Buyers compared to 42 percent the year prior. That fact, coupled with arguably the best performance out of any other asset class in real estate through a pandemic, should encourage all real estate investors to consider multifamily as part of their long-term investment strategy strongly.
Mark Allen is the Executive Managing Director at Greystone Investment Sales Group.
D CEO Real Estate Newsletter
Get weekly updates on breaking commercial real estate news and relevant industry reports.