We knew it was coming, but the COVID–19 pandemic has accelerated innovative ways of working, our adoption of new technologies, and investment into technologies that will continue to change how real estate works.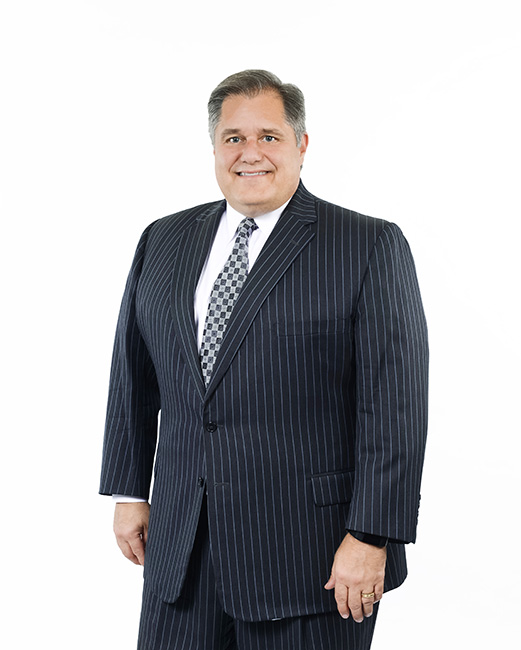 Here are just a few examples of technology trends that will affect how we do business:
The use of remote meeting technologies from ZOOM to Microsoft Teams to Go to Meeting to Skype for Business (and who knows what else) has forever changed how we stay connected with our extended workforces.
Virtual property tours using augmented reality are being used more and more. Drones are being used to survey properties and to market investment opportunities.
Online shopping has changed from a nice-to-have to a must-have option for retailers. A robust logistics system is needed to support this change. Incorporation of contactless delivery services using robotics is another area that is expanding.
Remote learning and remote health care are positioned to become new standards. Wearable personal IoT (Internet-of-Things) devices can track vital signs and initial diagnoses based on symptoms identified by patients will become commonplace.
Supply chains will be augmented with 3D printing reducing the dependence on lengthy procurement processes and long wait time for shipments to arrive. This will have a dramatic impact on how goods are transported and stored for consumer use.
The use of robotics and drones will continue to expand. Labor-intensive businesses that were impacted disproportionally with the COVID-19 pandemic will accelerate innovation to reduce this dependency. Robots will be deployed to clean floors (already happening in hospitals and airports). Security is being enhanced by AI systems that monitor video inputs from an endless number of cameras to alert authorities to problem areas. Landscaping and parking lot maintenance are other areas that will see advancement in the use of robotics.
Solutions to high contact areas are already being deployed. Restrooms have led this change with automated flush and faucet valves and hands-free soap and paper dispensers. Voice activation of components in our physical environment will expand (think of Siri, Google, Alexa, and Cortana) allowing us to minimize the need for physical interaction. Facial recognition will become standard in our homes and workplaces allowing for buildings to know who you are and allow access to areas, systems, and adjust systems for personal preferences such as temperature and lighting without physical contact.
As we've heard time-and-time again, change is the only constant. The COVID-19 pandemic has only accelerated the changes that were already coming.
Greg Grainger is the President of Younger Partners Property Services.
Get the D CEO Real Estate Newsletter
Get weekly updates on breaking commercial real estate news and relevant industry reports.