In unprecedented times, it is hard to make predictions. Everything right now seems to be without a playbook. However, while much remains to be seen about the long-term impact of the coronavirus, I'm confident that the Dallas-Fort Worth industrial market is well-positioned for continued positive momentum throughout the remainder of the year.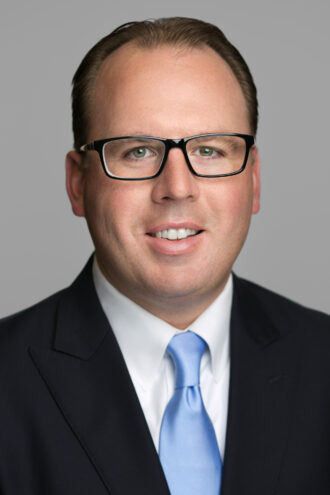 DFW's central location allows it to function as one of the nation's largest logistics and distribution hubs, giving businesses an edge by putting key markets within easy reach of both truck, air, and rail shipping.
Given the trend toward urban and suburban densification, distribution markets like DFW that support the flow of goods to the largest cities will benefit from their proximity.
With the continued growth of consumers ordering just about everything online, the ability to reach customers quickly has never been more top-of-mind.
Carriers shipping from Dallas can reach up to 93 percent of the U.S population within 48 hours, thanks to the state's strong logistics infrastructure.
Through the end of 2019, demand outpaced supply, fundamentals were strong, and construction was surging.
Cushman & Wakefield's North American Outlook, released at the beginning of 2020, indicated that DFW was predicted to be the No. 1 market for demand in 2020-2021 with an estimated net absorption of 45.1 million square feet.
DFW leasing hasn't slowed, with 21 new leases ranging from 16,000 square feet to 1.1 million square feet signed since the beginning of March when the pandemic reached Texas.
Further, five of the 11 deals over 500,000 square feet have been signed since March. Companies still in the market looking at space range from large national users to local and regional tenants, which shows the resiliency of the market.
Transactions are still happening due to consumer spending habits, changing supply chains (onshoring), the desire to have distribution centers close to population zones, and Texas' business-friendly environment.
For the remainder of the year, Dallas' industrial market should continue to show strength, thanks to growth in eCommerce, logistics, and persistent demand in warehouse and distribution space.
Contributing editor Nathan Orbin is co-lead of Cushman & Wakefield's industrial agency leasing team in Dallas-Fort Worth.
Get the D CEO Real Estate Newsletter
Get weekly updates on breaking commercial real estate news and relevant industry reports.