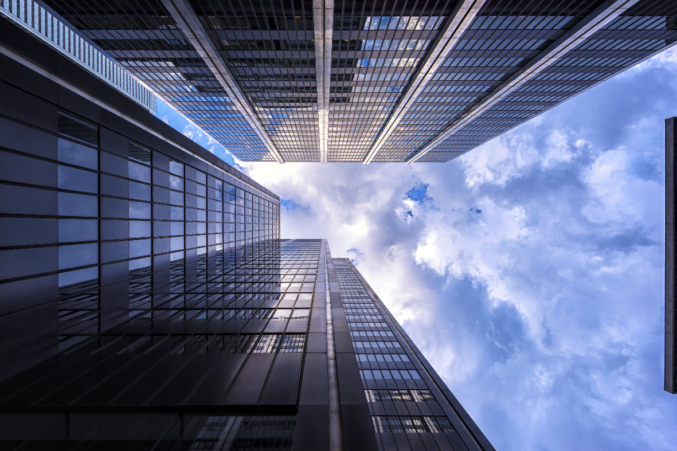 Preparing For Commercial Real Estate's Next Normal
Experts from Deloitte offer various recovery scenarios and considerations for commercial real estate leaders.
The coronavirus crisis continues to take a toll on nearly every facet of our daily lives, and we still don't know the full impact on the commercial real estate industry here in Texas or across the country.
Looking at history, other crises and external events such as the 2008 global financial crisis show that generally, the CRE industry tends to lag the trajectory of the larger economy by about six months. But with this pandemic having such far-reaching effects, we've seen the commercial real estate industry being affected much earlier, if not simultaneously.
Before the outbreak, the industry was performing well across North Texas and elsewhere in the United States. Deloitte's 2020 commercial real estate outlook found almost three-fourths of surveyed CRE C-suite executives expected capital availability to increase in 2020. When the spread of the coronavirus was declared a pandemic and stay-at-home requirements began in early March, the industry was immediately thrust into the middle of events as trade activities and businesses rapidly closed.
We believe that a typical crisis plays out over three-time frames:
• Respond, in which a company deals with the present situation and manages continuity.
• Recover, during which a company learns and emerges stronger.
• And thrive, where the company prepares for and shapes the "next normal."
In the "respond" phase, we've seen CRE businesses take steps around liquidity management, operations and tenant support, technology use, and remote work. As we transition to the "recover" phase, CRE leaders can likely focus their attention on re-entering physical spaces, employee well-being, tenant preferences and experience, and cybersecurity.
When entering the "thrive" phase, planning for the next normal may look different for CRE companies across North Texas.
Each organization may have unique circumstances and preparation timelines, so it may be difficult to envision what the potential future will look like.
Futurists at Deloitte and Salesforce outlined four possible scenarios in The World Remade by COVID-19: Planning Scenarios For Resilient Leaders, which may be helpful for CRE company leaders to review while planning for recovery. CRE leaders should consider thinking about which of their previous expectations need to be rethought. What will tenants and end-users likely value most, and which capabilities, relationships, and assets will likely become the most important post-crisis?
This pandemic is different than other major events that have affected the CRE industry. Our take on recovery demonstrates various scenarios and considerations for CRE leaders. In North Texas, CRE organizations will navigate the respond, recover, and thrive phases in various ways and with varying degrees of success.
In many ways, this event has served as an accelerator to trends already occurring because of advancements in technology and data analysis. It is clear this is a journey together as owners, investors, and users of real estate. While there is no specific pre-determined, final answer at this time, the ability of organizations to move nimbly through each of these phases can provide unique opportunities for those who embrace the next normal.
Jim Berry is the vice-chairman, U.S. real estate sector leader, partner, for Deloitte & Touche and Wyn Smith is the senior real estate partner, Deloitte & Touche.