Along with Nexus and The Hope Center naming new CEOs, DFW companies are continuing to promote and hire a flurry of talent. In this week's edition of Personnel Moves, we see shifts in the real estate and banking industries, as well as changes in retail, hospitality, tech, the Regional Transportation Council, and a prestigious university.
COMMERCIAL REAL ESTATE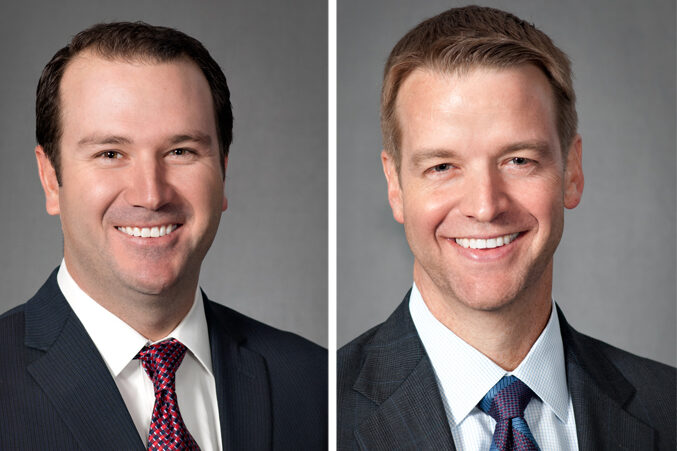 Stream Realty Partners has named Seth Koschak and J.J. Leonard as partners within the Dallas/Fort Worth office. Koschak helped open Stream's Fort Worth office in 2015 as managing director and has since been responsible for 12,000,000 square feet of new office and industrial business space. Leonard joined Stream in 2015 and currently oversees the office leasing team, where he's assisted in the portfolio growth from 8.1 million to 16.1 million square feet.
Newmark Knight Frank has added Catherine Gibbons as an associate director in the firm's Dallas office. Gibbons will work alongside managing director Garrett Gibbons specializing in tenant representation services and users of office and industrial product types.
Before joining NKF, Gibbons was a senior associate for ESRP Real Estate Advisory for six years, where she provided strategic brokerage and tenant advisory services.
EDUCATION
Robert Lothringer will join SMU as its new university registrar. Lothringer will be the university's seventh registrar after replacing John Hall, who will retire in August after 50 years of service.
Before joining SMU, Lothringer was the registrar at Texas Women's University for nine years. He's also held posts at Texas Tech University and the University of North Texas. At SMU, Lothringer will lead operations and policies for academic records, course scheduling, and academic ceremonies, including commencement.
FINANCIAL SERVICES & BANKING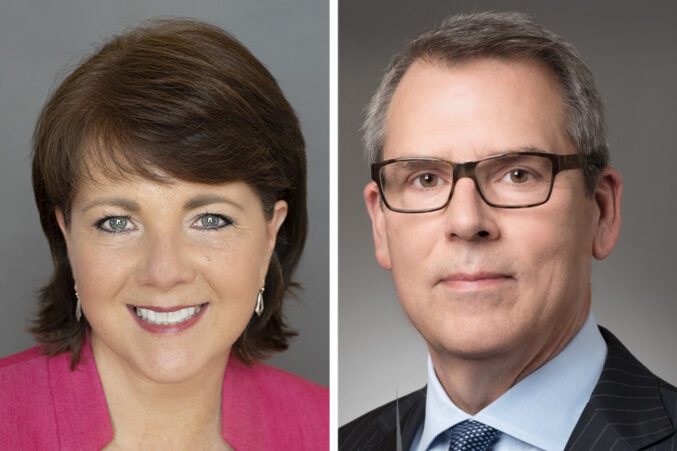 James D. Recer and Cara McDaniel have joined Veritex Community Bank. Recer will be the bank's new senior executive vice president and chief banking officer while McDaniel assumes the role of senior executive vice president and chief HR/talent officer. Recer will be tasked with leading the company's efforts in all revenue initiatives and developing scalable strategies designed to support organic growth.
Recer brings over 30 years of banking experience as he has held posts at Bank of America, BBVA/Compass, and Texas Capital Bank. McDaniel will lead and develop overall human resources strategy, talent acquisition, talent management, and leadership development programs. McDaniel has over 20 years of banking experience with Capital Bank and Citi's US Commercial Bank.
Tolleson Wealth Management has appointed Rick Lafitte, Tolleson Private Bank President, to serve on its Board of Directors. Since joining the firm in 2019, Lafitte has led Tolleson's private bank offerings and has served as a liaison between the bank and the community.
As a member of the Board of Directors, Lafitte will contribute to the evaluation of operations, growth, and client coordination. He brings over 35 years of experience in banking and financial services to the board.
HOSPITALITY
G6 Hospitality, the parent company of Motel 6 and Studio 6, has promoted John Laplante to CIO. Previously, vice president of information technology, program management, and contact center operations, Laplante will now oversee the organization's IT operations, IT security, DevOps, guest relations, reservations, e-commerce, and distribution.
Laplante has experience serving the Motel 6 team for the past 18 years. He's also held posts with Infusion Management Systems, Cingular Wireless, Accor North America, and Intellicentrics.
NONPROFITS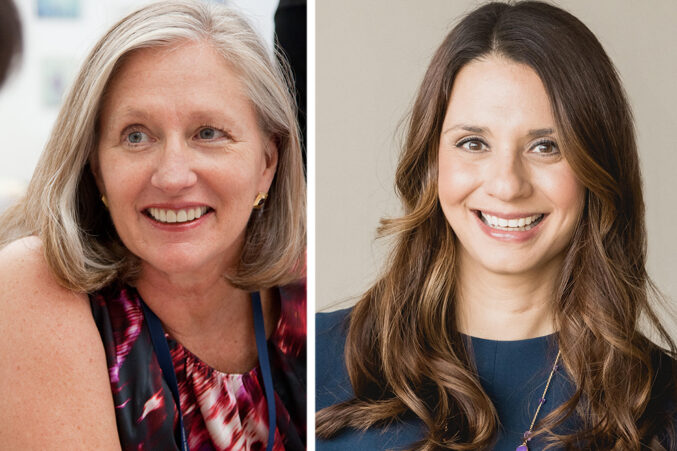 Heather Emmanuel Ormand has been named Nexus' new CEO following the retirement of Becca Crowell, who served as CEO for 30 years. Under Crowell's guidance, the organization founded several campaigns, fundraising events, and has grown from a single program involving women struggling with substance abuse to multiple programs to assist pregnant and parenting women, as well as adolescent girls, through the caring process.
Orman spent the last seven years with Dallas Children's Advocacy Center as the COO overseeing finance, information services, human resources, education, and the Crimes Against Children Conference. Ormand began her new role on June 22, and Crowell will retire in July, providing a period of time to complete the handover.
The Hope Center has appointed Lt. Col. Allen West (ret.) as the nonprofit's new interim president and CEO. Lt. Col. West served in the United States Army for 22 years working in several combat zones and receiving many honors, including a Bronze Star, three Meritorious Service Medals, three Army Commendation Medals, and a Valorous Unit Award. In 2010 Allen was elected to US Congress representing Florida's 22nd District. Allen is also currently a Newsmax contributor, Townhall.com contributor, and published author.
RETAIL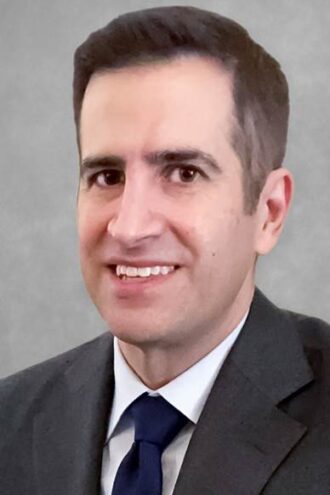 Steve Swank is joining Tandy Leather Factory, a Fort Worth-based leather retailer, as its new CFO. Swank is coming over to Tandy after spending the last 11 years with Sears Hometown Stores as vice president, CFO, and treasurer. Michael Galvan, the company's interim CFO, will remain with Tandy in a consulting role. Swank will lead the company's accounting and finance functions and will contribute to the continued transformation of the brand.
TECHNOLOGY
Evoque Data Center Solutions has appointed Andy Stewart as the new CEO as the company has become a stand-alone unit after its partnership with AT&T ended. Stewart brings over 15 years of senior management experience to Evoque. He previously served as CSO at TierPoint and was responsible for leading product development, tech strategy, mergers, and acquisitions. Under Stewart, Evoque will look to "take advantage of the global opportunity for colocation and other IT services."
TRANSPORTATION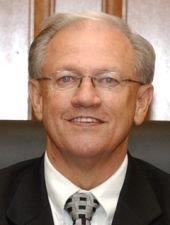 Johnson County Judge Roger Harmon has been elected chair of the Regional Transportation Council. Additionally, Dallas County Commissioner Theresa Daniel is the new vice-chair, and City Councilmember Ann Zadeh was named secretary. Judge Harmon will lead the 44-member transportation policymaking body for the next year as it continues to maneuver through the COVID-19 pandemic. Harmon will also focus on driving the RTC during the 87th Texas Legislative Sessions, advocate for transportation funding, and determine how to continue to meet the needs of residents no matter how they travel.
Send your company's personnel moves to online managing editor Bianca R. Montes at [email protected].
Get the D CEO Newsletter
Stay up to speed on DFW's fast-moving business community with weekly news reports, interviews, and insights.