We're all familiar with the way hair salons lease out space to stylists, and the co-working facilities that have sprung up all over North Texas. Now, a recent SMU grad is bringing that same strategy to the personal fitness world.
Austin Kent plans to open Self Made Training Facility in early July, with a nearly 14,000-square-foot facility at 1925 E. Levee St. in Dallas. He won't sell memberships but employ trainers as personal contractors, who will operate their own businesses out of the facility.
They'll pay a flat monthly fee and have 24/7 access to the space and get other perks like a custom nutrition and training app, fitness videos, marketing help, and more, says Kent, who likens the concept to co-working for personal trainers.
"Dallas consistently ranks atop lists of the fittest cities in the United States, and we are within a 10-mile radius of a number of big box fitness facilities," he says. "That means that there are a lot of personal trainers who could join SMTF Dallas and start keeping more of their money by not sharing it with the commercial gyms that employ them."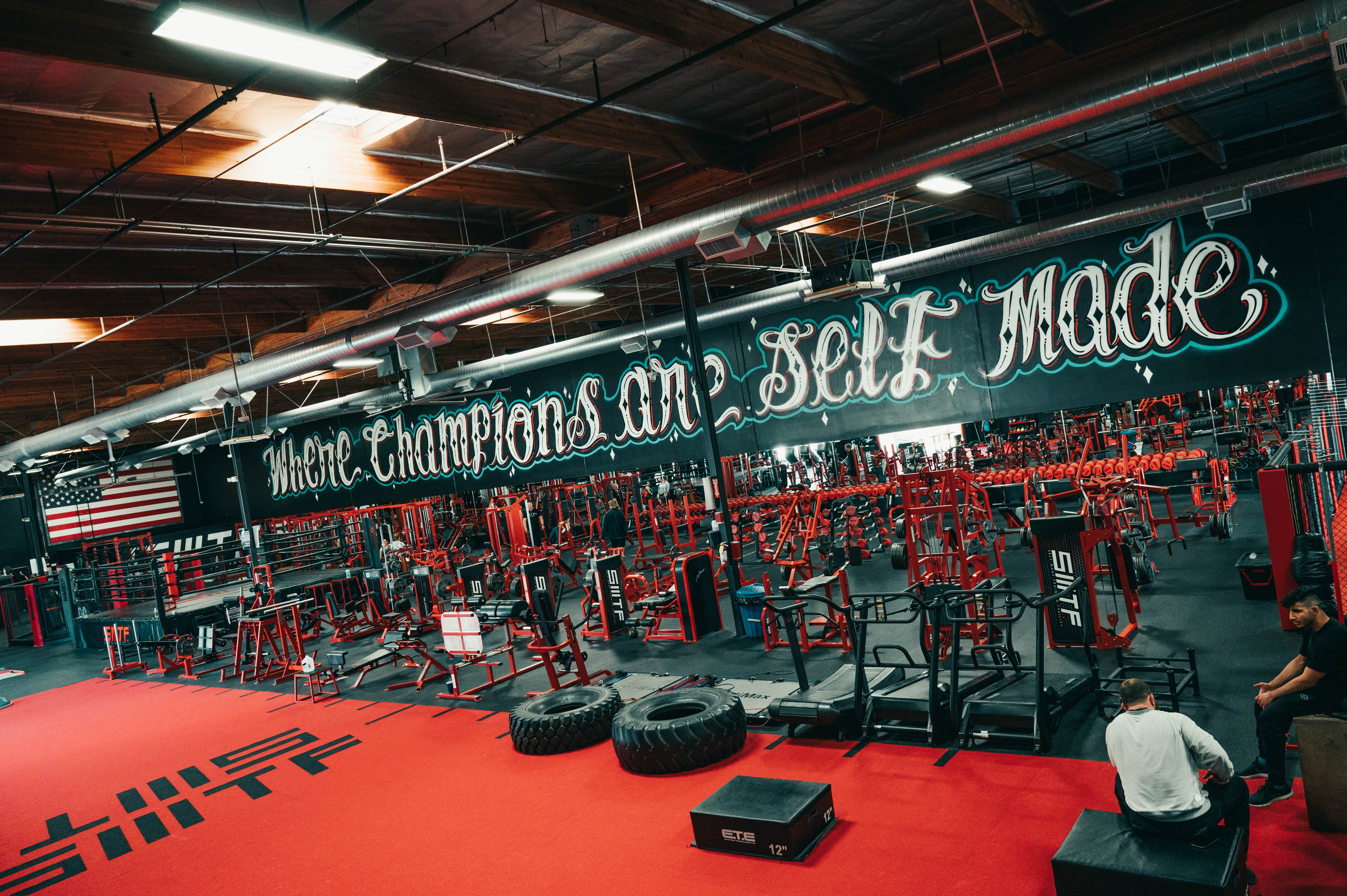 With 24-hour access, trainers will have more control over their own schedules, Kent adds.
The concept was created by Miguel Aguilar, who founded SMTF with a single location in California in 2013. There are now 28 locations across the country.
Kent's venue in Dallas will be one of the largest in the chain. It gives trainers more room to work on everything from weight loss to body building or specialized athletic training, he says. Trainers can also do small-group training sessions. SMTF Dallas also has private showers and dressing room facilities.
The equipment supports training for everything from MMA and powerlifting to speed, agility, boxing, jiu-jitsu, self-defense, cross training, and more. The goal is to give trainers more entrepreneurial freedom to run their businesses, Kent says: "They can train how they want, set their own training rates, and make their own schedules that fit their lifestyles and those of their clients."
Tanja McAleavey of Younger Partners helped Kent with lease negotiation and selection of the site, which she said is in the path of the future Katy Trail extension. Richard Myers of Bates and Myers Co. represented the landlord, Levee Street Alliance LLC.
The Design District location was chosen due to its easy access to downtown, Uptown, the Dallas North Tollway and Interstate 35E, said Kent, who got his undergrad degree from SMU just last year.
Get the D CEO Real Estate Newsletter
Get weekly updates on breaking commercial real estate news and relevant industry reports.