As companies and people have been forced to get comfortable with working from home—an adjustment that by all accounts seems to have gone smoother than expected—multifamily design will need to shift to accommodate this cultural change.
We spoke with senior designer Michael Estes in the Dallas office of Gensler to get his insights on the future of multifamily design.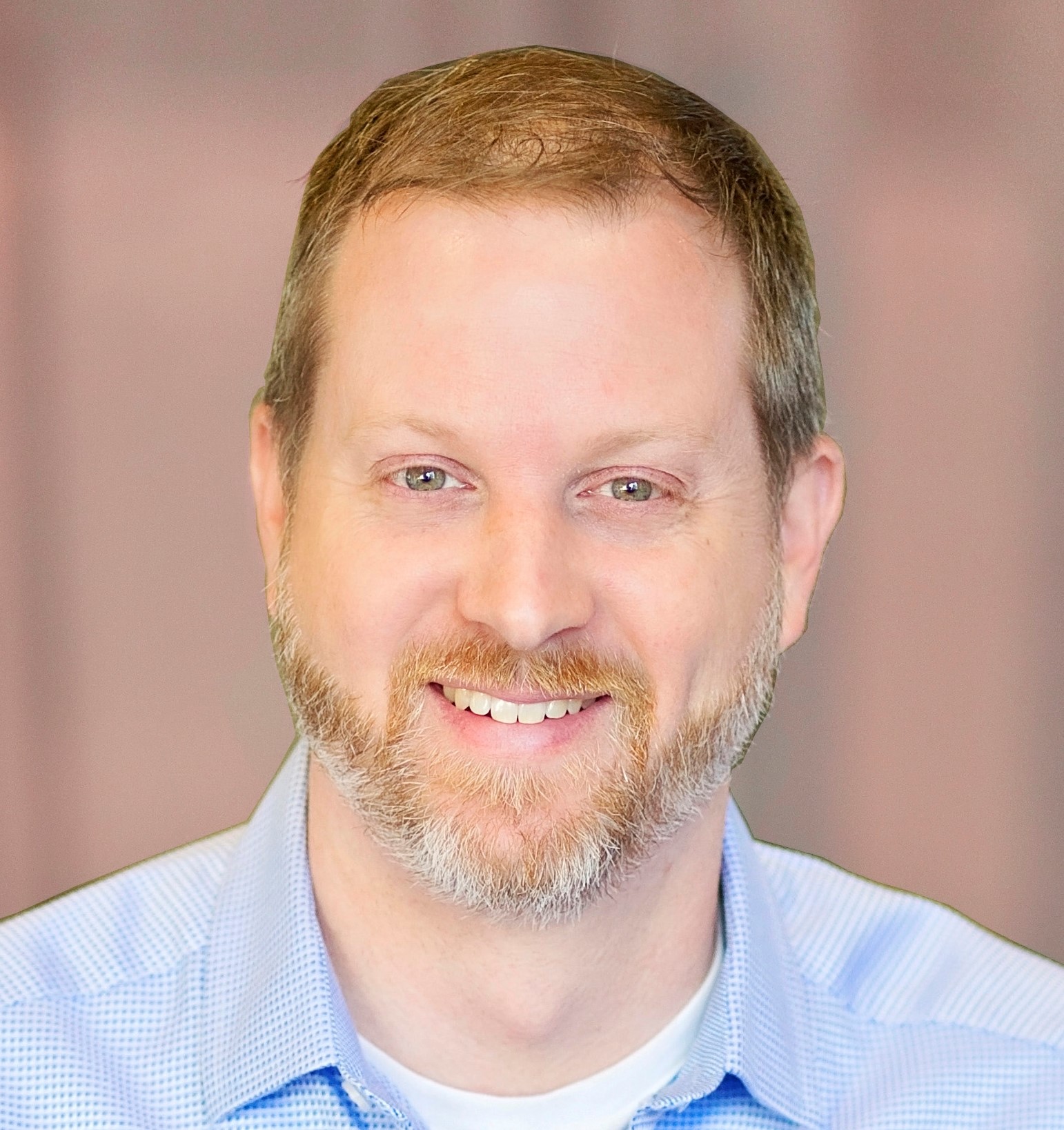 How will residential design change as a result of our WFH experiences?
Whether it's a family home or a multifamily property, we need to achieve comfort, adaptability, and access to natural light. Comfort is more than a good office chair. Home offices need to offer acoustical environments that will allow for focused work.
Every remote worker who lives in a family household has likely dealt with inopportune distractions recently, so by providing a home office with an STC rating of at least 45—STC stands for sound transmission coefficient—that will ensure that even loud in-home distractions can be mitigated. We can accomplish this with a number of dedicated focus rooms and amenity areas.
Multifamily buildings offering a variety of comfortable, but carefully distanced, workspace options can improve productivity simply by allowing a resident to experience different working environments instead of staring at the same work station all day every day.
The key [to adding natural light] is to have plenty of lights, so you want the windows, but you want the windows oriented in the right direction. Glare is a very real problem, so you have to control your light. Northern light is great because you never have to worry about direct light pouring on your workstation. Still, you can also control eastern and western light with thoughtful architecture on the exterior of the building.
What about smaller studios or one-bedroom units?
That's been at the forefront of my mind recently. Somehow we need to work an effective workspace into an 800-square-foot model. We can't add square footage to the unit, because that would make it unaffordable for many young professionals.
We should consider adaptable, fixed furniture that can be workspaces by day and entertainment centers by night. Maybe even dining areas, or in a roommate-type unit, adding a small, five-foot by six-foot focus room with good lighting and a sit-stand workspace that can offer that posture flexibility. This can also give you the valuable acoustical separation from your roommate or your noisy neighbor next door.
The tiny home innovations we see in Europe and Asia should also be considered. They are starting to do things where food-preparation counters can pivot 90 degrees and turn into a formal dining space at night. We can take those same space-conscious innovations that we are seeing in the traditional housing model in living, dining, and sleeping, and apply that to clever workspace design.
What other changes do you expect to see?
What makes it difficult in a multifamily property is that social interaction is the beating heart of an apartment building. In the past, we've purposely planned our buildings to create social interactions. Mailrooms and coffee stations are intended to be opportunities to make new friends with other people who live in the building.
This is beneficial to property owners because if you have several friends that you know, you are far more likely to renew your lease, so you want people to be active and social.
We have to start thinking about how we can keep these social interactions as a vital part of the multifamily model. Still, in a post-pandemic world, you are also thinking about social distancing and the health of your residents.
How will these changes impact multifamily rents?
If it's done right, I don't think it has to cost any more than what it's already costing right now. Every multifamily developer around town is already trying to think about the most competitive amenity package that they can offer their residents. They are always trying to one-up each other.
If they just redirect some of those resources that they were going to spend toward addressing the work from home scenario, I think that puts them at an advantage, from the leasing standpoint. I don't think it's going to hurt their bottom line.
Get the D CEO Real Estate Newsletter
Get weekly updates on breaking commercial real estate news and relevant industry reports.