Talley Riggins Construction Group has hired James Eastham as project executive. In this role, Eastham will focus on expanding the healthcare division as well as developing and implementing company-wide initiatives, including lean construction practices and a new safety program. Prior to joining Talley Riggins, Eastham spent 22 years with a national construction company where he oversaw construction operations across a variety of sectors including healthcare, commercial and institutional.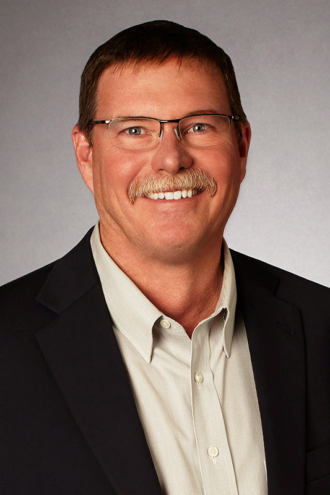 This is a key hire for Talley Riggins as the firm builds more large-scale projects, such as Daniel House at SMU and McArthur Medical Center in Irving.
"We are fortunate to have a professional of James Eastham's caliber join our team," said Doug Talley, CEO of Talley Riggins Construction. "His outstanding reputation in the industry is well deserved. He shares our belief that above all, construction is a people business that requires building trust in addition to building projects.  He has a proven track record of creating partnerships with clients, which is the perfect fit for our company's culture."
Real Estate
Multifamily developer and investment management firm JPI Construction has promoted three local team members to vice president over their respective departments:
Cori Lancos has been promoted to senior vice president of human resources and administrative services. A 22-year company veteran, Lancos will lead operations, human resources, administration, office, talent and development, management, PR, and corporate communications teams.
Beth Beach was promoted to senior vice president of financial services where she will oversee the company treasury, risk management, accounting, FP&A, IT, and business systems among other financial services responsibilities. Like Lancos, Beach has been with JPI since 1998 and helps comprise the largely female leadership team at the construction firm.
Blake Taylor has been promoted to senior vice president and regional development partner. He will lead office management, central region, corporate, and operations teams.
Hospitality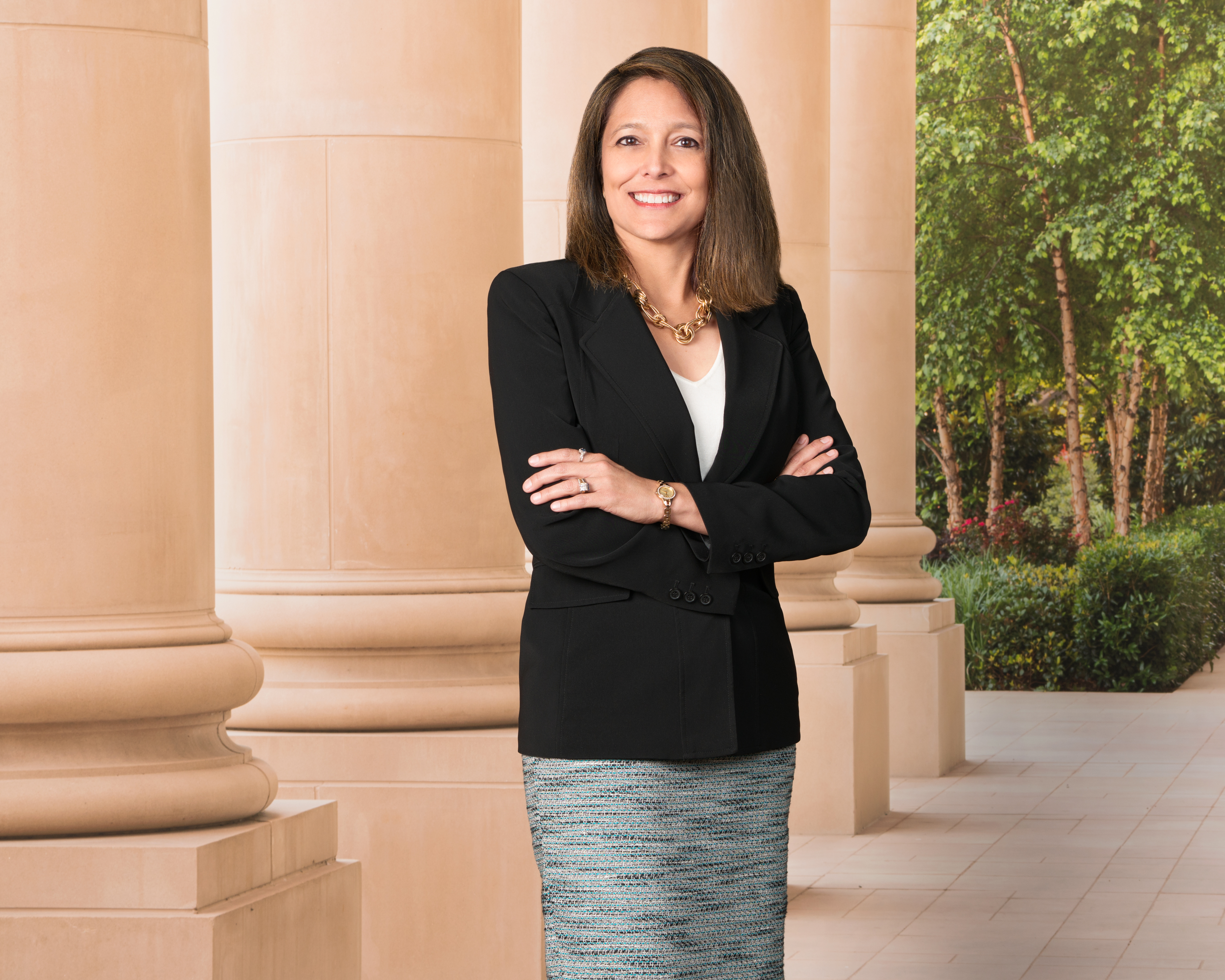 Hotel management company Spire Hospitality has selected Barbara Doucet to serve as its vice president of human resources where she will oversee all human resources activities surrounding Spire's growing portfolio. Doucet joins Spire after 12 years with Omni Hotels and Resorts and 25 years with Target stores. "[Barbara] brings comprehensive and confident knowledge of corporate hospitality HR and will be an asset as we continue building a dream team of industry leaders," says CEO of Spire Hospitality, Chris Russell.
Doucet holds a bachelor of business administration degree from St. Edward's University in Austin and has SPHR and SHRM-SCP certifications. She is a founding member of Women with Promise, a nonprofit organization that supports women and their families, and serves as a co-chair of the American Hotel & Lodging Association Human Resources Committee.