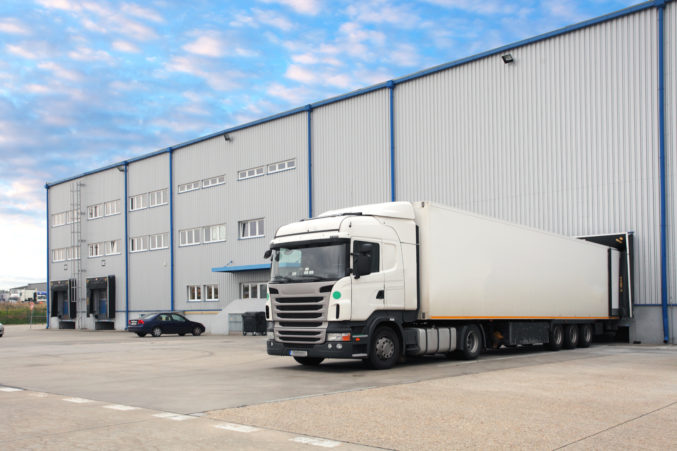 M2G Ventures Acquires 55 Acres in Fort Worth's Alliance Corridor
Plans call for 630,000 square feet of new Class A space in the booming industrial submarket.
M2G Ventures has acquired prime property in the Alliance Corridor at Interstate 35 and Golden Triangle. The 55-acre tract includes  750 feet of frontage along I-35.
A first phase of development will involve 41 acres, with ground-breaking slated for the first quarter of 2020 and completion in 2021. The remaining 14 acres will be developed at a later time.
The land acquisition was facilitated by HFF. Stream Realty Partners has been selected to manage new development.  J. Cannon Green, partner at Stream, said the space would provide "much-needed innovative space for the targeted industrial tenant size and use."
Fort Worth-based M2G Ventures was formed in November 2014 by sisters Susan Miller Gruppi and Jessica Miller. The acquisition presents the company with an opportunity to move beyond its early focus on redeveloping industrial in the urban core, Gruppi said.
"This investment furthers our focus on institutional quality product possessing solid fundamentals in an asset class we view as integral to the future," she said. "This venture will be the first of many in the Class A industrial space."