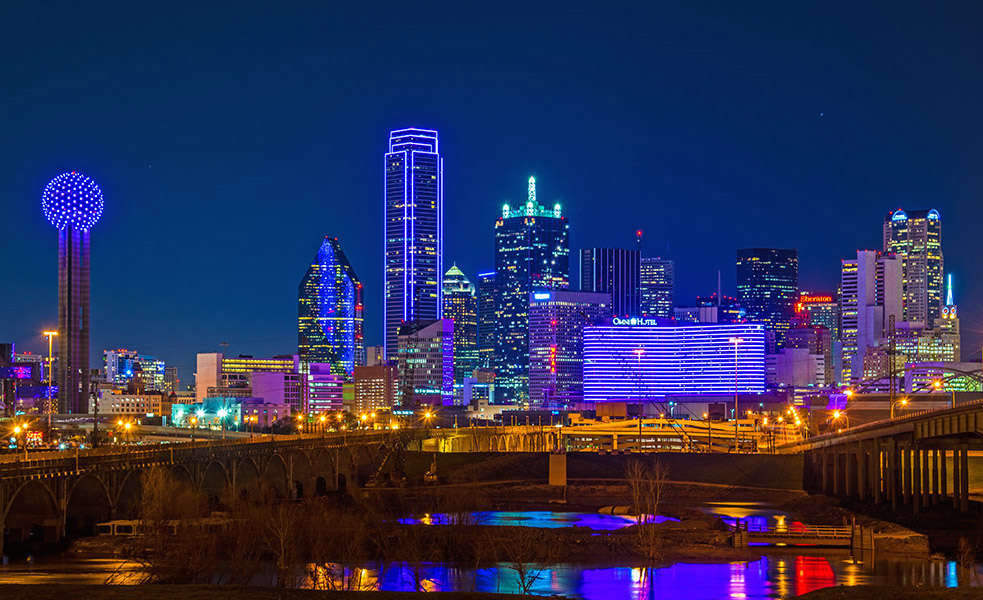 D CEO Real Estate's Top Blog Posts of the Past Year
As part of a celebration marking the eighth anniversary of our commercial real estate site, we rank the contributing editors who generated the most page views.
Since its launch eight years ago, a key differentiator for D CEO Real Estate has been its team of more than 100 contributing editors. These thought leaders provide on-the-ground insights and share perspectives as experts in their fields. At a recent party celebrating the site's anniversary (see photo recap here), we counted down the top blog posts of the past 12 months, based on web traffic from June 2018 through May 2019. They represent a range of specialties and reported on diverse topics but show the strength of the local market—and the professionals who are driving activity within it.
To make sure you don't miss a D CEO Real Estate blog post, sign up for our weekly e-newsletter here.