On March 28 at Gilley's Dallas, we announced our 2019 Commercial Real Estate Awards winners. The Developer of the Year is Billingsley Co. led by Lucy Billingsley. The finalists were Kaizen Development Partners led by Derrick Evers, Nick Summerville, and Lee White and Oaxaca Interests led by Brent Jackson.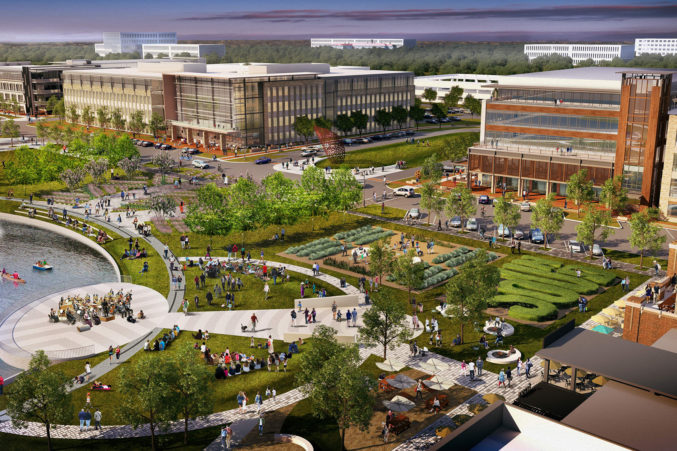 Winner: Billingsley Co.
Last year was a whopper for Billingsley Co. It built large campuses for huge corporate tenants like Amerisource Bergen, Nokia, and Brinker International. It launched a retail concept called The Shacks at Austin Ranch. It completed several apartment projects, including Sloane Street, The Hudson, and The Brickyard. And it made significant progress on its soon-to-open lakefront retail project, The Sound at Cypress Waters. Still, when asked about her proudest achievement, company co-founder Lucy Billingsley says: "the next deal." This "go get 'em" attitude typifies the developer and the company she leads. But, 2019 is a new year, and with eyes forward, Billingsley is already hungry for the next big win.
Kaizen Development Partners
Upstart development firm made a splash in 2018 with its surprise win of a highly sought-after site between Victory Park and Uptown. Dubbed The Link, it is a game-changing project for the young firm. Kaizen is pioneering a Class A push in Allen, through a development partnership with the city at One Bethany. Prior to 2018, few knew the fledgling firm existed. "We had the ultimate challenge of establishing our brand," says CEO and co-founder Derrick Evers. "As a growing organization, we needed to exercise patience for the right deals with the right relationships. That's not always easy. There were many opportunities we turned down because they were not in alignment with our core strategy.  Our success at KDP is due to our simplicity. Knowing what we do well, communicating effectively, and executing with excellence."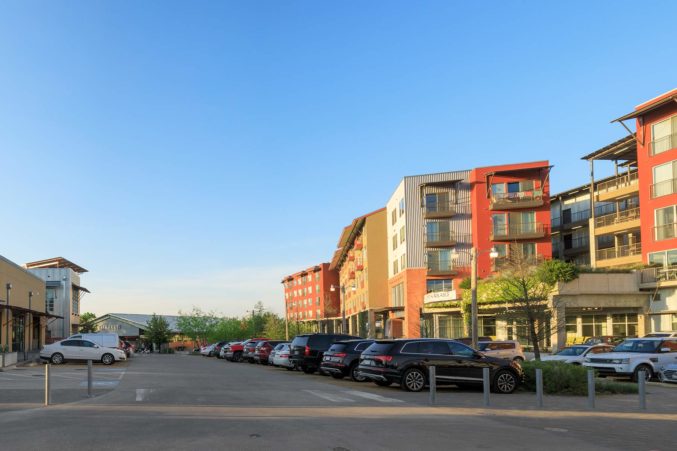 Oaxaca Interests
Oaxaca Interests, brainchild of Brent Jackson and the force behind West Dallas development Sylvan | Thirty, is on this list for its pioneering investment in the underserved West Dallas neighborhood. Oaxaca has planted its flag firmly in the neighborhood and is working to enliven it with a well-rounded mix of uses and housing offerings. In 2018, Oaxaca started a residential project, in addition to a continuing expansion of the Sylvan | Thirty mixed-use development. "Our work focuses on the urban core of select Texas cities, most notably West Dallas," Jackson says. "I believe that this area has tremendous potential to be a model for the future of our region–one that recognizes our rapidly-growing region's need for more housing and greater density, but also respects the vibrancy of the community that was already there. That's what we aim for with our projects."
Get the D CEO Real Estate Newsletter
Get weekly updates on breaking commercial real estate news and relevant industry reports.