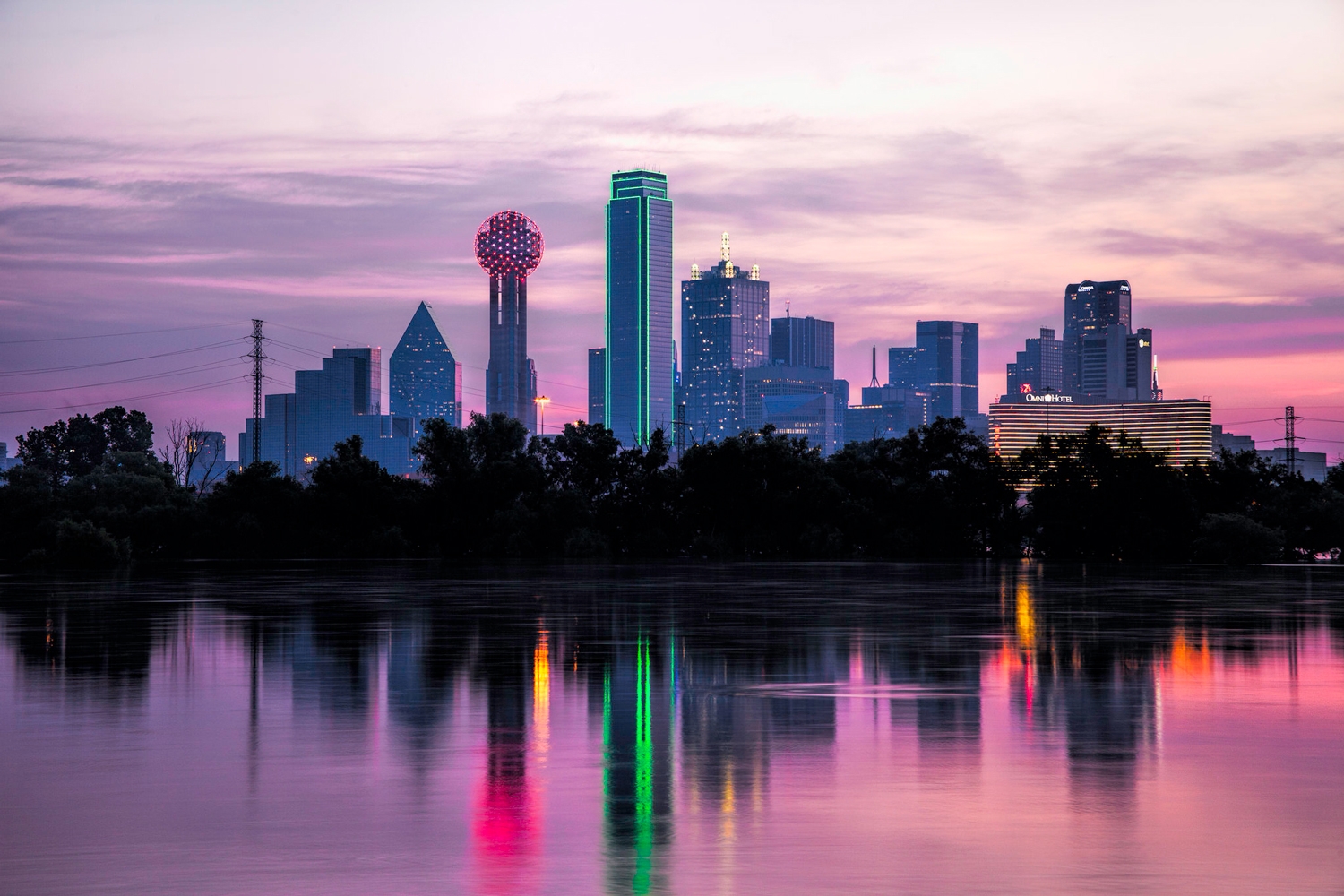 Nominations Open: D CEO's Power Broker Awards
We're upping the ante this year with new categories and an award for the No. 1 Power Broker in each category.
In its March issue, D CEO magazine will again recognize Dallas-Fort Worth's top commercial real estate pros with its annual Power Brokers Awards. The awards honor the region's most successful deal-makers in six specialties. But this year, we're doing things a little different. For 2019, D CEO will also be naming a Power Broker of the Year in each of the traditional six categories, plus three new ones:
Office Tenant Rep Power Broker of the Year
Office Agency Leasing Power Broker of the Year
Industrial Tenant Rep Power Broker of the Year
Retail Power Broker of the Year
Commercial Property Sales Power Broker of the Year
NEW: Community Impact Power Broker of the Year
NEW: Rookie Power Broker of the Year (three or fewer years in the business)
NEW: Lifetime Achievement Award
Click here to nominate individual brokers for this honor.
Additionally, top executives at all North Texas firms may submit the top 20 percent of their brokers for inclusion on D CEO's annual Power Brokers list. You won't need to pull together a bunch of statistical information; we just need the names of your top producers for 2018. To submit, follow this link.
You will need to act fast: The deadline to enter for both Power Broker programs is Jan. 4, 2019.
All brokers who make the prestigious list and the Brokers of the Year will be featured in the March issue of D CEO and celebrated at an invite-only event.
If you have any questions, drop me a note at [email protected]