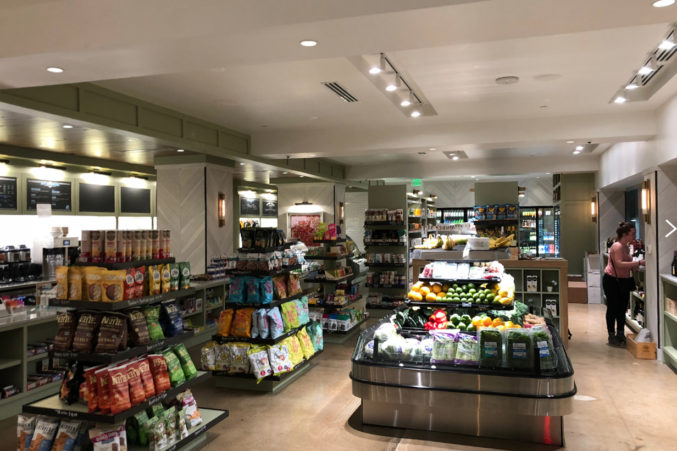 CRE Opinion: Where Have All the Grocers Gone?
Answer: Back to the drawing board to address how they can meet current consumer demands.
The grocer landscape in Dallas-Fort Worth has changed substantially over the last two years. Back in 2017, we were tracking 34 proposed grocery-anchored developments in DFW. We thought these deals were both legitimate and imminent. Wasn't the DFW market one of the nation's strongest grocery markets in the country? Hadn't this market alone from 2013 to 2017 opened more than 50 new grocery stores?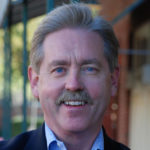 Then two things transformed the marketplace: first, the world's largest online retailer acquired Whole Foods in August 2017, and suddenly what once was full speed ahead for the grocers was now: "We need to re-evaluate the playing field." This proved to be true not just in DFW but throughout the county.
On top of this, the other "elephant" in the market, a small San Antonio-based company called H-E-B had quietly assembled 20-plus parcels of land in the DFW area over the last several years. We assume these will ultimately be built out as an H-E-B grocery or one of their other concepts. The point is: other conventional and specialty grocers are scared to death of these guys. (And rightfully so. They are great operators.)
These two factors alone have substantially slowed the velocity of new grocery-anchored developments in Dallas-Fort Worth. But what's interesting is that over the last five years, the DFW population has increased by over 645,000 people. That's an average annual increase of 129,000 people a year, or 353 people a day. Based on our research, that rate of population growth will continue through next year. Amazing!
So, where are all of these new residents going to shop for groceries? Or is everyone from here on out going to buy their groceries online and have them delivered? And where have all the proposed new grocery-anchored developments gone? Remember in 2017 we were tracking 34 grocery developments in DFW? Today, we're tracking eight of these projects, and most will be pushed back to 2020 and beyond, based on the way most grocers are dragging their feet on their respective playing fields. This seems counterintuitive. Don't the grocers want to take advantage of this tremendous population growth?
Grocery shopping is not a spectator sport! It's experiential and communal. I believe grocery consumers want to see, feel, smell and taste what they are buying to eat. Because of this, the momentum of new grocery store development ultimately will pick back up but at a more conservative pace. The grocery consumer demand in these high-growth urban and suburban markets will need to be met. The size of the store may change, but brick-and-mortar stores will continue to grow despite current circumstances.
So, where have all the grocers gone? Back to the drawing board to address how they can meet current consumer demands. Some of these grocers will still be able to compete with the e-commerce giant, since they are already in the neighborhoods that are being targeted. Grocers who don't already have their own delivery service can always partner with grocery delivery providers like Instacart, Burpy or Shipt. You will also see other innovations like the store right-sizing and renovating, curbside pickup options, on-line order pickup kiosks inside the store and locations without cashiers.
At the end of the day, the consumer wins by experiencing faster point-of-sale check-out, healthier food choices, more prepared foods, and competitive pricing.
Jean Smith is a senior vice president with CBRE's retail team in Dallas.