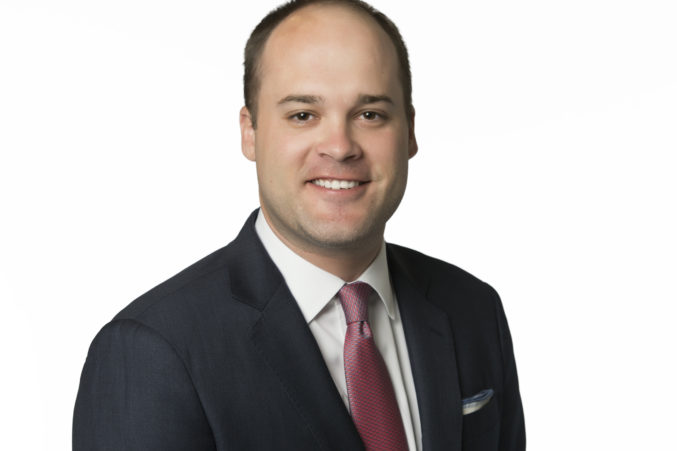 CRE Opinion: How Omnichannel is Delivering Success for Retailers
It's all about meeting the customers where they are—or where they're going.
The news of Toys R Us shuttering its doors filled me with a sense of sadness, as a kid who grew up going there as a reward. Whether it was in recognition of a successful report card, completion of chores, or going to the doctor and getting a shot, I always loved walking into the store with my mom and picking out one new toy to take home.
As retail continues to evolve, there are many retailers and retail segments that are being left behind. Some of this comes from a retailer's resistance to change; in other cases, from societal transformation that leaves the retailer's business model obsolete. What has become abundantly clear over the past few years is for most retailers, omnichannel retail is not only the new normal, but the heartbeat of their business.
Omnichannel is a retailer's connection to all possible outlets, including brick-and-mortar, mobile, online, etc. We have seen everyone from big-box retailers to grocers and fast-food restaurants to boutiques trying to figure out the best way to merge all facets to drive transactions. Starbucks has done an excellent job of this with mobile ordering, allowing customers to order via an app on the way to the store, pay through the app, walk in, and pick up. It is ultimately easier and faster for the consumer, which is especially important for morning commutes. Curbside pick-up has also provided a huge boost for grocery stores, including giants like Target and Walmart. The ability for people on the go—specifically, busy parents (me included)—to pull up, have the groceries put in their car, and get on their way has been a huge win.
Nordstrom has found that online ordering with in-store pick up and returns has increased their brick-and-mortar sales. Peter Nordstrom said that while their online business continues to grow as an overall portion of their business, the in-person aspects of online orders can add up to 25 percent to a sales transaction by getting the customers exposed to other potential items. Also, Nordstrom said that when the chain opens a new store in a market, online sales there get a 20 percent lift.
With this increase in online business driving traffic to brick-and-mortar stores, retailers are having to evolve their in-person offerings. Experiential retail is the goal for many of these groups. For example, men's clothiers like Bonobos, Alton Lane, and Indochino have created bar-like environments, where a customer can enjoy a cold beer and be fit for clothes, then have their orders delivered to their door. Additionally, retail locations are becoming smaller, with some national retailers shrinking footprints by up to 80 percent. They are doing this with the goal of boiling down to the true profit centers that exist.
At the end of the day, though, the old adage of "location, location, location" still rings true. Whether you are Walgreen's, Starbucks, or Nordstrom, you need to be where the people are or where they're going. We will continue to see the best shopping centers stay that way; the strongest corners remain strong. Although retail development will be less in the next 10 years than it was in the decade prior, retailers that will remain will undoubtedly have figured out how to blend all avenues of driving sales.
Andrew Wiley is a vice president at JLL, where he specializes in retail tenant and landlord representation and commercial property sales.