The Luminary, Crescent Real Estate's newest office building, has topped out construction. The new building on Houston Street and Ross Avenue spans nearly 105,000 square feet and seven stories, making it the tallest building in downtown's West End.
"We're excited about what's happening in the West End, and we're super excited about The Luminary, because it has been designed with love and designed with a lot of detail and creativity," Crescent Managing Director John Zogg says. "If you look at the last two years and what all the building owners have come together to do, more capital has been spent in the West End in the last two years than in the last 30 years combined."
Crescent and Long Wharf Capital purchased the land last year and almost immediately began construction on the site. Meanwhile, several other buildings in the West End have traded hands and been renovated over the last few years.
"There was a coal gasification plant here through Dallas Lighting and Power so whenever we dug into the ground, there were all kinds of smells that came out," Crescent Project Manager Adam Soto said. "We had some challenges getting it out of the dirt, but luckily Holder topped out one month ahead of schedule."
The building will have 81,711 square feet of rentable office space at a rate of $31 per square foot. Architecture firm Corgan is currently the only tenant, though others are in negotiations, Crescent says.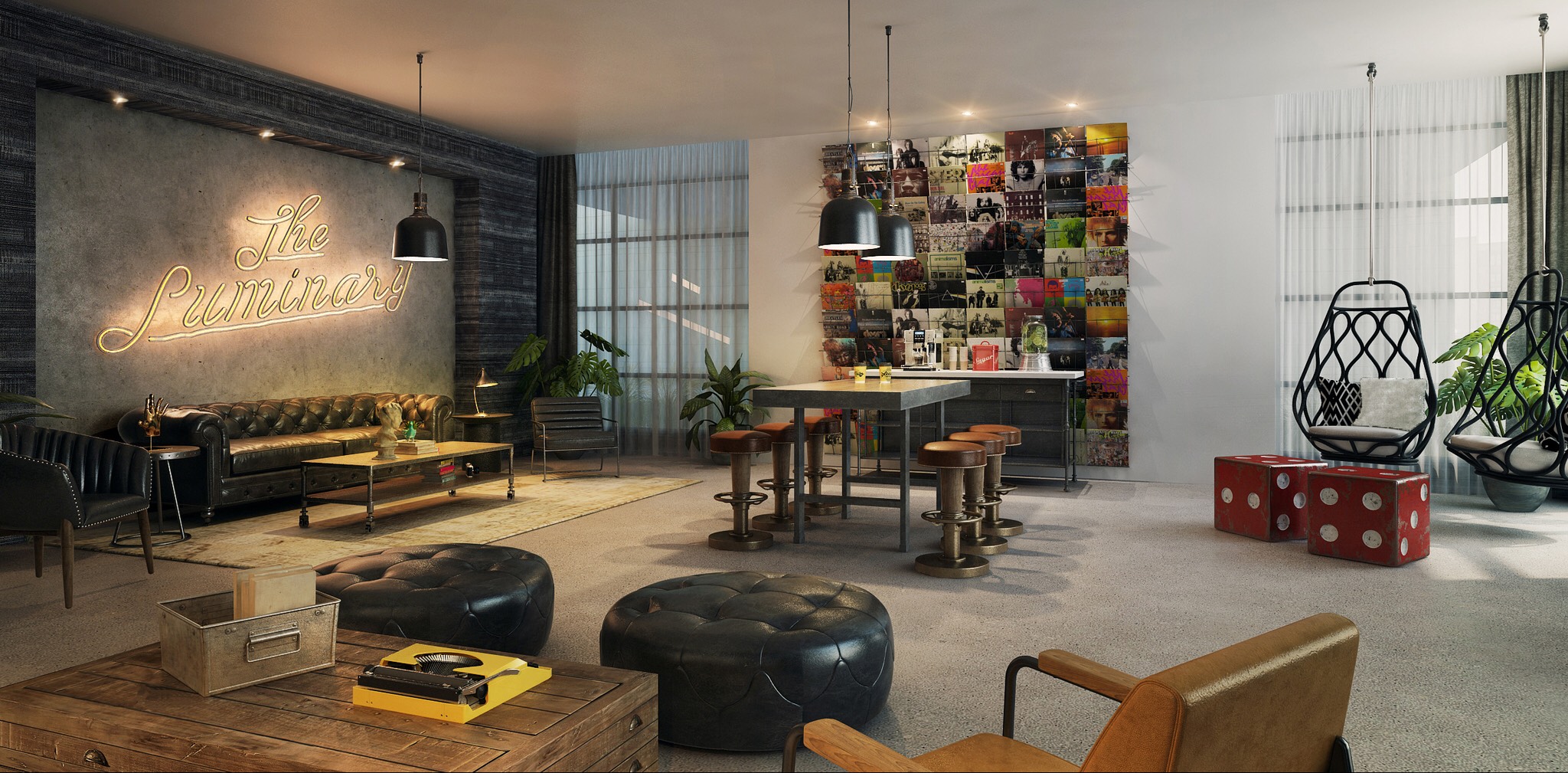 Designed by Corgan and overseen by general contractor Holder Construction, The Luminary will utilize 25,000 square feet of SageGlass on windows, which tints automatically to sunlight and is controllable through an app. Other features include a rooftop terrace, a parking garage with 3 per 1,000 ratios, 52 bike racks, and shower facilities. Crescent will pursue LEED Silver certification.
Crescent plans to complete The Luminary by January 2019. Topping out The Luminary is the latest in a series of developments managed by Crescent and Long Wharf, which already own four other West End properties.
Get the D CEO Real Estate Newsletter
Get weekly updates on breaking commercial real estate news and relevant industry reports.