DFW's Industrial Fundamentals Perks Up from Last Quarter
Halfway through 2018, industrial absorption is nearly double what it was this time last year.
Industrial growth in the Dallas-Fort Worth area demonstrates robust and continued growth, according to preliminary second quarter industrial numbers from Cushman & Wakefield. Development cooled slightly but with major leases and continued demand from tenants, Cushman experts feel confident about the future.
"We see a lot of organic growth locally from existing tenants, but we also see new demand from tenants who are opening new facilities in the area, fueled by population and job growth. It's really a broad spectrum of size requirements," Cushman & Wakefield Executive Managing Director Kurt Griffin says. "We see strong demand throughout all market segments and tenants from 10,000 square feet to 1 million feet."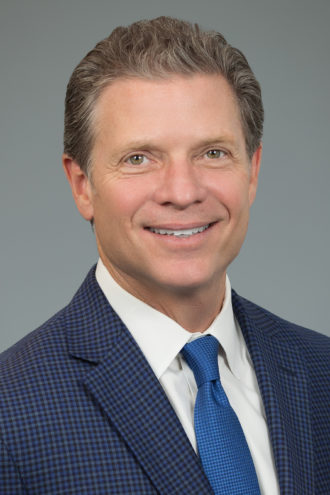 Other key takeaways:
Compared to the 4.7 million square feet absorbed in 2017's Q2, net absorption reached 8.5 million square feet this quarter. Major tenant move-ins include Kohler's 1.3 million square feet in South Dallas; Tellworks' 722,733 square feet in Arlington; and GE Appliance's 702,000 square feet in Grand Prairie.
The Great Southwest (GSW) submarket continues to be the hottest submarket in DFW, with 5.8 million square feet of net absorption in Q2 alone. South Dallas comes second, absorbing 2.25 million square feet in Q2.
Notable leases this quarter have been VM Innovations's 416,891 square feet in South Dallas, Rent the Runway's 319,200 square feet in GSW, and XPO Logistics' 318,768 square feet in AllianceTexas.
Leading the pack in completed construction are GSW (3.8 million square feet), South Dallas (3.7 million square feet), and Alliance (1.4 million square feet).
Based on the study, Cushman & Wakefield says DFW's statistics are promising, developing well into the rest of the year.
"We are very optimistic about the second half of 2018. We're currently tracking more than 25 million square feet in active tenant requirements," Griffin says. "Demand is coming from a diverse group of industries, including building products, consumer product, and e-commerce operations. We also have a lot of [third party logistics] requirements, as corporations continue to outsource their logistics operations."