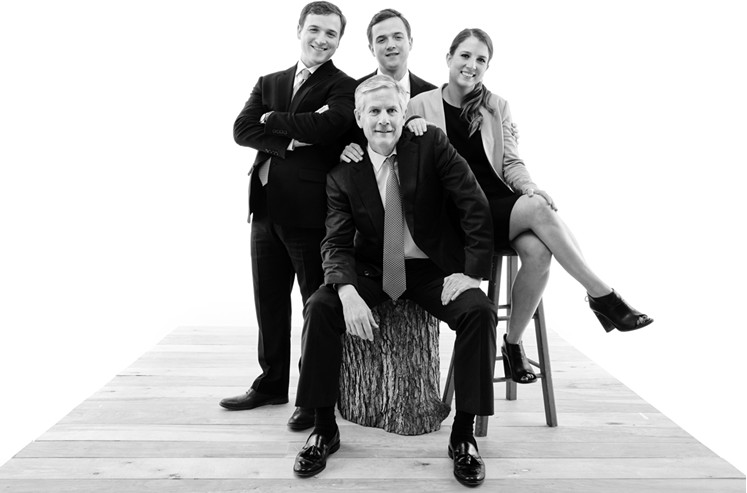 Office Leasing Vet Joining Lincoln Property Co.
Mark Dickenson exits Cushman & Wakefield to work on expanding Lincoln's office division.
Lincoln Property Co. is bringing commercial real estate veteran Mark Dickenson on board as executive vice president. Dickenson, most recently a senior managing director at Cushman & Wakefield, will be tasked with growing Lincoln Property's office platform in Dallas.
Over the years, he has leased prominent buildings such as Galleria Office Towers, Victory Park, and Cityplace Tower. He currently serves on the board of directors for both Downtown Dallas Inc. and Uptown Dallas Inc.
Dickenson's successful real estate career has also led his three children into the business. One of his sons, Charley, is a real estate analyst at HFF, and another son, John, is a vice president at Peloton Commercial Real Estate. His daughter, Melanie, is a leasing representative at Fidelis Realty Partners.
For more about families like Dickenson's in commercial real estate, check out D CEO's story highlighting three families—including the Dickensons—who are working in the industry in North Texas.