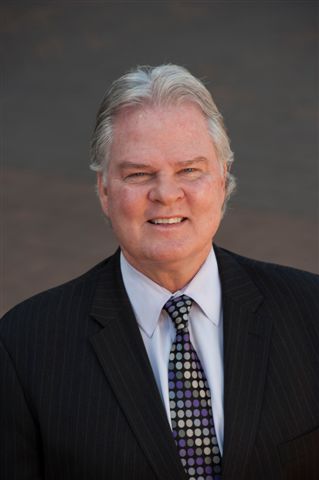 There is an old saying in real estate, and as trite—and simplistic—as it may sound, it makes a lot of sense: You make money when you buy, not when you sell. And with benefit of hindsight, the last 15 years would have been a good time to buy—certainly here in Dallas.
The following is a quick look at average sale prices per square foot (of building area—apartments are per unit) for each of the four main commercial real estate food groups, looking at the U.S. vs. Dallas. Over this 15-year period, admittedly a rather long time to hold/own a real estate investment, the rate of appreciation exhibited by this data set is downright impressive.
It is comforting (if you did buy into this market) to note that the rates of appreciation in average prices in Dallas exceeded those in the U.S. in all but the apartment sector (almost a push there). Even more comforting is to recognize that average prices in Dallas are still below the U.S. averages—maybe there is even more room to run.
These annual compounded rates of increase are indeed impressive, especially when they are combined with annual cash returns. These cash flow returns add an estimated additional 4-5 percent (or more) in annual return. In fact, another widely quoted industry source that tracks institutional investment real estate showed an income return over the last 15 years of 6.2 percent (NCREIF: NPI).
Of course, the preceding data reflect averages, and individual property returns will most certainly vary, but the point is well taken: A diversified portfolio of investment should include income producing real estate. And if it is a locational advantage you seek, look no further than Dallas.
Chuck Dannis is a senior managing director at National Valuation Consultants Inc. and taught real estate at the SMU Cox School of Business since 1988.
Get the D CEO Real Estate Newsletter
Get weekly updates on breaking commercial real estate news and relevant industry reports.