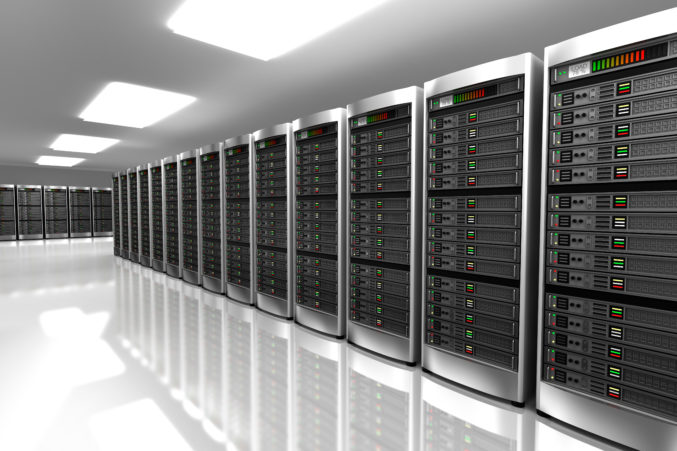 DFW Data-Center Market, Nation's Fourth Largest, Poised for 2017 Growth
As everyday demand for data grows, so too will the demand for data centers in Dallas-Fort Worth.
Whether you're checking your bank account online, watching a video on a smartphone, or glancing down at a wearable fitness tracker, it's a sure bet that the information has passed through a data center somewhere along the way—possibly multiple times.
The demand for data doesn't seem to be slowing down. And that means the demand for data centers will also continue to reach new heights, research from JLL confirms. This past year saw record numbers for data-center absorption in major U.S. cities. Bo Bond, JLL's managing director and data center solutions co-lead, said the market also came off its largest leasing year in 2016.
Northern Virginia, Northern California, and Chicago topped the major markets for data-center absorption last year, with Dallas-Fort Worth taking the fourth spot. Bond said DFW averaged around 40 MWs of absorption in the last few years and could see a much larger number in the coming year. (Megawatts, or MWs, are the standard measurement for data-center real estate deals.)
The JLL research indicates that data-center developers QTS, Equinix, and CyrusOne are all considering new projects for this year. That's despite the fact that, in North Texas, land suitable for data centers is expected to increase in cost. DFW could be poised for a big year in data centers because of the expansive land available here when compared to areas like Northern California, Bond said. He added that there are core areas in DFW that are a great fit for the centers, due to their proximity to utility power.
Says Bryan Loewen, a data-center specialist in Dallas with Newmark Grubb Knight Frank: "A whole bunch of supply will hit the market in six months. So we can [continue to] expect record leasing volumes."