Dallas appraisal executive Chuck Dannis has taught the same real estate class at Southern Methodist University's Cox School of Business since 1988. Over the years, enrollment has risen and fallen, in line with the cyclical nature of real estate. "I think my 2009 class had seven students," Dannis says. "This year, I had 37—the biggest class ever."
During the last couple of decades, many 20-somethings have been lured by the excitement of careers in technology and oil and gas. Now, though, as Dannis' class size illustrates, commercial real estate is making a comeback. There's a lot to love about the profession. For the most part, it's out-of-the-office work. It's intellectually stimulating, there's a lot of creative problem-solving, and it has a strong entrepreneurial bent. "Real estate is mostly an 'eat what you kill' profession," Dannis says. "It allows high achievers to make more money than those who just want to cruise along at their own pace."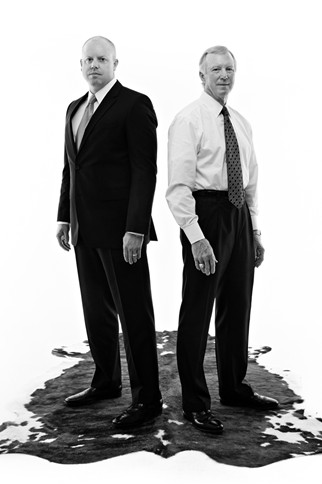 The earnings potential in real estate is completely relative to the risk you're willing to take, according to Joseph Cahoon, director of the Folsom Institute for Real Estate at SMU's Cox School. "Historically, brokerage is low to no base," he says. "It's all commissions, all upside. Young people who are very performance-driven can get well into the six figures—especially those who are mentored well and on a good team." 
Other real estate careers, like working for an institutional investor, for example, typically provide base or base-and-bonus compensation packages. It's more akin to a corporate post, where there's more stability and little risk. In real estate, revenue is generated either through the collection of rents or the sale of properties. "So," Cahoon says, "the question to ask is, 'What role am I playing in that process? What is my compensation tied to?'"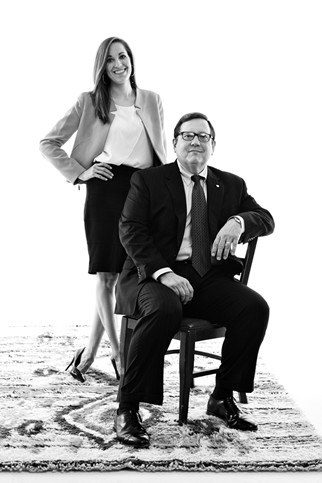 With North Texas real estate activity pretty much at an all-time high, job prospects for current students and recent graduates are strong. The looming retirement of aging baby boomers and a dearth of mid-level real estate executives create even more opportunities. The Great Recession kept a lot of would-be players out of the game, creating a "lost generation" in the business. "I can't tell you how many people call me looking for someone with three to five years of experience," Cahoon says. "That person doesn't exist."
As part of D CEO's annual Power Brokers coverage, we talked with three leading North Texas brokers whose sons and daughters are forging their own paths in the business. For them, commercial real estate has become a family tradition. 
Click here to read profiles of the Dickenson clan, Carl and Travis Ewert, and Allen and Allyson Gump.
D CEO Real Estate Newsletter
Get weekly updates on breaking commercial real estate news and relevant industry reports.