More than 250 of the area's most successful commercial real estate pros partied on the 70th floor of Bank of America Plaza last week, as D CEO recognized its 2014 class of Power Brokers. The views were spectacular from the highest perch in Dallas, especially as the sun set and the lights of Dallas began to sparkle.
Top execs from several firms joined the invite-only bash, including Jack Eimer of Transwestern, Moody Younger of Younger Partners, Steve Everbach of Cushman & Wakefield, Susan Arledge of Cresa Dallas, and David Pinsel of Colliers International. Top brokers included Randy Cooper of Cassidy Turley, Phil Puckett and Jeff Ellerman of CBRE, Kim Butler of Hall Financial Group, Tony Creme of Hillwood, and Carl Ewert and Steve Thelen of JLL.
For the fifth consecutive year, D CEO's Power Brokers event was hosted by Bank of America Plaza/Peloton Commercial Real Estate and Cedar Hill Economic Development Corp. They were joined this year by Staffelbach.
For a complete list of the office, industrial, retail, and investment sales brokers on D CEO's 2014 list, click here. Below are photos from the exclusive event, taken by D's Matthew Shelley.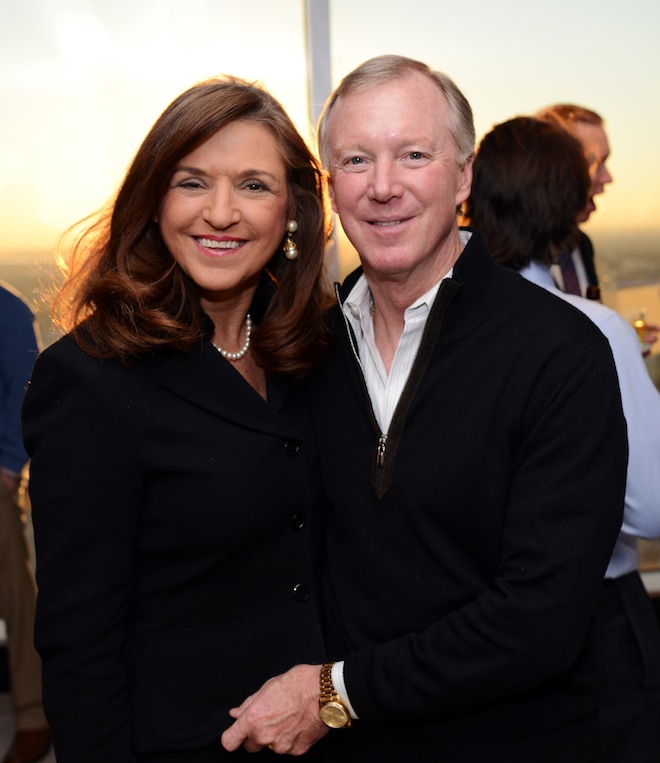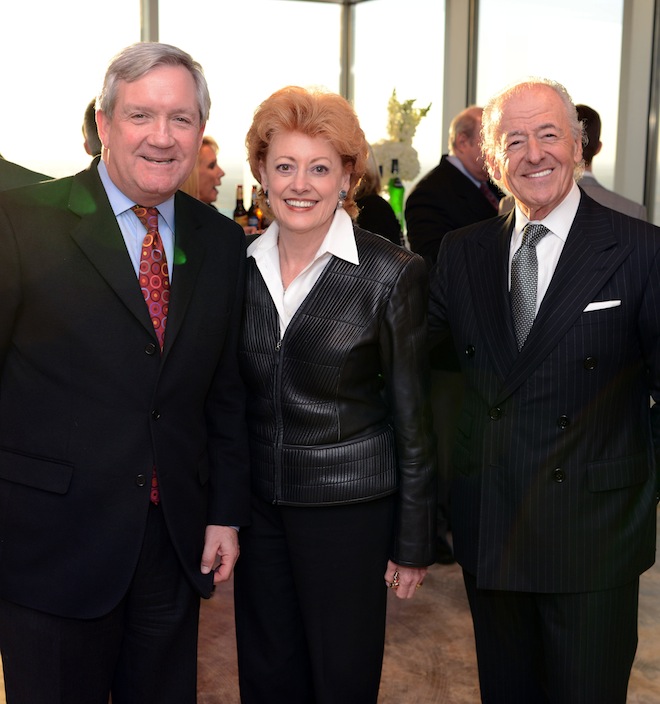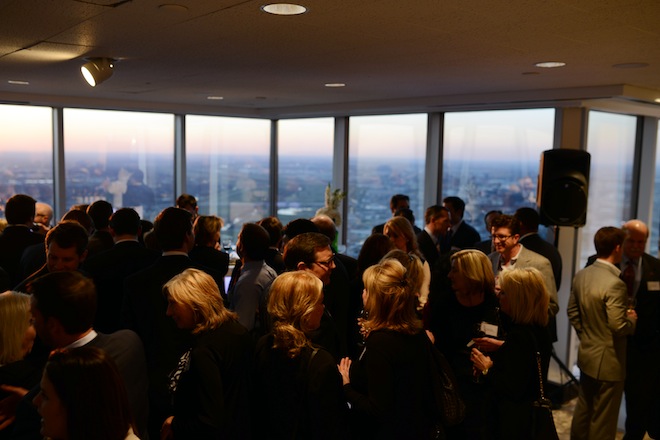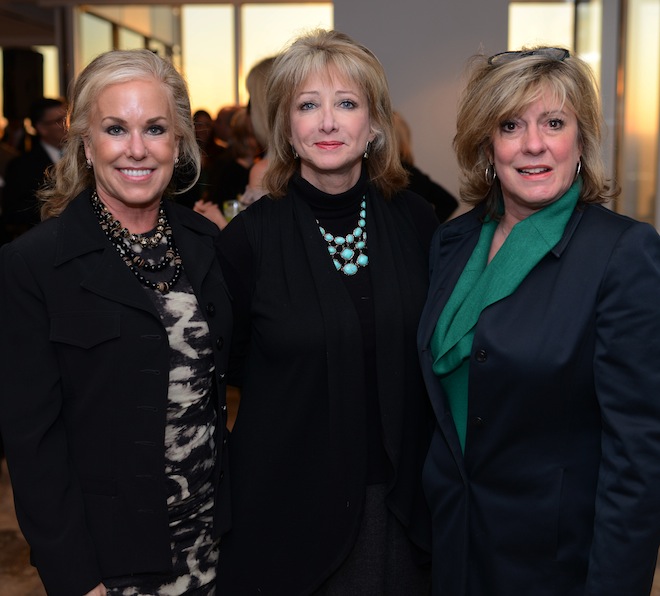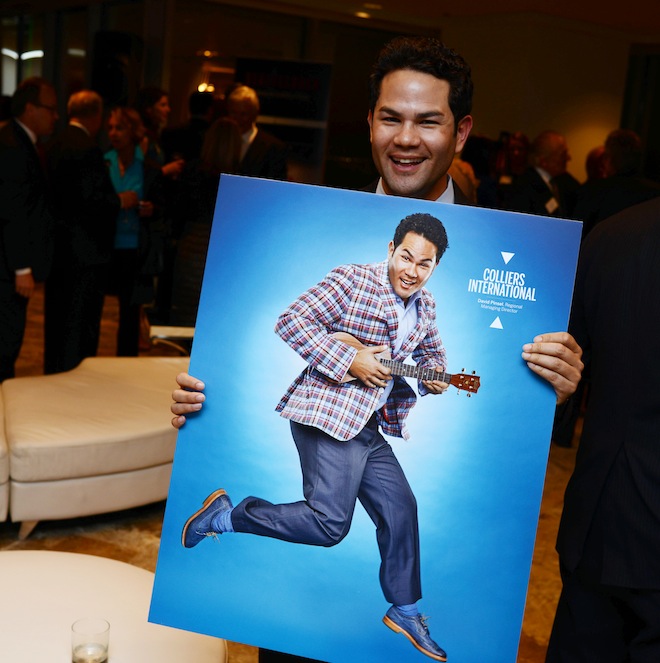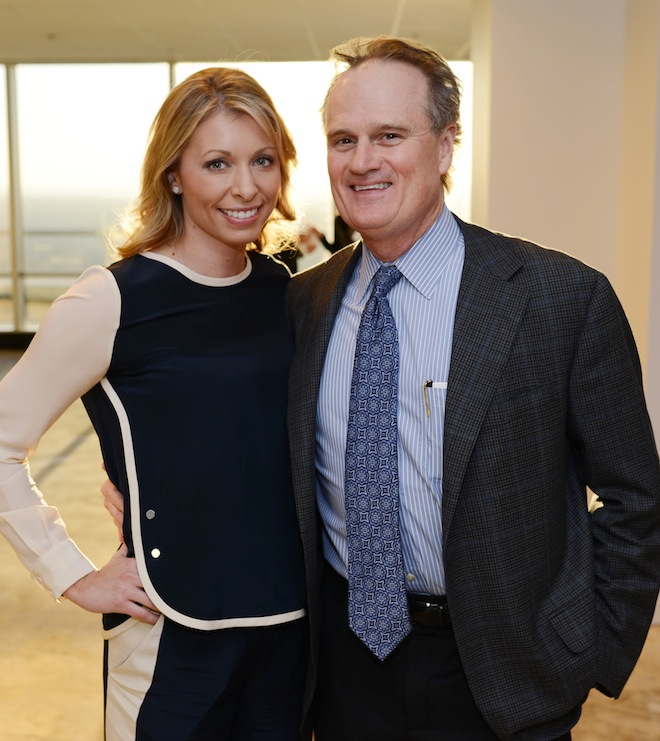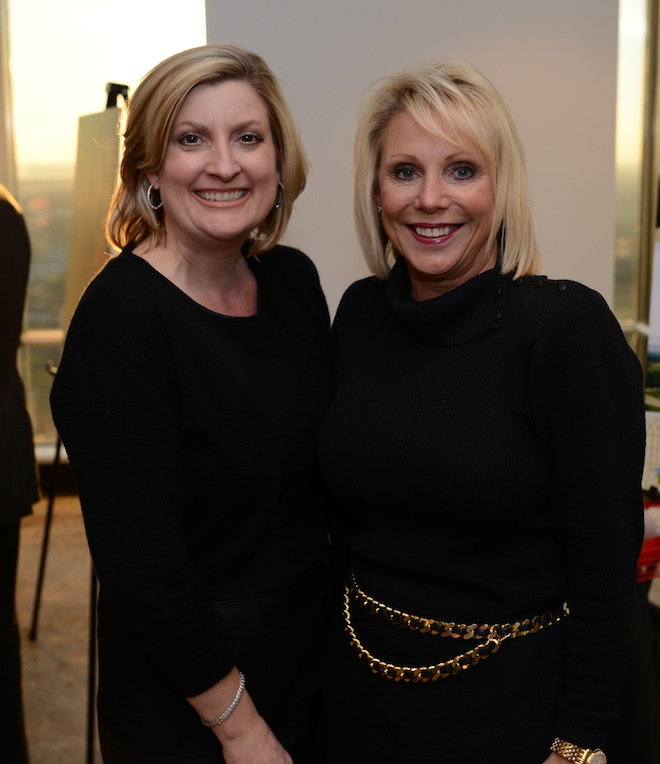 D CEO Real Estate Newsletter
Get weekly updates on breaking commercial real estate news and relevant industry reports.