Wrestling
I fell in love with wrestling because of my father. But even if he liked something else, I think I would've found my way to it.
Wrestling
The biggest wrestling pro week in America is coming to town. Here's where to go.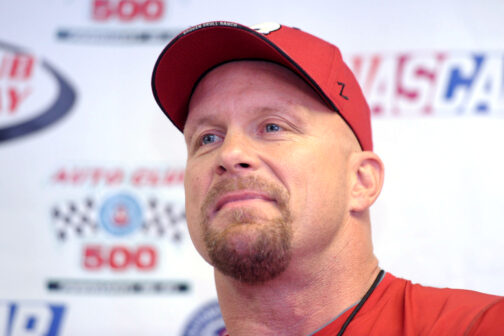 Sports
Is this the best idea? Probably not! Will I enjoy this? Absolutely.