Local News
There is no secret gambling den at the mall, despite a new-ish sign above a blasted-out entrance.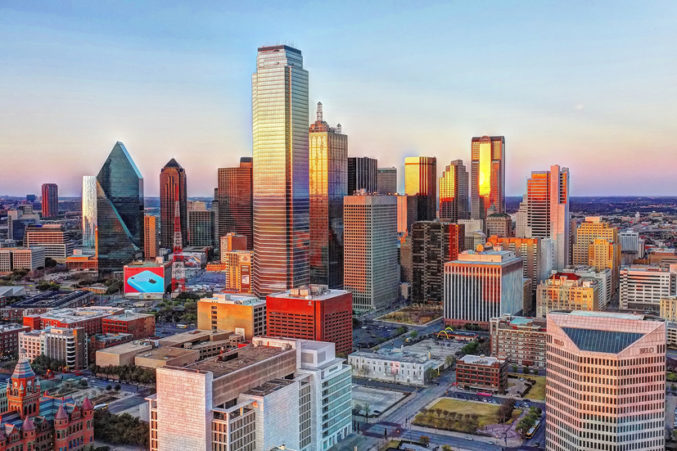 Livable Cities
You've heard this one before, but a new report shows again just how bad economic inequality is in Dallas.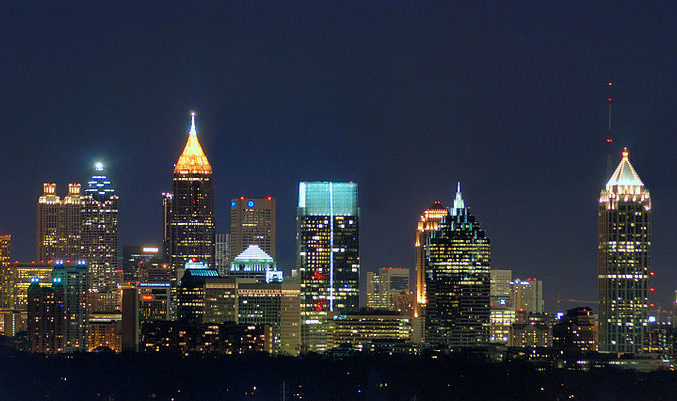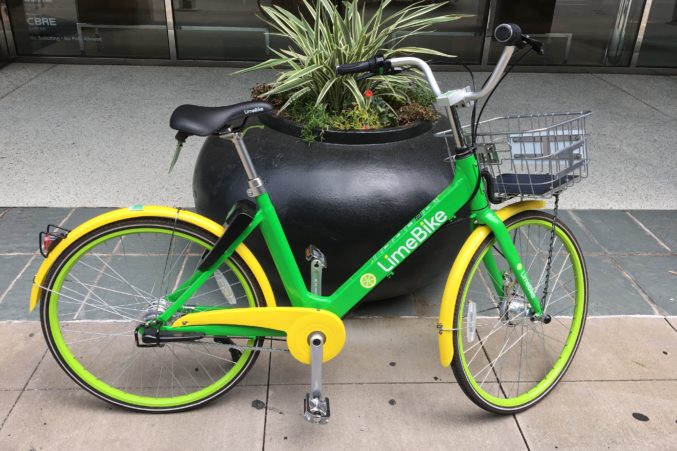 Media
The Star-Telegram columnist says the Colonial is a good measure of the city's fortunes.
News
According to new data from the Federal Highway Administration, more than 25 percent of the bridges in Dallas County can't handle their traffic needs.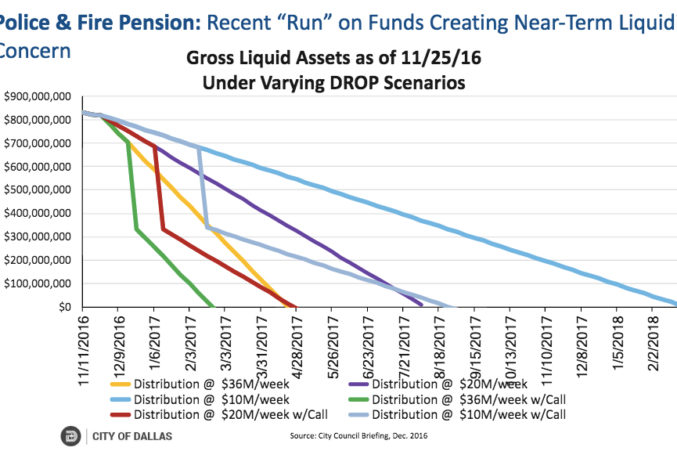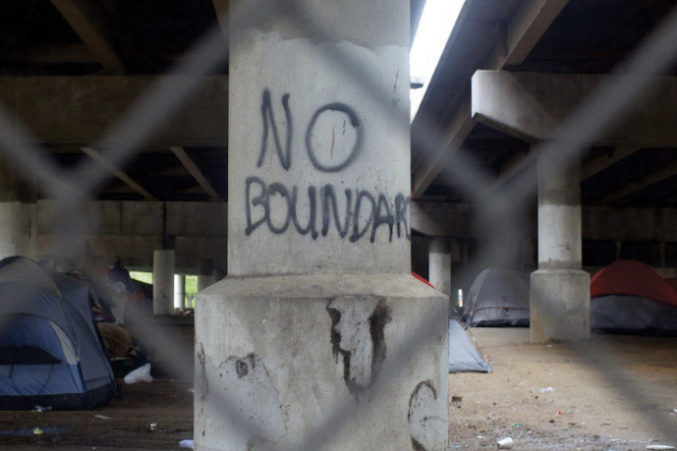 WORLD CLASS CITY
An up-close look at what the encampment looked like before the city shut it down