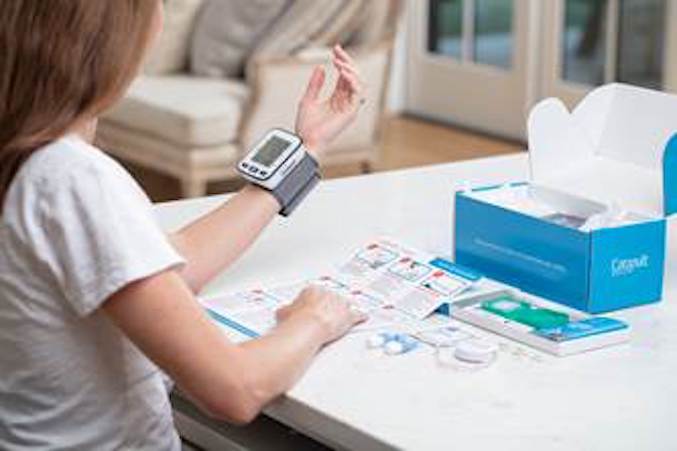 Workplace health
Catapult Health is enhancing the virtual visit with blood pressure and blood check equipment.
News
For 18 years, Nancy Nichols made her living as a dining critic. The past three have been torture, as a series of strange maladies wracked her body. At one point, she could barely get out of bed. Then Nichols figured out what was making her sick: food.
News
Texas employers say their biggest challenges in 2014 will include employee engagement, evaluating public and private health exchanges, and dealing with the lack of healthcare price transparency.
Insurance & Benefits
Private health insurance exchanges are expected to fundamentally change how insurance is purchased by the 170 million U.S. employees who have employer-sponsored coverage. Yet, more than eight out of 10 Americans have no idea what private exchanges are or how they work.