Beauty
One of the best-kept secrets in the industry, North Texas cosmetics and skincare brands are giving major players in New York and Los Angeles a run for their money.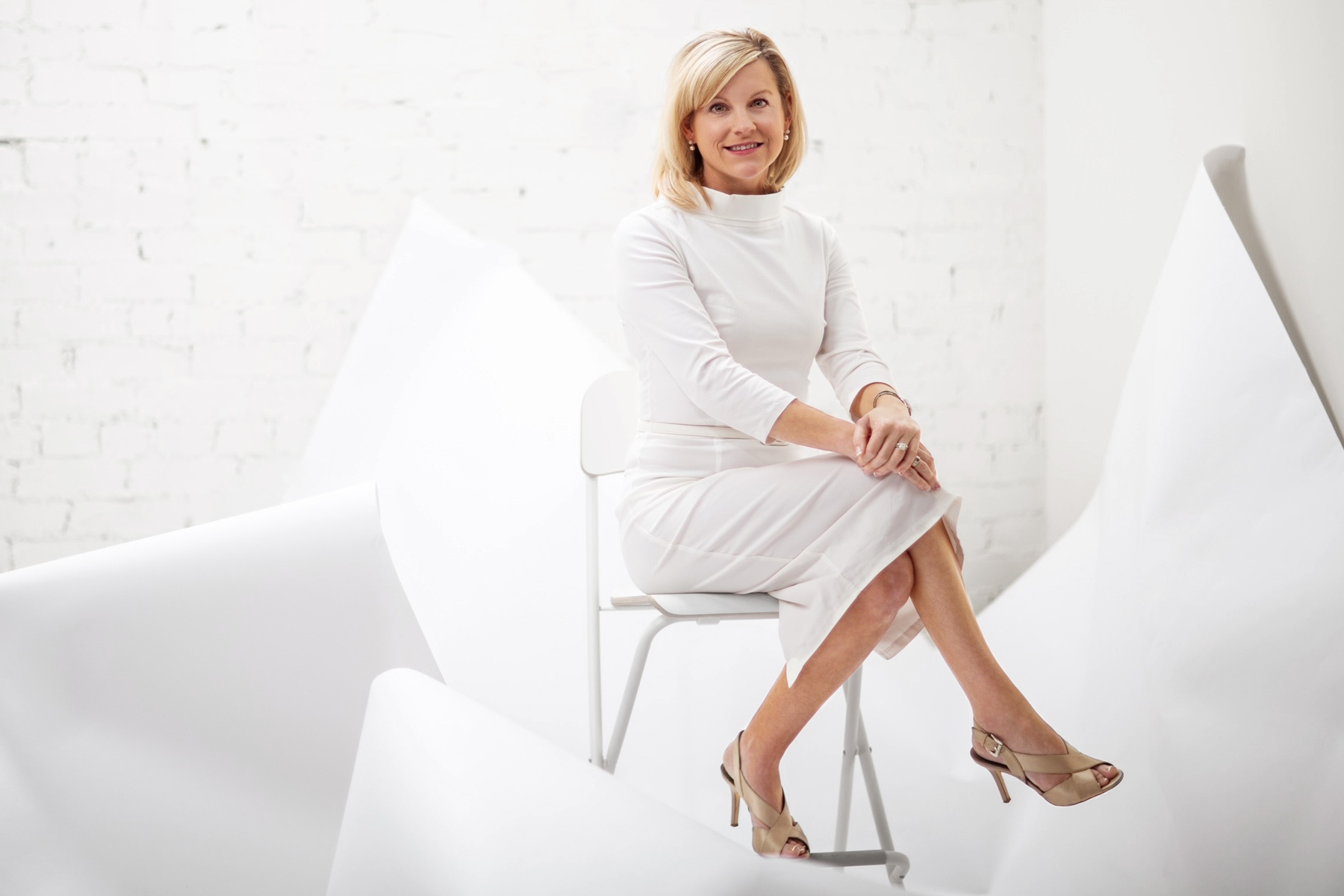 Business
Throughout their careers, women may earn as much as $1 million less than their male peers, says Jennifer Chandler, Bank of America's Dallas market president.
Business
We asked leaders at Texas Woman's University, Lyda Hill Philanthropies, and Asian Mint who they'd like to share a meal with.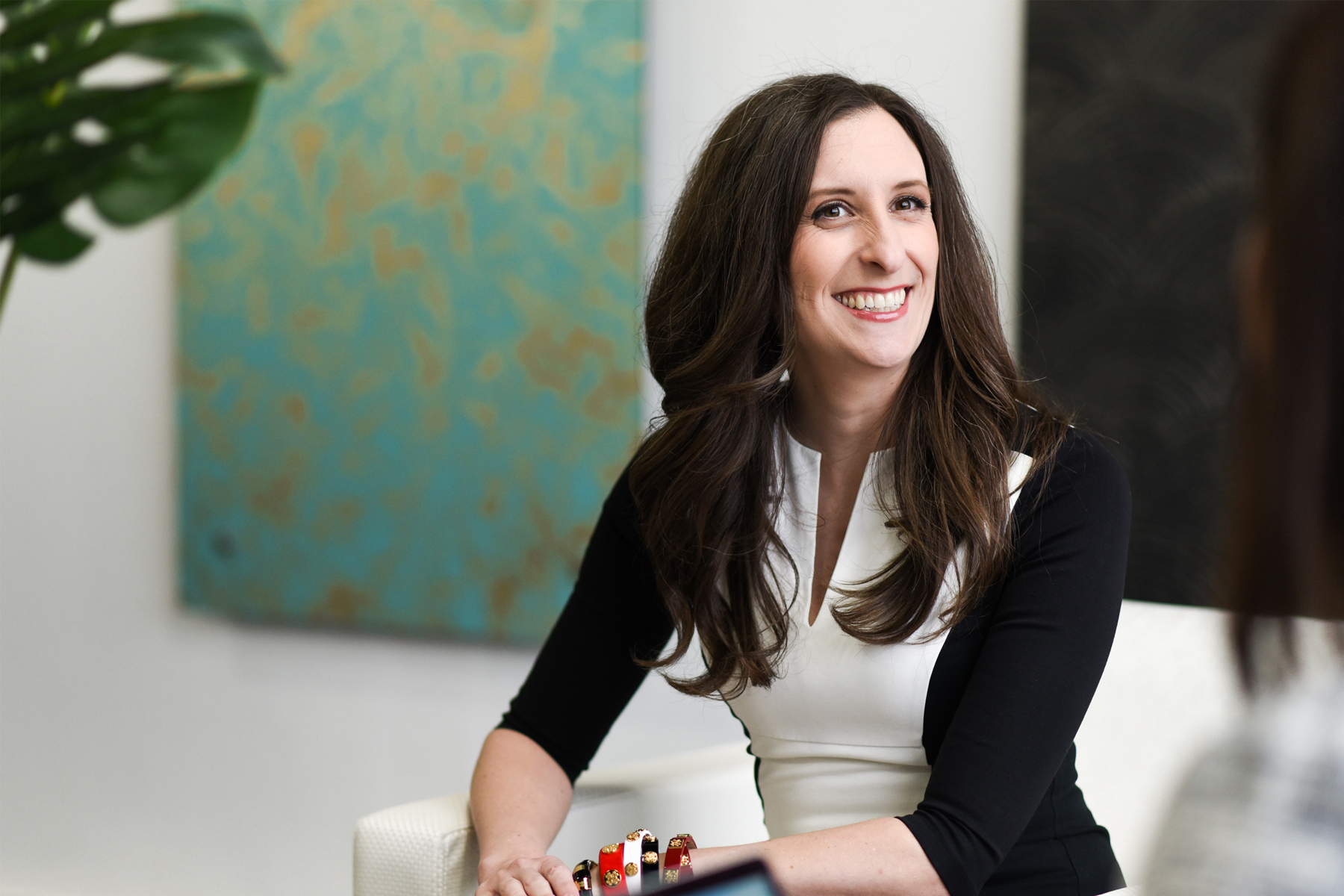 Advice
Benchmark Income Group owner Mary Lyons on how to protect your financial legacy after exiting your business.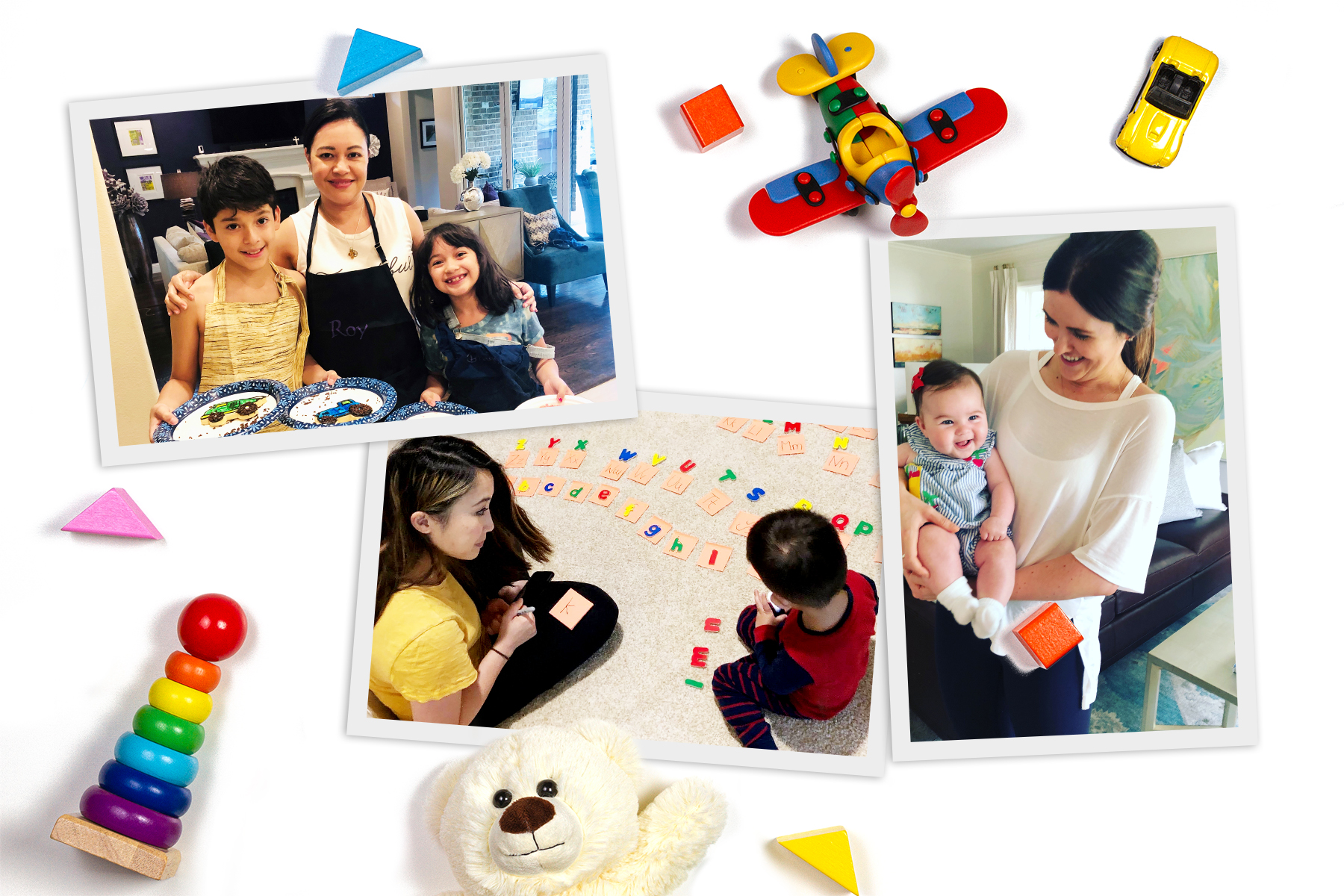 Women's Leadership
Mothers are constantly juggling career and parenting responsibilities, and the pandemic made it even worse. Companies that want to hang on to talent can help.
Women's Leadership
They're among the 19 leaders participating in D CEO's annual Women's Leadership Symposium, to be held virtually on June 23.
Women's Leadership
The virtual, all-day event, held June 23, will build on the success of past programs and address the overarching theme of "A Matter of Value."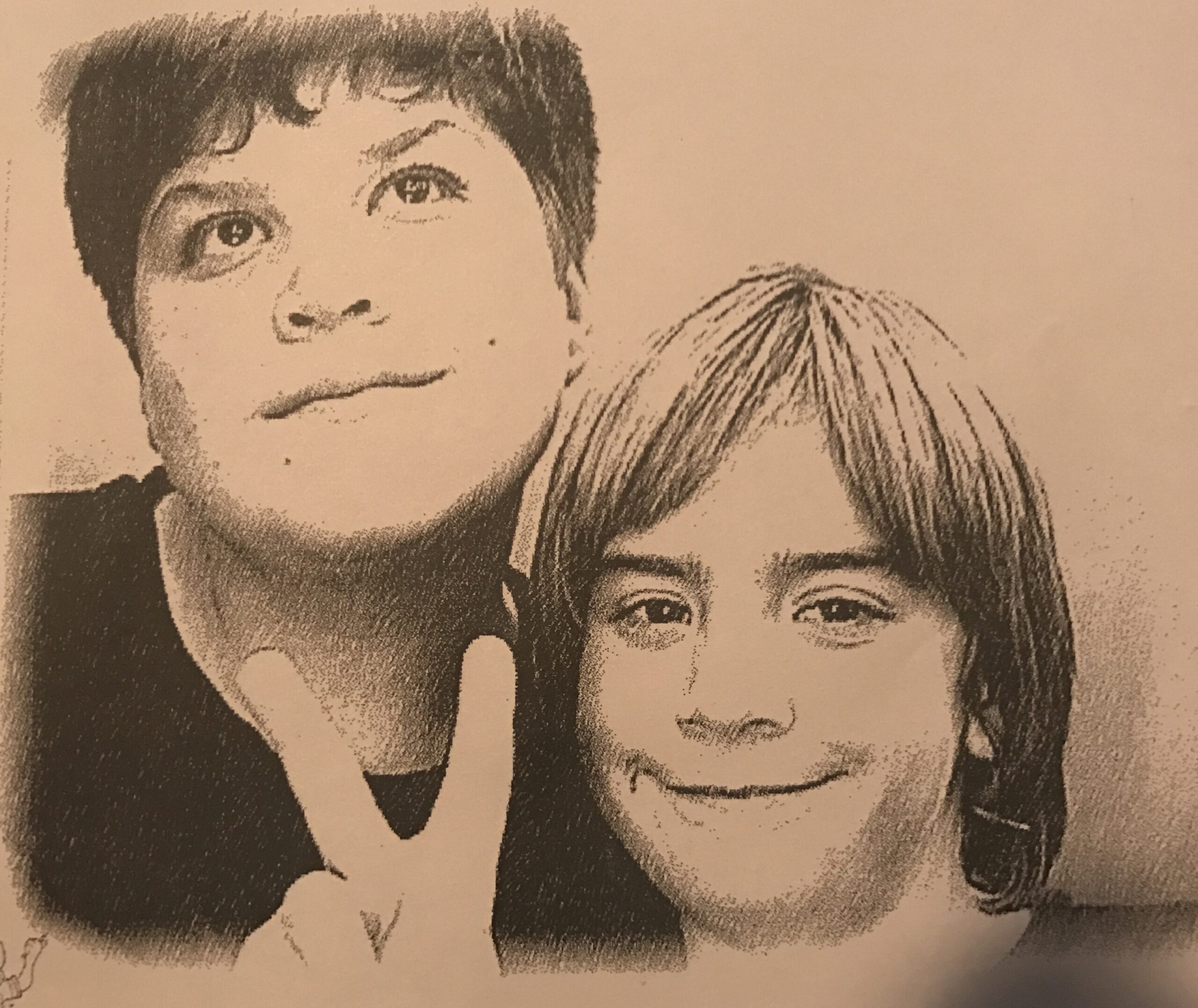 Women's Leadership
Employers can gain a talent advantage by establishing a culture that supports working mothers. D CEO's April 7 panel discussion will offer guidance.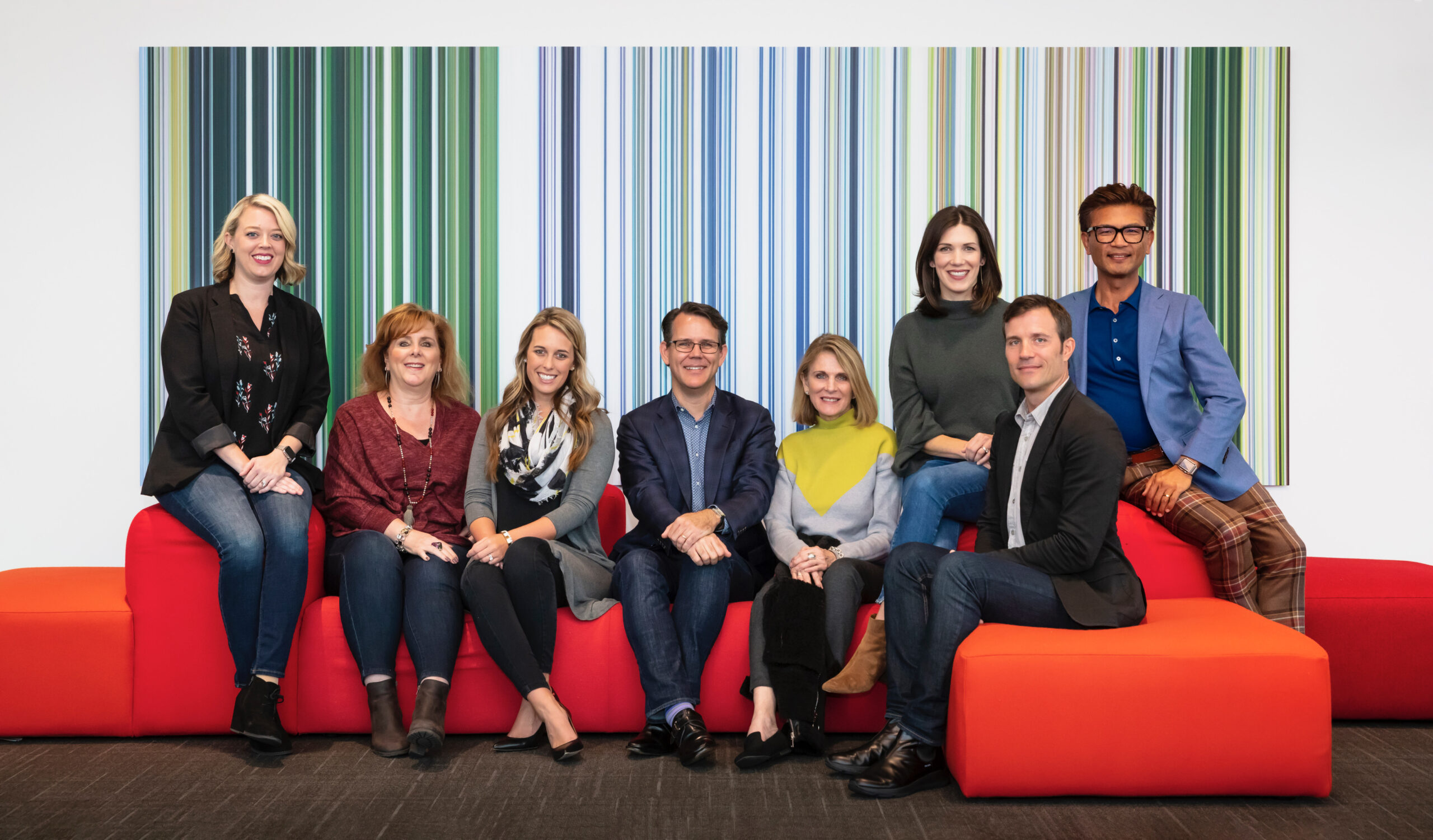 CRE Opinion
There are some common threads for women in the workplace. Let's explore the complex topic.
Women's Leadership
A new panel discussion series from D CEO, starting April 7, sheds light on issues that burden working women—and how companies can help.