Food & Drink
The longtime brunch spot is becoming part of a rising wave of Bishop Arts wine nerd destinations.
Conversation With
The leader of three brands under parent company FB Society, including wine-and sustainability-centered Sixty Vines, shares his plans for growth, goals for reducing food waste, and more.
Business
After signing a 10-year distribution deal with Southern Glazer's in January, the Carrollton-based startup is also in talks with Sam's and H-E-B to carry its cocktail-infused wines.
Food & Wine
The season of toting bottles of vino to a marathon of holiday parties is, we must inform you, officially here.
Wine
With the holiday season decidedly here, a wine enthusiast and amateur-aficionado has tips on how and where to source the good stuff.
Local News
After a master sommelier had his title stripped following sexual assault allegations, the Dallas wine scene is having difficult conversations about safety and power.
Food & Wine
It's time to quaff those Texas-grown tempranillos and albariños and pop open the pét-nats.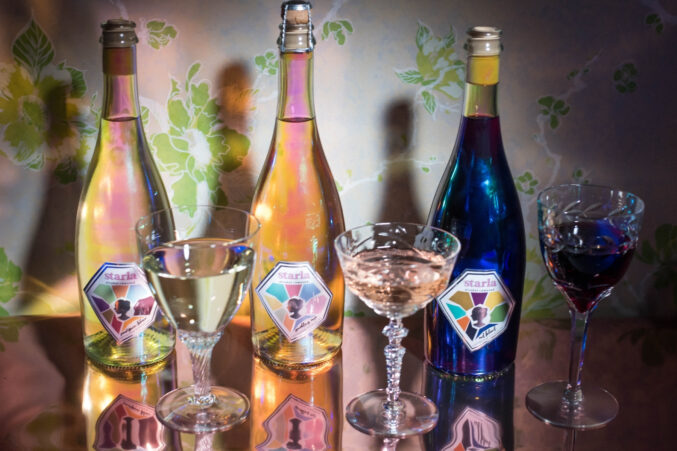 Drinking
Yes, you read that right: fermented grape juice without the alcoholic byproduct for those who are reducing—or eliminating altogether— their booze intake.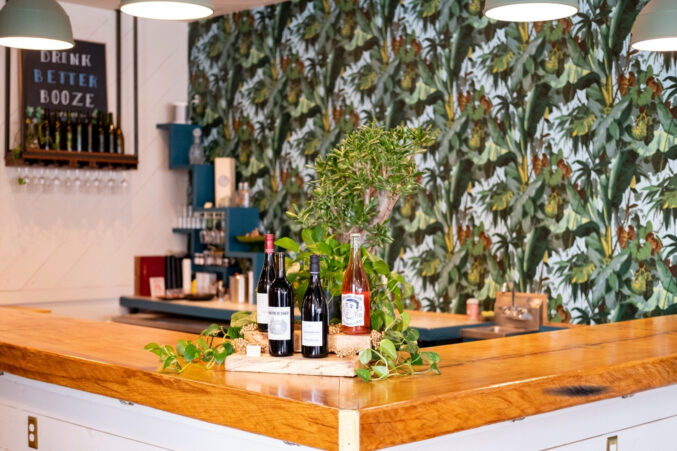 Wine
Just a few spots at which to get a glass of bubbly pét-nat or lip-smacking "orange" wine.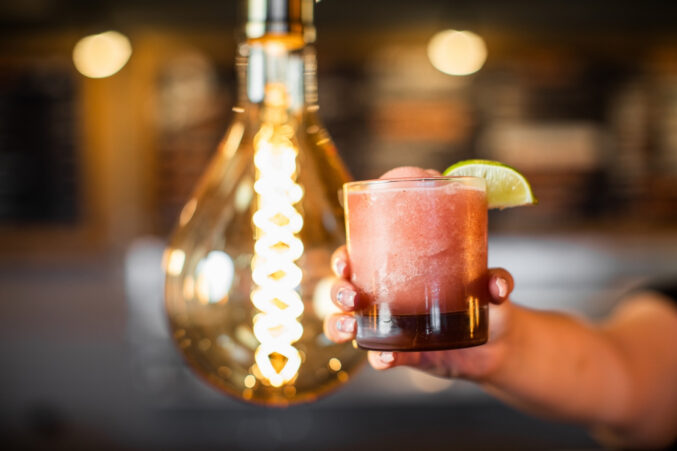 Wine
We love rosé chilled in a glass or frozen into a heat-quenching slush any ol' time. But June 12 is a good day, too (because deals).