Publications
After nearly 20 years, the Uptown development is entering a season of change.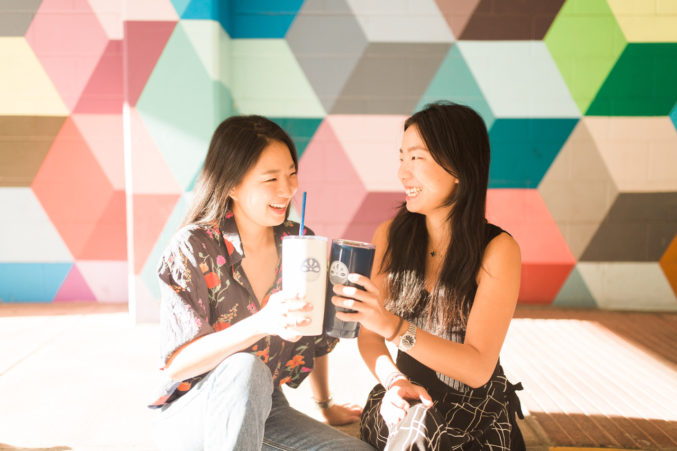 Business
Welcome to Teasom's flavorful world of hot, frozen, and iced teas on tap.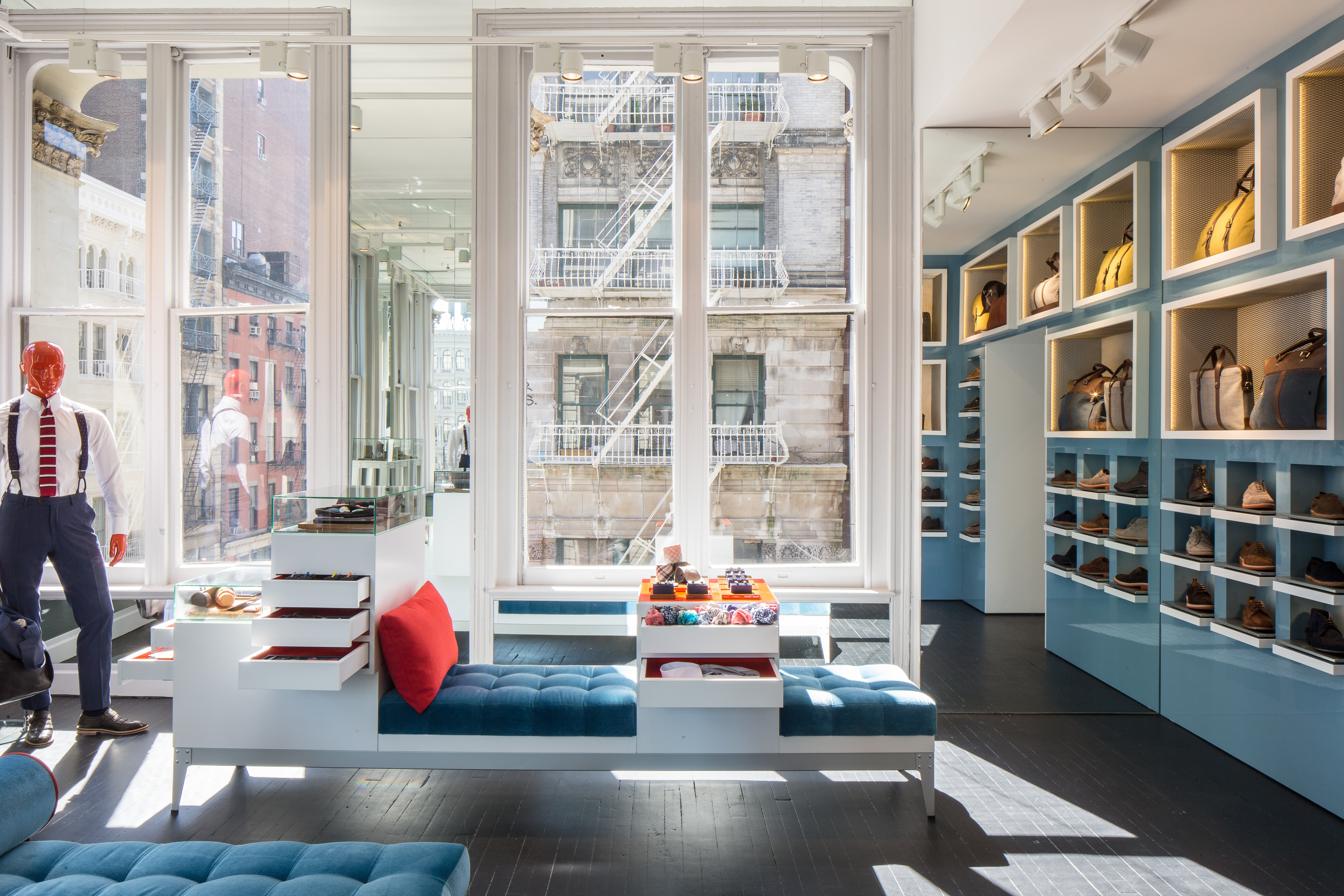 West Village
European menswear boutique Suitsupply is expanding beyond its Stanley Korshak digs with a 6,700-square-foot shop in West Village. The new store will carry suits in a variety of fabrics, cuts and colors that add flair and character to the everyday ensemble. With a large selection of European styles, each customer can create a unique, personalized look, and on-site tailors can make alterations in the store the same day.