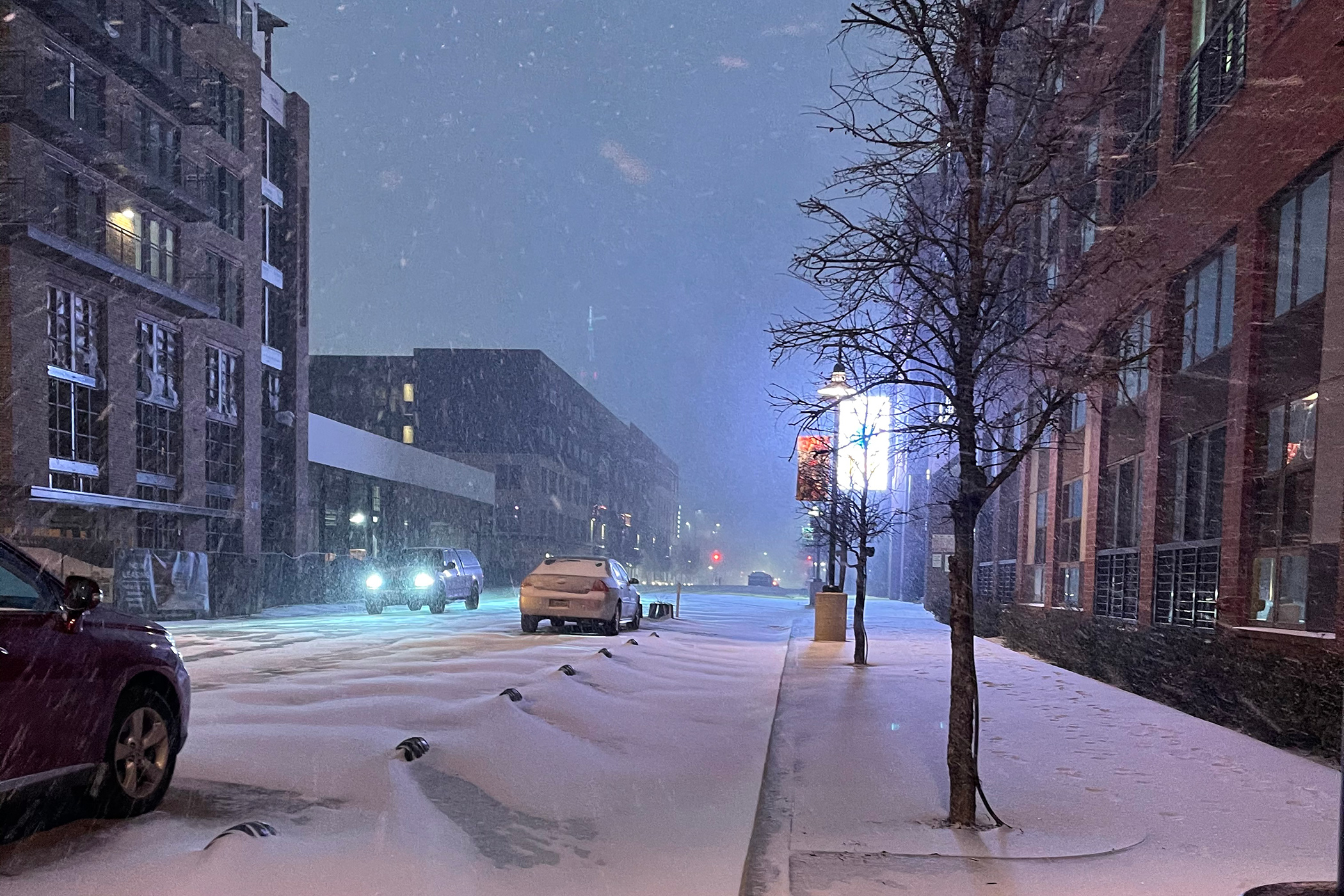 Local News
Power outages, historic wind chill, and another four days of sub-below freezing temperatures. Here's the latest, as of Monday.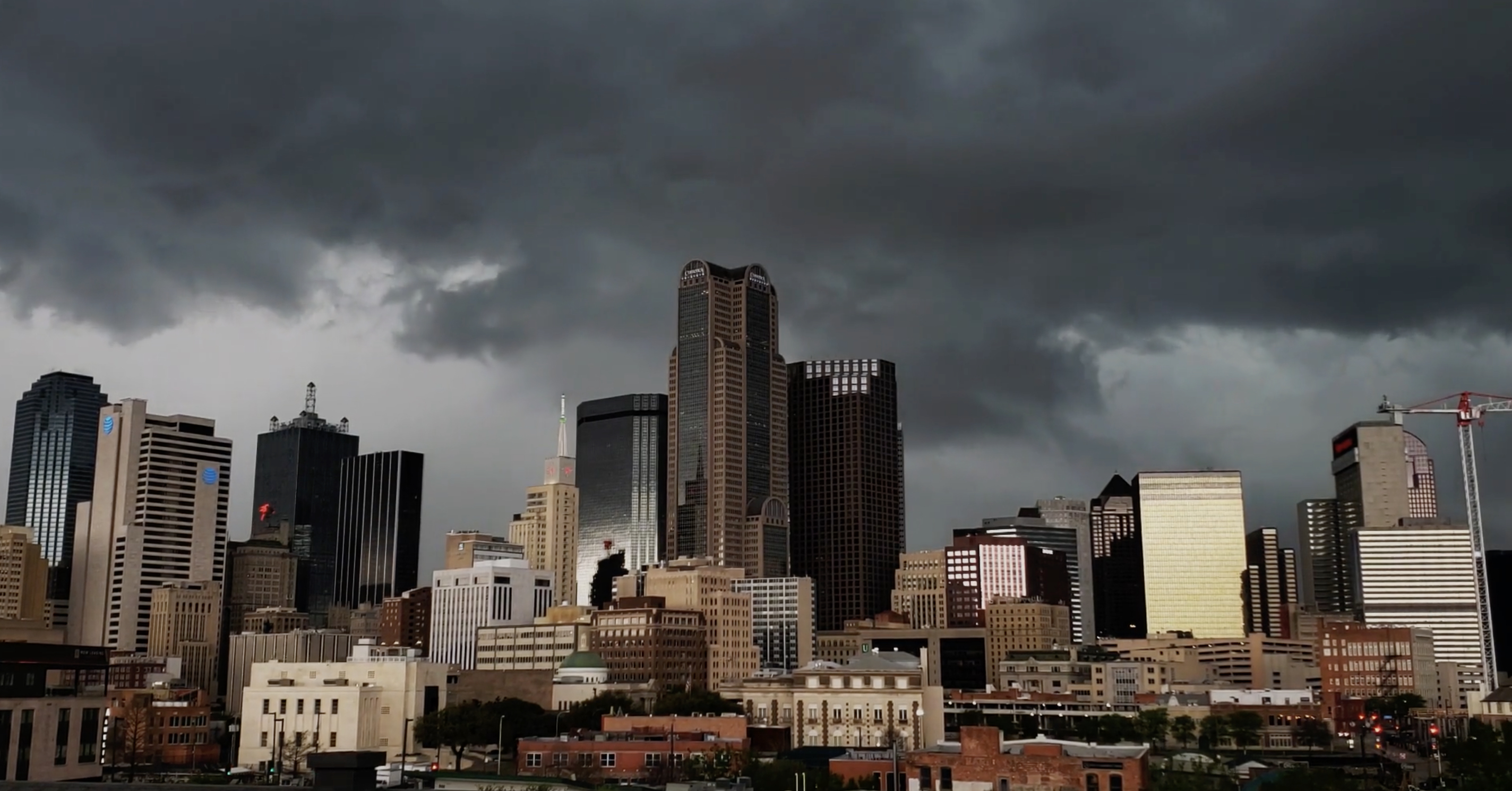 Weather
Shelter in place. Or take a video.
Technology
If a calamity hit your house, could you document your every possession? A new company with some fancy tech wants to help.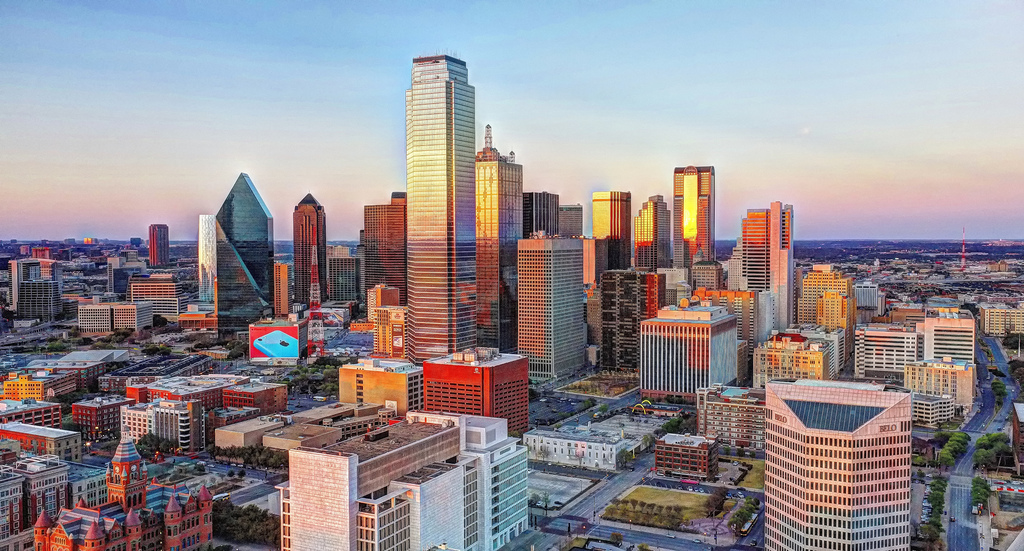 Weather
A cold front is about to plunge temperatures into the 20s, with wind chills headed for the teens.
Crime
Sunny and a high of 80 today.
Local News
Striking overheads of the destruction and power outages, plus a quick look at the facts of one of the strongest tornadoes to ever hit Dallas.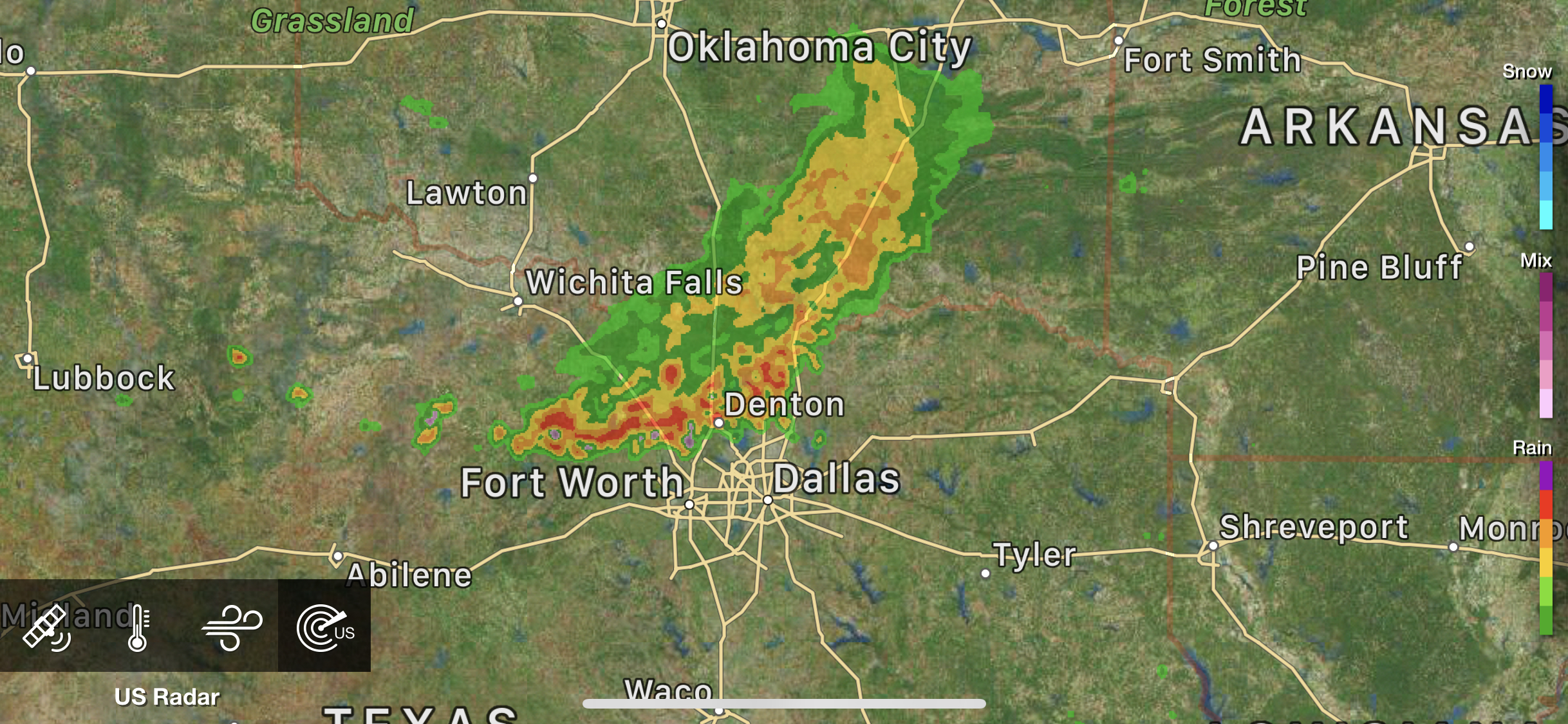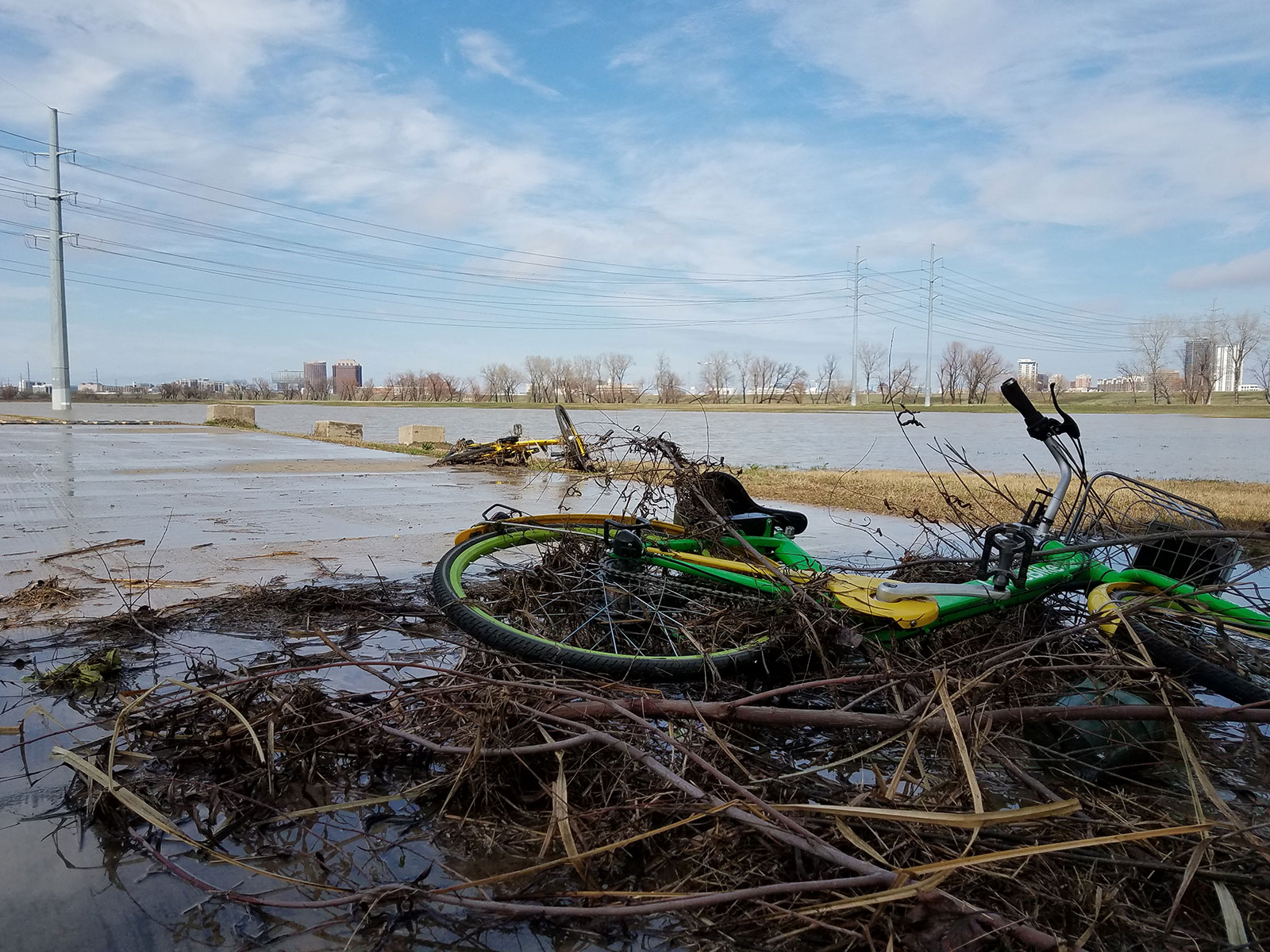 Natural Disasters
New analysis shows that surviving an uncertain future climate will force North Texas cities to deal with increased heat, drought, and flooding
Weather
Allergy season has arrived in North Texas, and there's not much we can do about it.