Winter Weather Storm Updates
The historic winter storm triggered unprecedented power outages and property damages. What happened? And how can you help? Read through our coverage to learn more.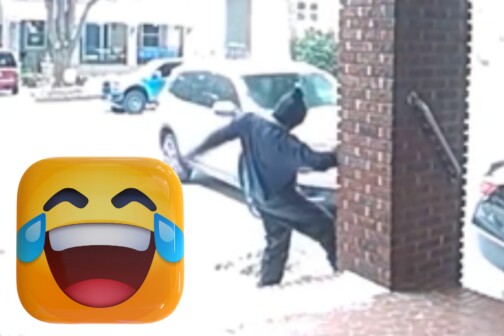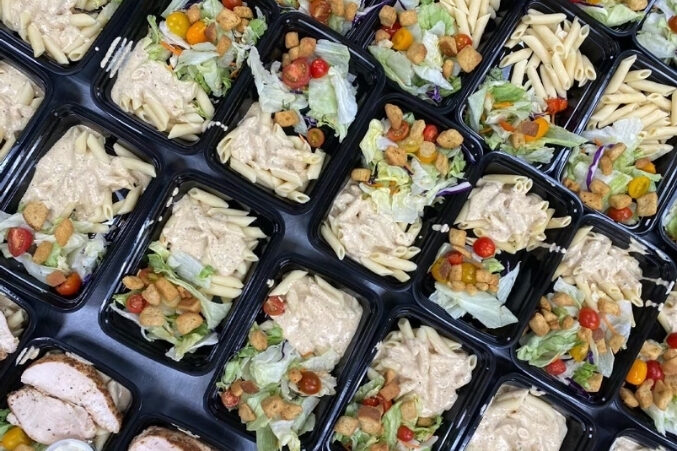 Winter Weather Storm Updates
And they could really use your help, too. If you have any spare warm clothes in good condition laying around or have some spare dollars, then send them to these local do-gooders. Every donation helps.
Nonprofits
Organizations like Not My Son are still housing families displaced from last month's snowstorms.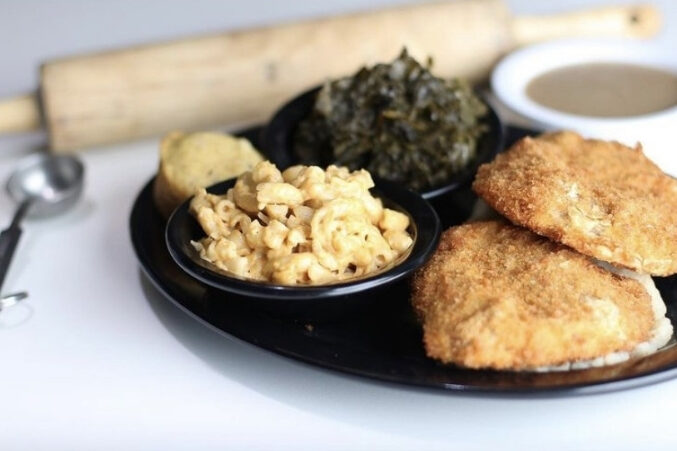 Vegetarian/Vegan
"So many really depend on the vegan restaurant because that's what they eat. I can't close and leave them with nothing."
Food & Drink
People are still struggling after last week's winter disaster. Today—yes, Taco Tuesday today—the nonprofit Staff Meal is providing food for those who need it.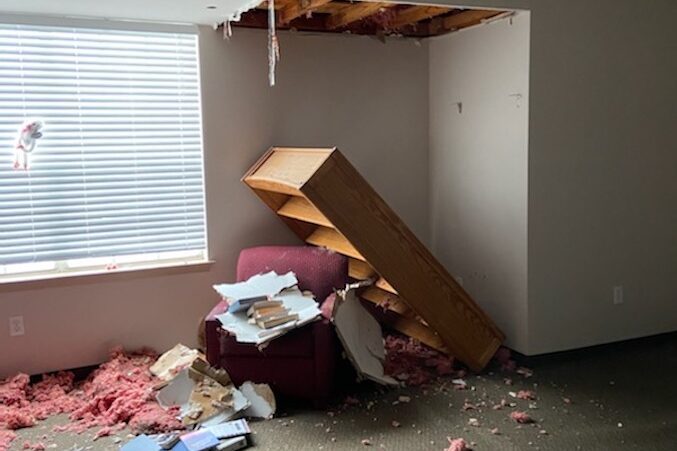 Doing Good
Genesis Women's Shelter, the Family Place, and other nonprofits have burst pipes and extensive flood damage. Their evacuated residents need immediate assistance.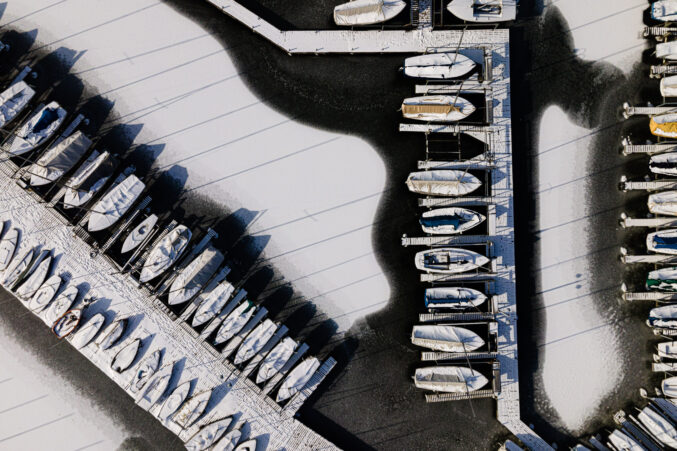 Local News
The lake basically froze last week. Here are some shots of the ice from above.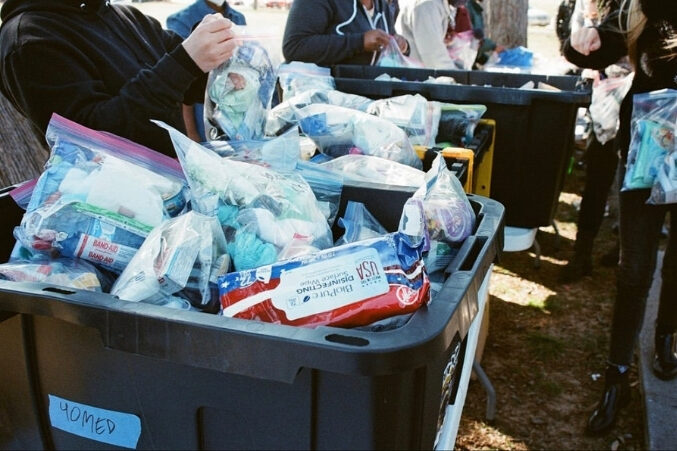 Nonprofits
All of the energy spent organizing in 2020 has allowed many local mutual aid groups keep people warm, housed, and fed during this weather emergency.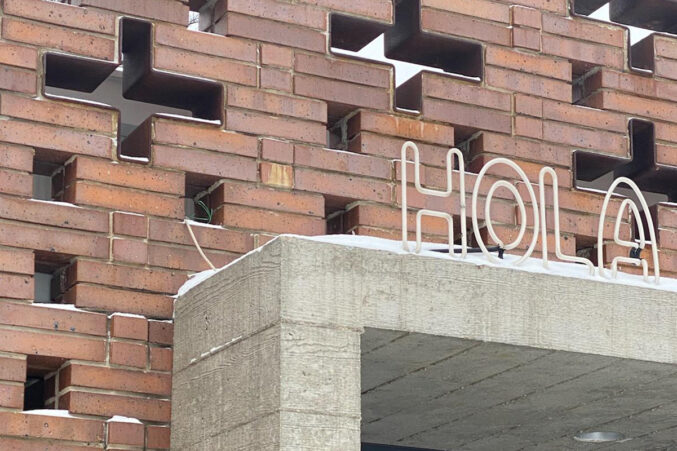 Chefs
Chefs and restaurateurs already face a pandemic. And then came an unprecedented winter storm that piled on major losses and property damage.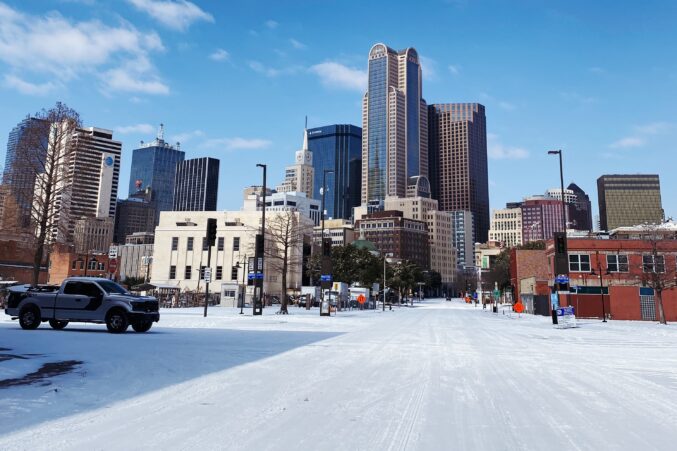 Local News
There are rumors about the Park Cities getting preferential treatment. Online data are hard to parse.