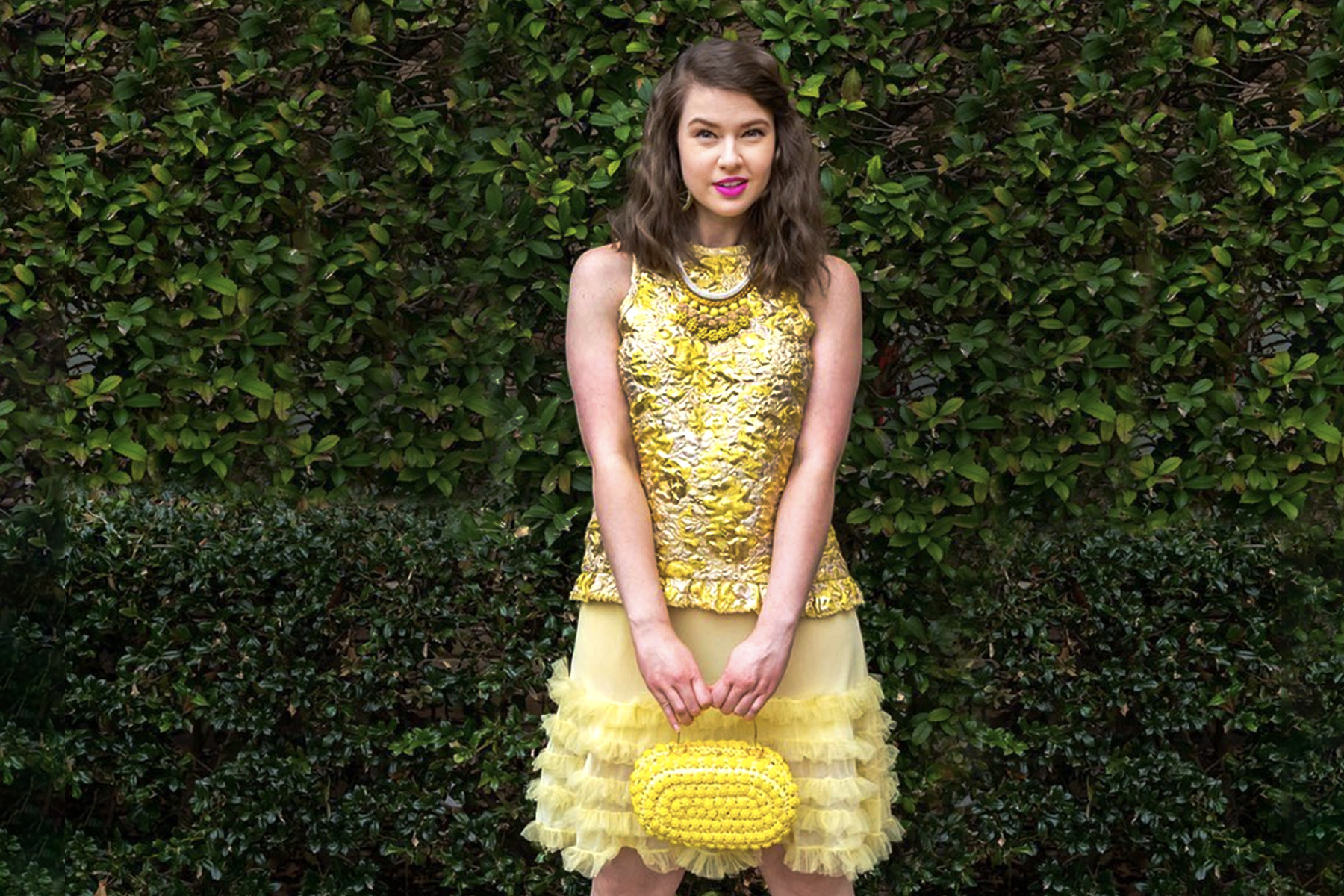 Fashion
We can't get enough of Karalyne Grammer's eye-catching, eclectic looks. Here, she shares tips for styling vintage finds, her favorite secondhand stores, and more.
Fashion
From apparel and accessories to home goods and art, the store's authentic, high-end inventory is curated with Dallas customers in mind.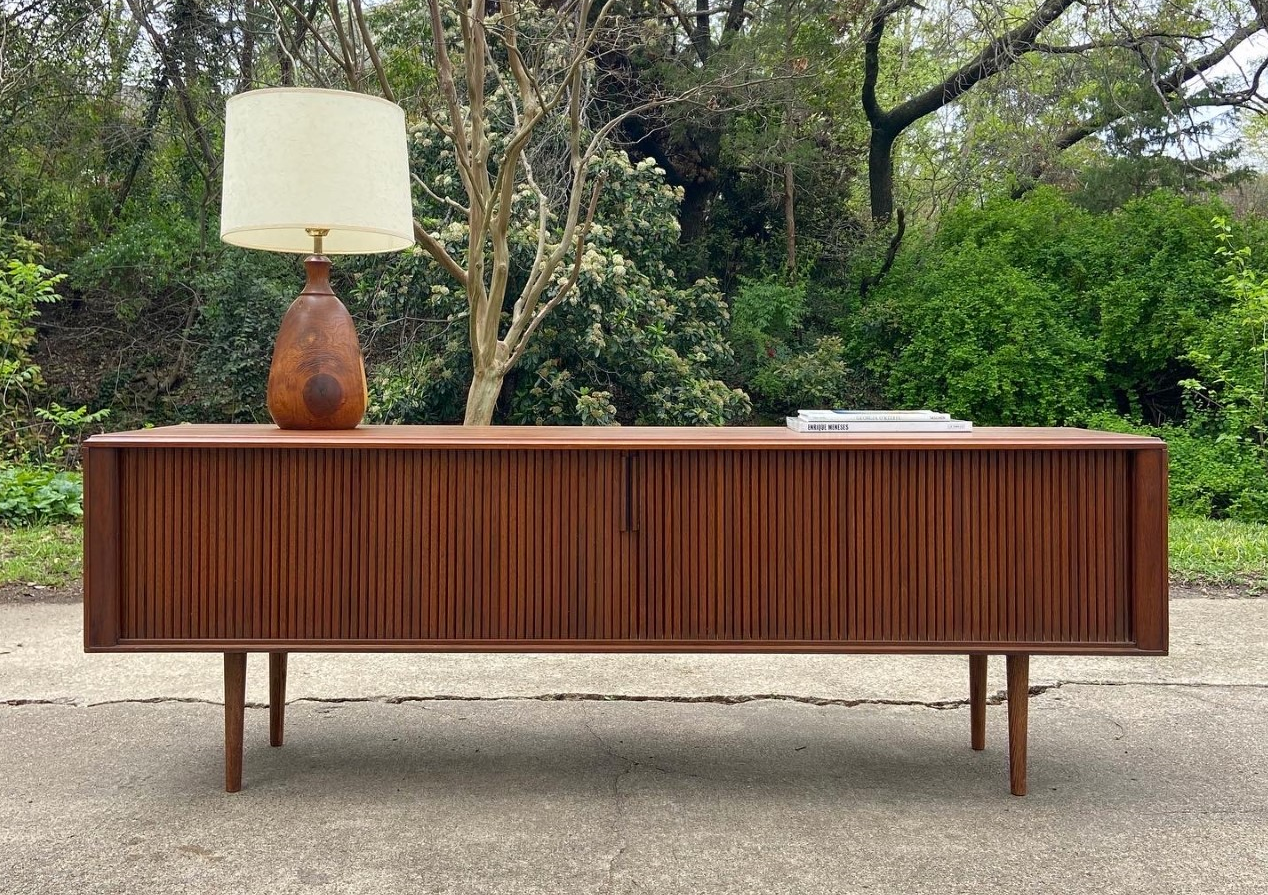 Finds
Thanks to these Dallas-Fort Worth collectors, you can now thrift from home.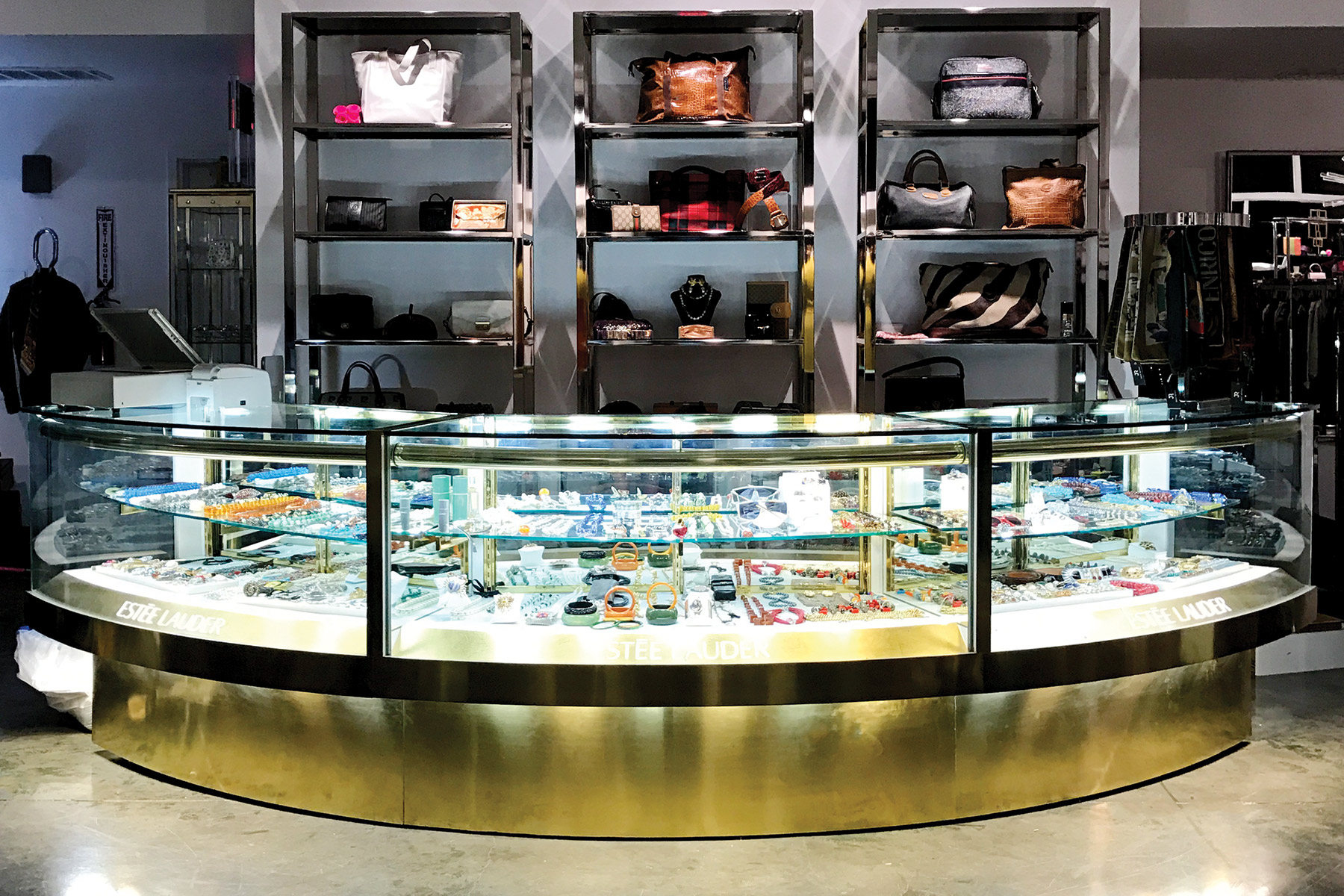 Shopping
We asked co-owner Jack Perez to give us an introduction to his straight-outta-Hollywood designer resale shop.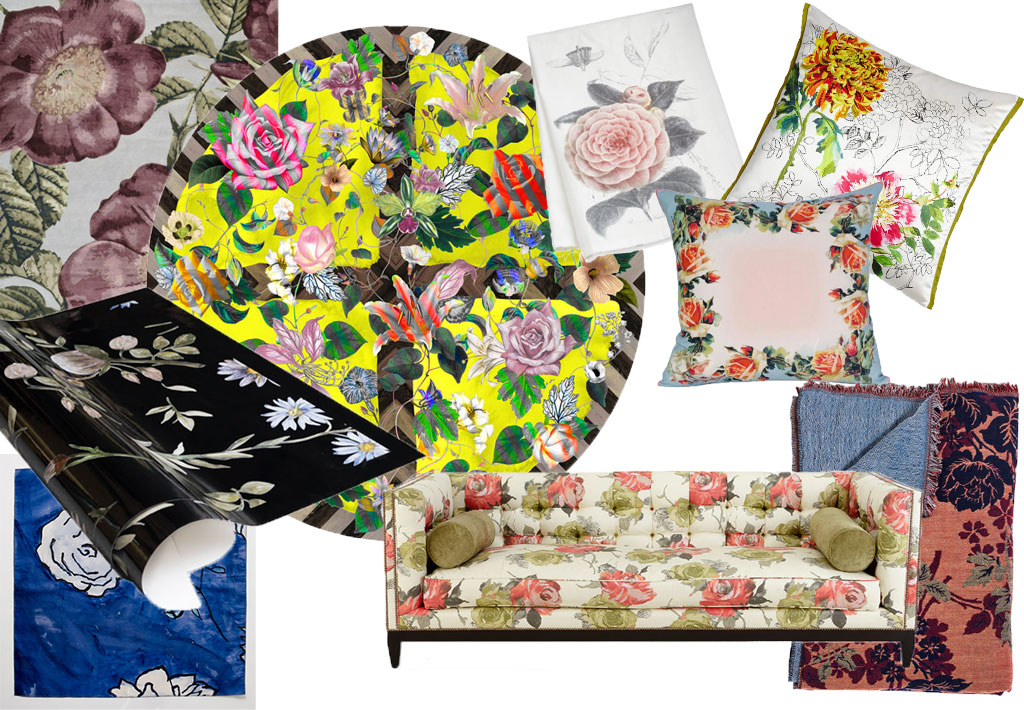 Interior Design
These prints have been dusted off and reissued in fresh, new ways.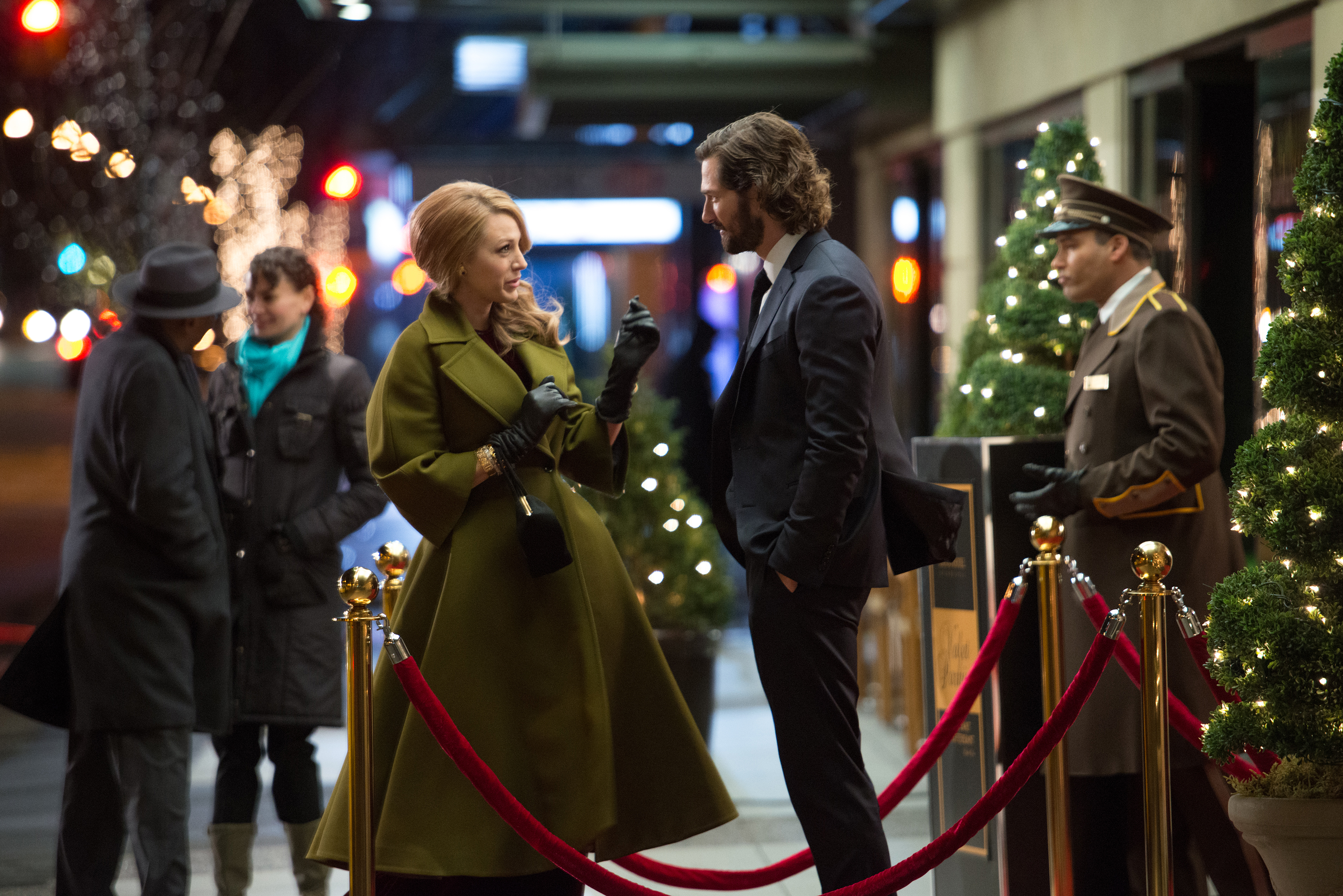 Movies
Bottom Line: If old Hollywood-esque romance, a still-pretty-dreamy Harrison Ford, and timeless style appeal to you, you will like The Age of Adaline. You will also probably cry at least one time.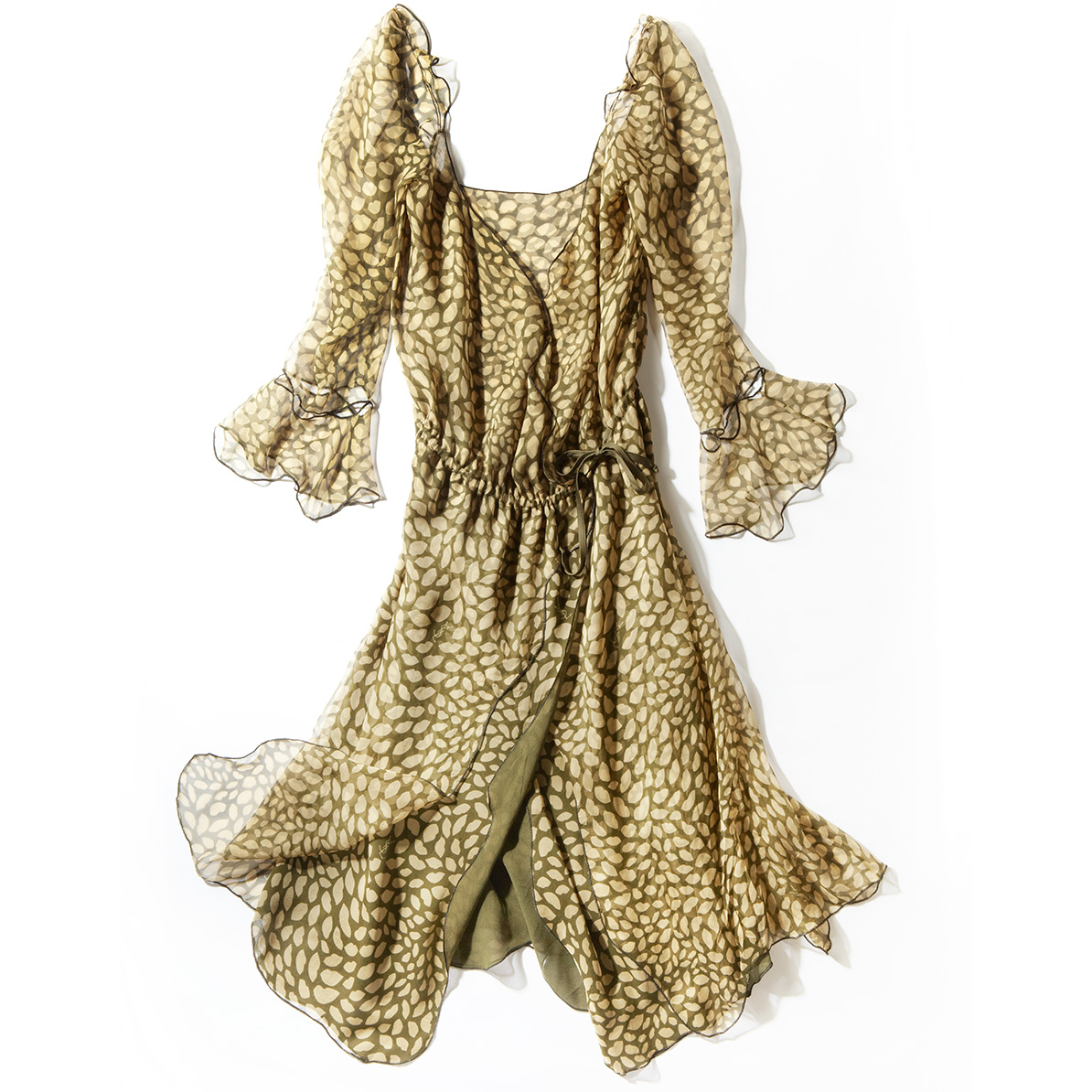 Shopping
Peculiar finds from Dolly Python, immaculate designer duds from Vintage Martini, and unique gems from Commonwealth Couture.