First Bite
It's the first nationwide restaurant in a coworking space to have its own chef. The kicker: anyone can eat there.
Design District
One of the trickiest parts of The Loop—the 50-mile paved cycling trail around Dallas—is one of its shortest connections.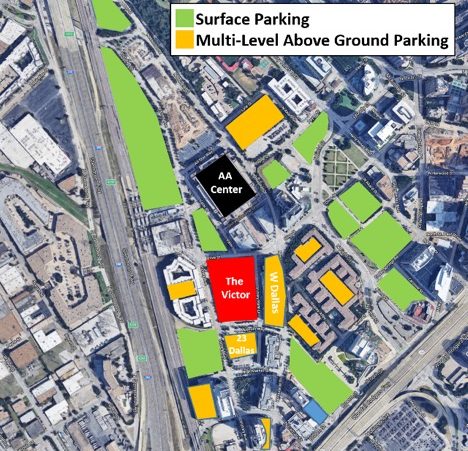 Uptown
One of the city's tallest new buildings gets a street-hogging monstrosity to leave your car in. Thing is, that's not exactly out of vogue in this neighborhood.