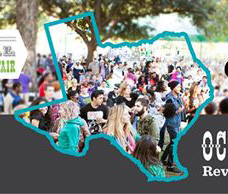 Festivals
The hilarious Howard Stern radio co-host is an outspoken vegan, and she will be signing copies of her book at a pre-fair event.

Dog Friendly
The largest statewide celebration of plant-based foods returns to Reverchon Park on Sunday, October 19.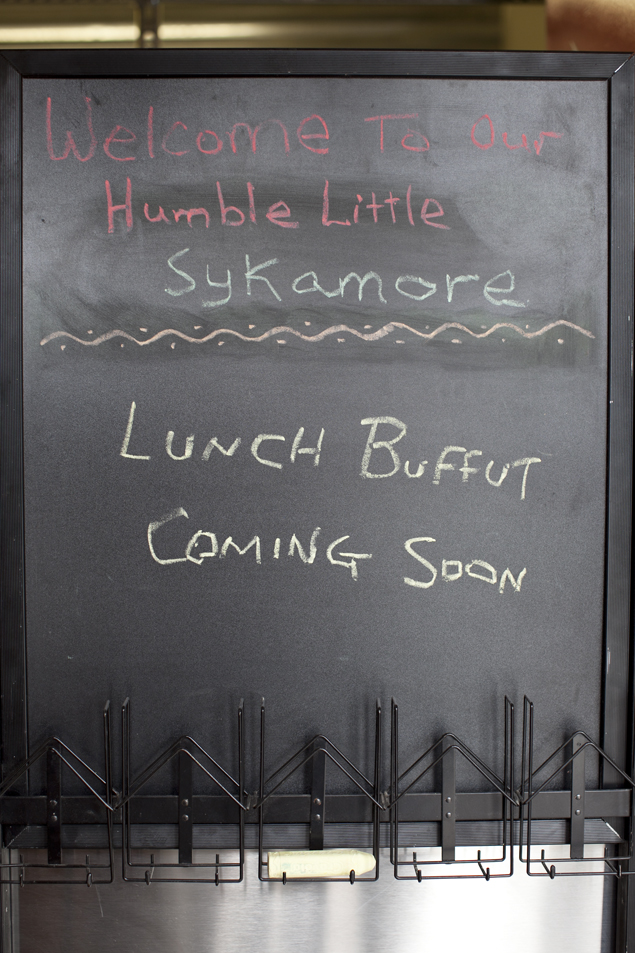 Vegetarian/Vegan
Let it be known that Sykamore Café will cure your long-standing, vegan-Asian cuisine cravings, and a meal here will not break the bank.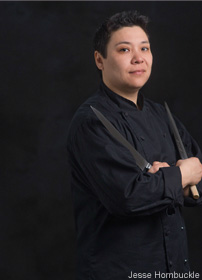 Oak Cliff
Two years ago, I wrote Canary By Gorji was one of the most underrated restaurants in Dallas. Today, I add Zen Sushi to the list.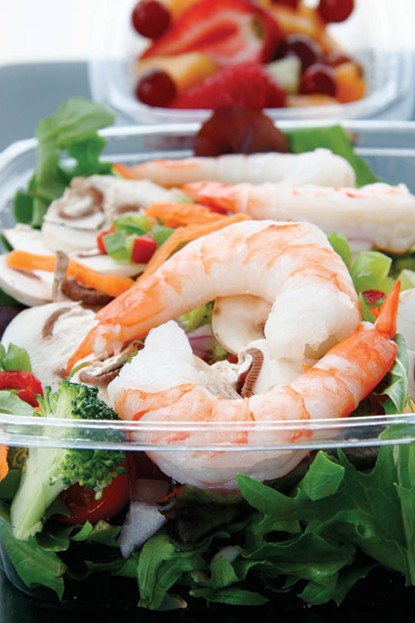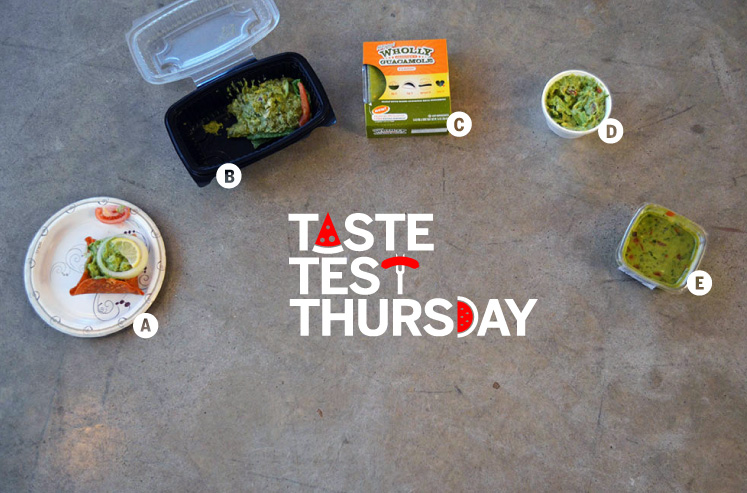 Gluten-Free
Everyone likes avocados. And if you don't, you should.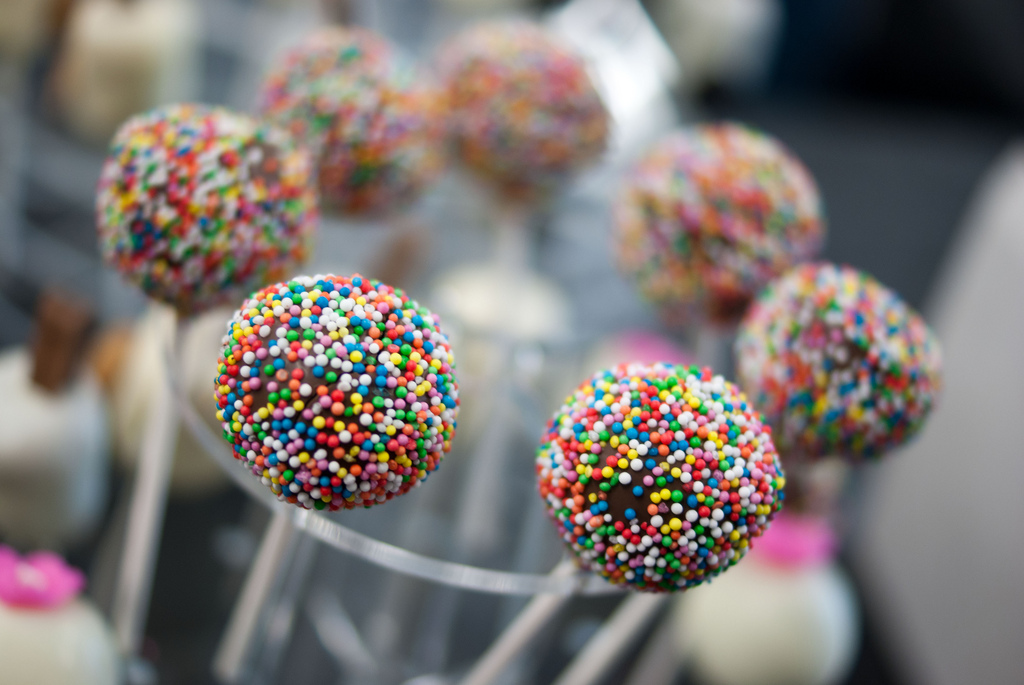 Breakfast
Check out the vegan cake pop class at Whole Foods.
Recipes
I'm not a vegetarian, but wings aren't exactly my thing. Plus, it's a debbie downer to think about all the chickens it takes to feed the massive population of football-watching wing-eaters in our country. This year, we're doing something different on SideDish. We're helping you incorporate more veggies into your Super Bowl Sunday, so when Monday comes, you won't feel so clogged up. See? We're looking out for you. And you toilet. Fiber is necesito, my friends.