Baking
Amaris Riddle's menagerie of baked goods—pop tarts, banana pudding, doughnuts—playfully ditches the butter and eggs.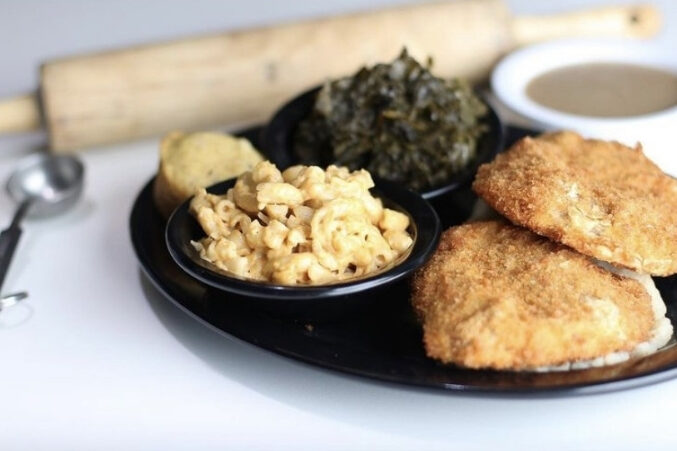 Vegetarian/Vegan
"So many really depend on the vegan restaurant because that's what they eat. I can't close and leave them with nothing."
Chefs
Elm + Good is slated to open this summer in a historic building where Graham Dodds will flex his vegetable-centric fare.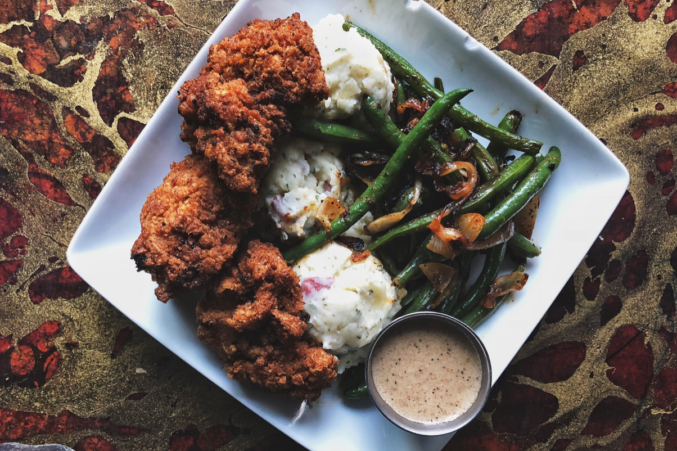 Books
One of Dallas' standard bearers of vegan cuisine recently released recipes for vegans and the vegan-curious.
Breakfast
Because you can't subsist on fried chicken alone, especially not at the beginning of the year.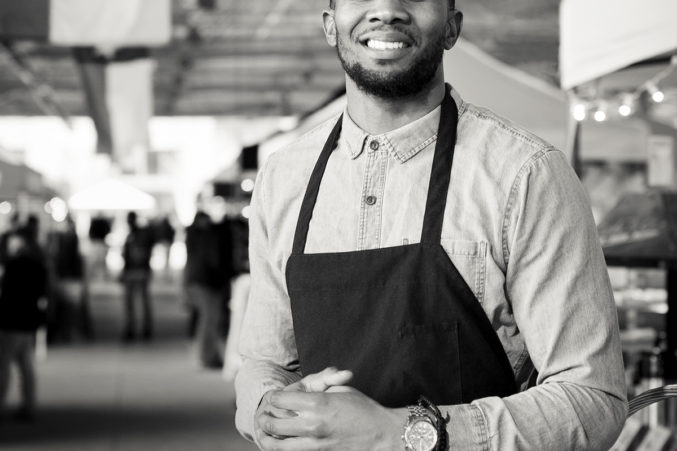 Food & Drink
And it's for good reason. We've got some killer jackfruit BBQ.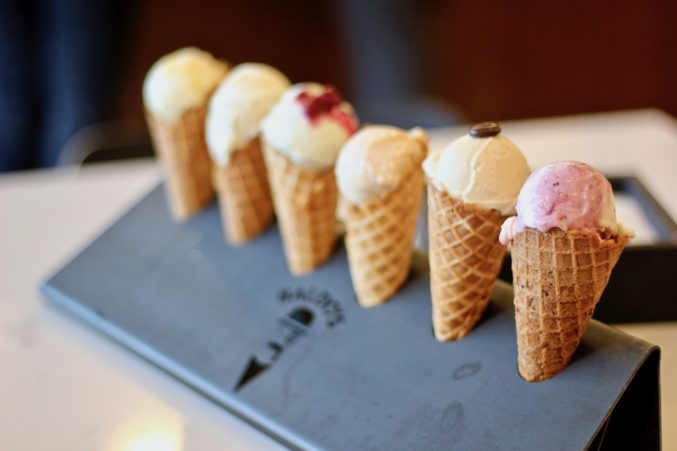 Ice Cream
Just in time for National Ice Cream Day.