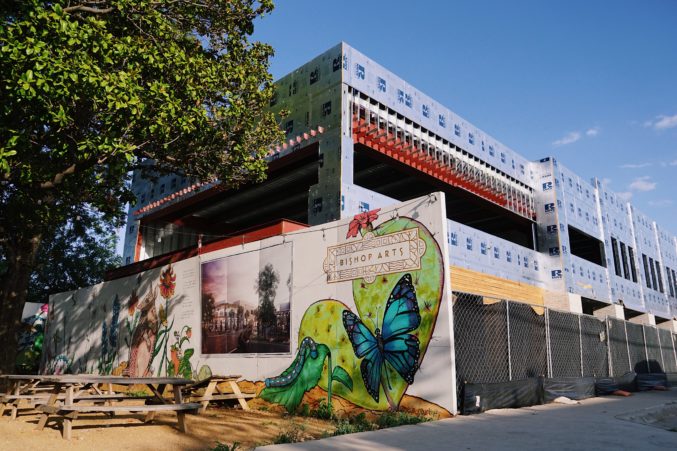 Urbanism
The author M. Nolan Gray recently published a book that argues cities should use other mechanisms beyond zoning to manage development and encourage more housing. Could the answer to our problems be 200 miles south?
Urbanism
Dallas wants you to fill out a survey to help inform its update to the 11-year-old bike plan. Let's talk about it.
Local News
I-345's public comment period ends tonight. The question we all need to ask ourselves: What kind of city do we want?
Urbanism
Which do you prefer? A fence or a sidewalk?
Local News
Neighbors of the GAF shingle plant on Singleton Blvd. want to force the company to close the plant and leave. But will the city agree?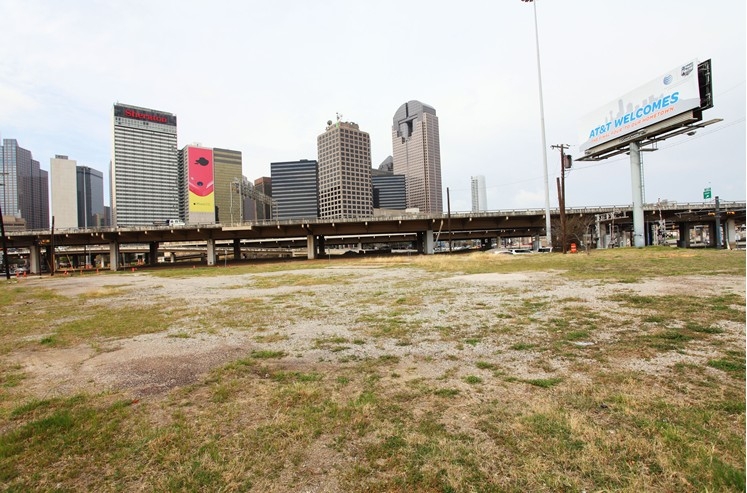 Local News
The state's "preferred alternative" for the highway between downtown and Deep Ellum is to bury it below-grade, reconnecting the street grid by way of the existing streets. Outright removal appears doomed.
Urbanism
Jennifer Scripps will step down from her current post as the director of arts and culture for the city of Dallas to join DDI in April.
Urbanism
The city will begin to design plans to tear down and rebuild the hulking monstrosity, but that in itself won't solve the problems Council is hoping to fix.
Urban Design
An op-ed in the Dallas Morning News reminds us that a great urban neighborhood won't 'magically' sprout from the ashes of I-345. So the city and its partners need to start planning what that looks like.
Transportation
The idea of Vision Zero is noble: one traffic death is one too many. But does the strategy work?