Transportation
The idea of Vision Zero is noble: one traffic death is one too many. But does the strategy work?
Urban Design
The Dallas Convention Center is an urban design disaster. Regardless of whether you support the convention industry, the city has a once-in-a-generation opportunity to reverse its negative impact on downtown.
Dallas In 2022
A look at how the $1.2 trillion infrastructure bill might impact Dallas.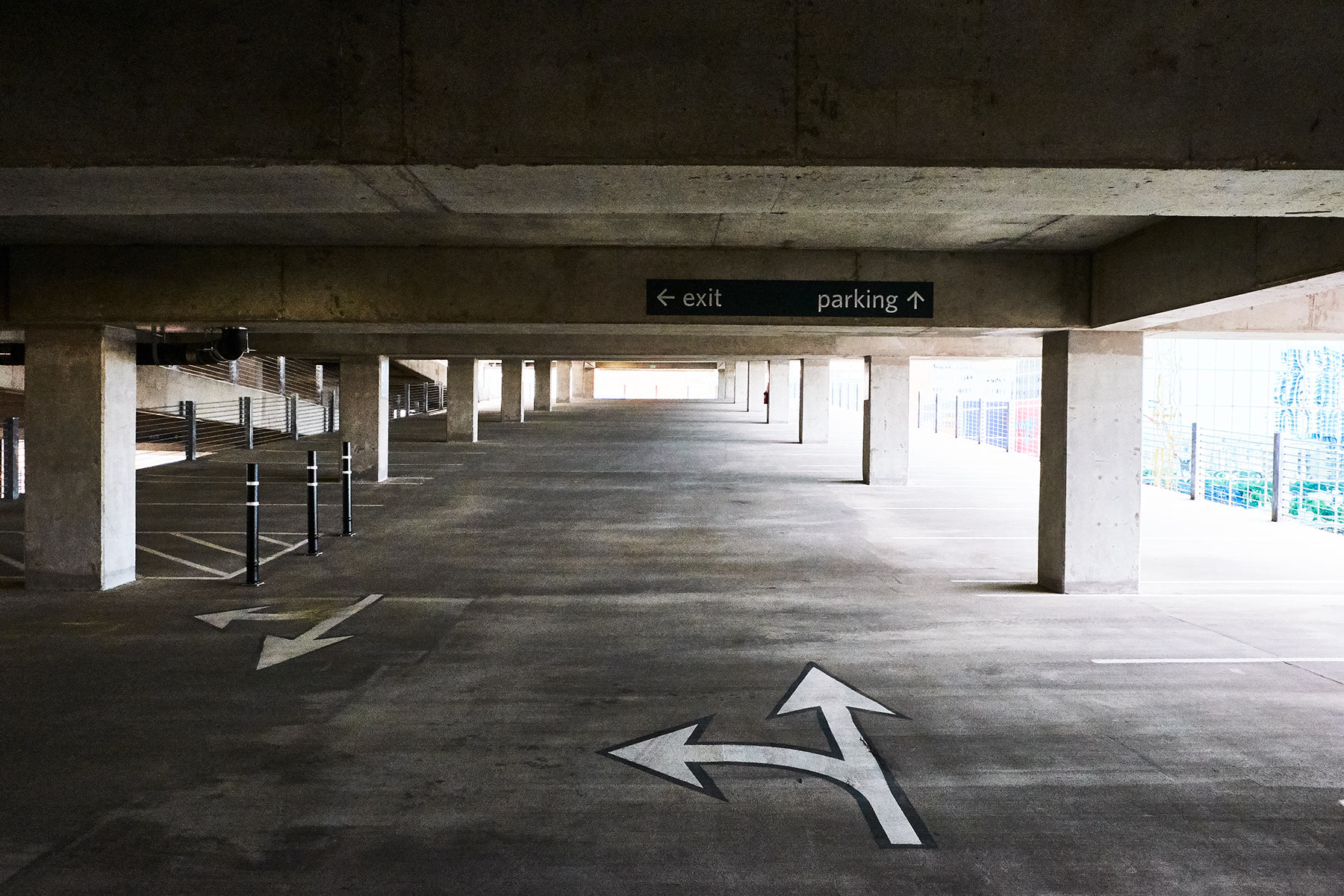 Local News
The city requires developments provide parking spots based on ratios created in the 1960s. It has been researching what will happen if that changes. How far will Dallas go?
Government & Law
The mayor wrote a letter to U.S. Transportation Secretary Pete Buttigieg earlier this week, advocating for federal money for upcoming projects.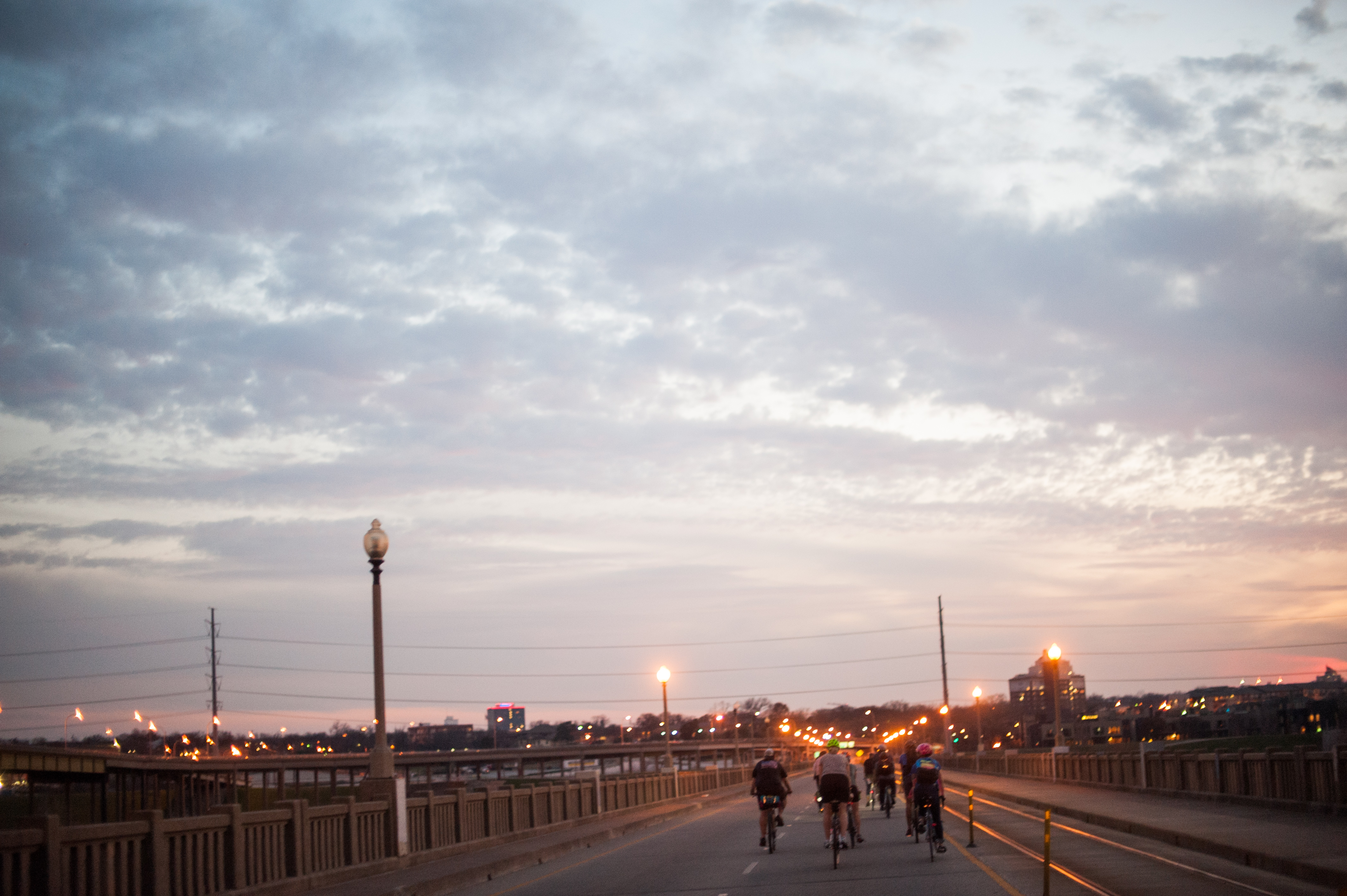 Local Government
On Wednesday, the City Council votes on hiring a consultant to update its decade-old bike plan. And a new committee will be established to keep the process on track.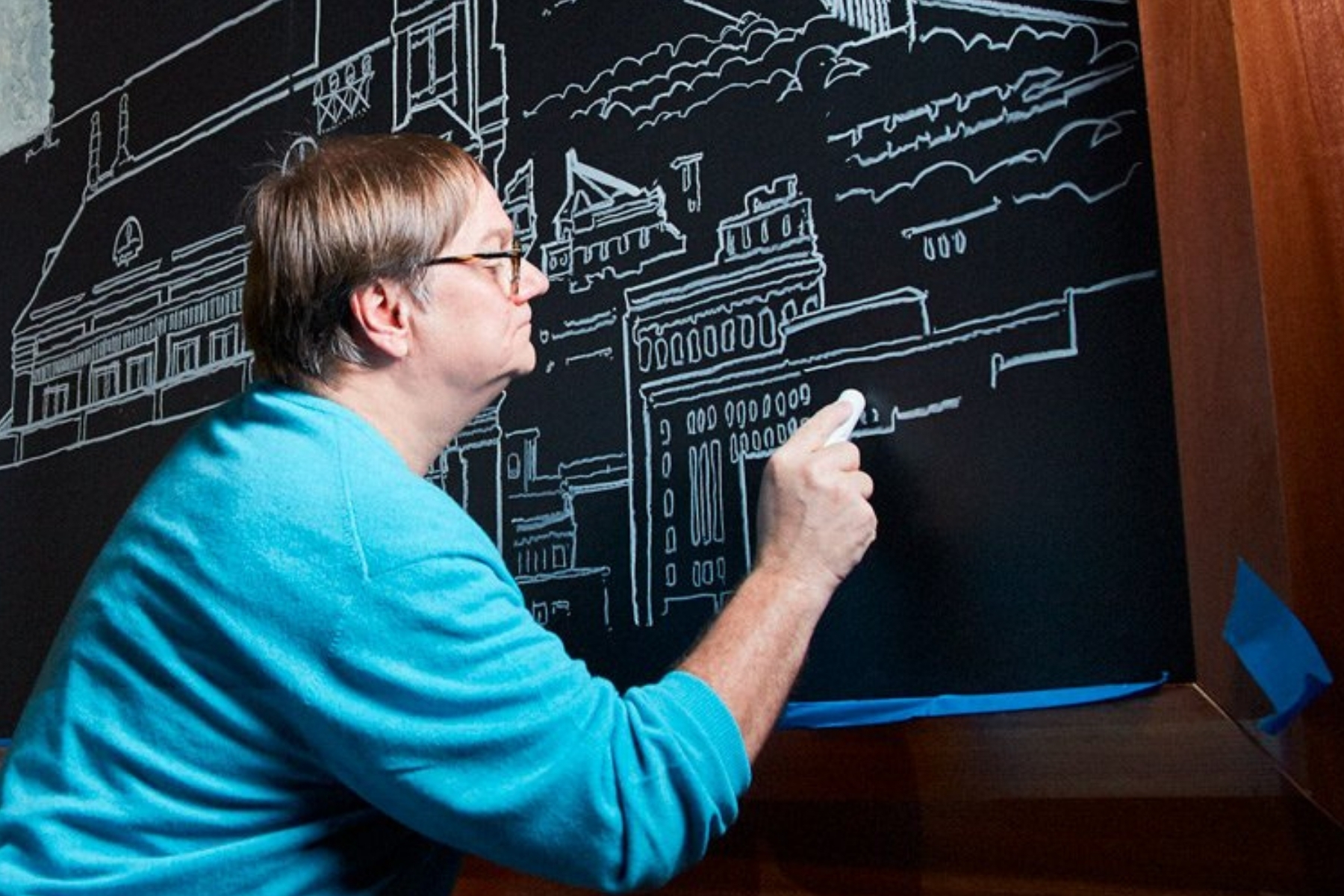 Architecture & Design
The landscape architect's big idea was that Dallas could change the way it imagines itself and its future by restoring nature's place within the urban environment.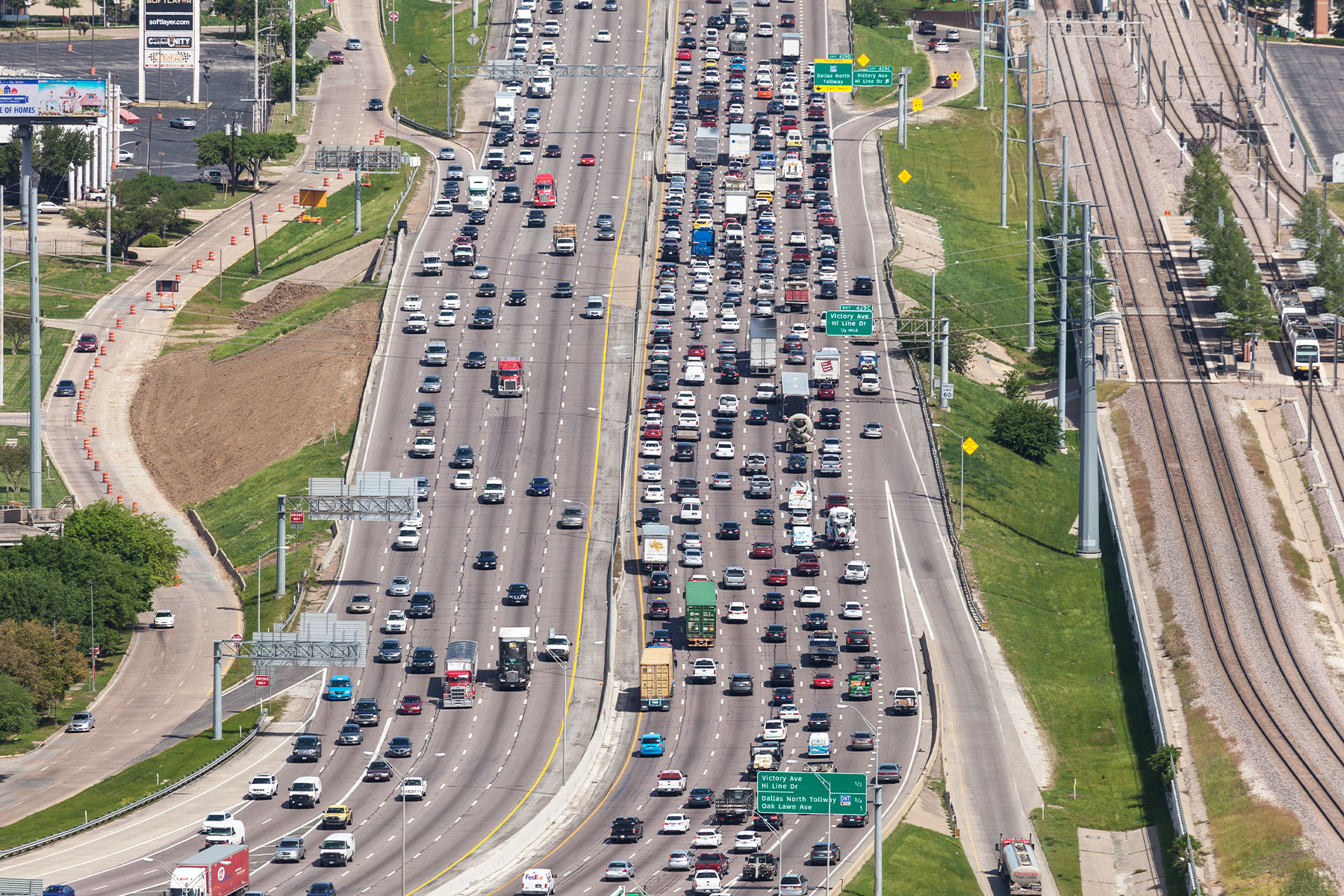 Good Public Transit
A BBC report details the U.S. automobile dependency's outsized contribution to global warming and suggests a solution can be found in trusting cities to improve urban spaces.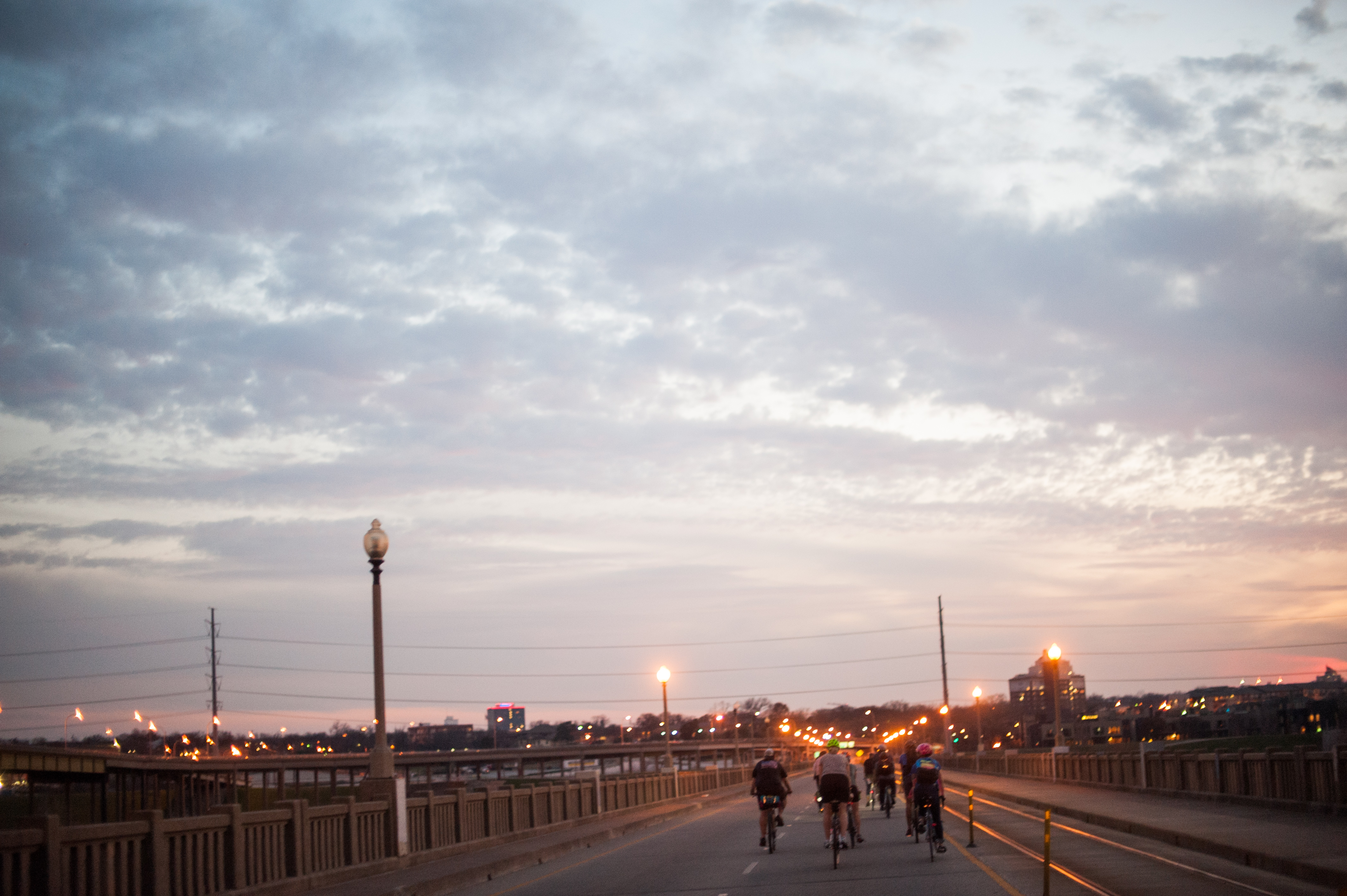 Bicycles
As council members bike to City Hall to raise awareness around cycling, a Vox report reminds us how dangerous Dallas is for bicyclists.