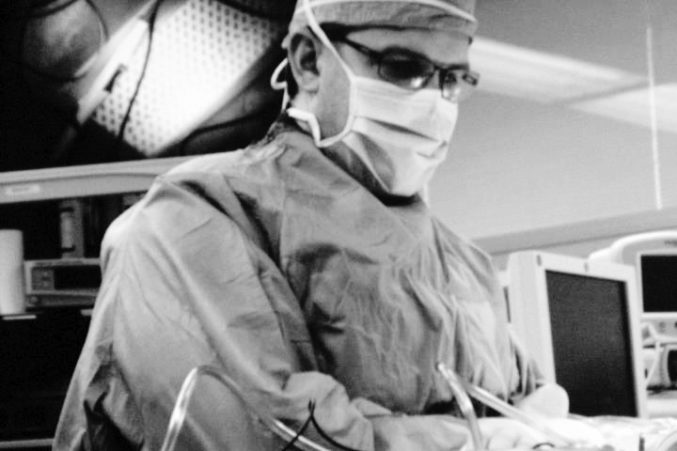 Physicians
A surgery tech shares his experience on working with Dr. Christopher Duntsch and surgery that led to the death of Kellie Martin.
Health Systems
Patients are less likely to rely on word of mouth these days, and the data available makes an objective measurement easier.
Coronavirus
"People have the right to choose to get vaccinated for COVID-19. However, children under 12 years of age don't have a choice."
Coronavirus
DFW health systems are now requiring mandates, with other employers likely to follow.
Coronavirus
Cardiologist Dr. Fahmi Farah's experience preparing for and fighting through "the perfect storm."
Coronavirus
A banking expert weighs in on cash flow, financing, digital channels, and more.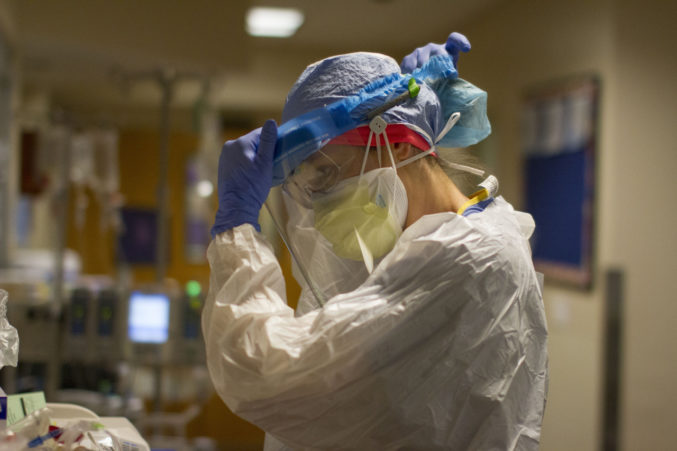 Nursing
The state's largest producer of baccalaureate nurses is doing what it can against a growing issue nationwide.
Technology
OnPoint Healthcare Partners' innovation allows physicians to put down the computer and focus on the patient.
Health Systems
Plus: PPP funding challenges, patient volumes down, and how health systems made it through COVID-19.
Coronavirus
"Our team members have been courageous in the face of prolonged uncertainty. They have been resilient as the pandemic moved from days to weeks to months," he says.