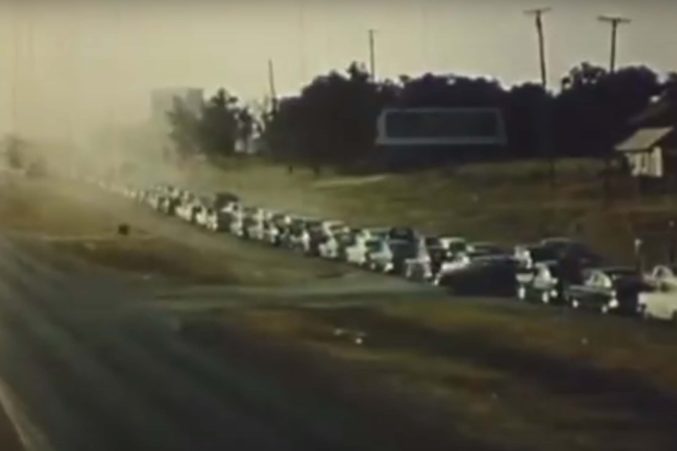 Good Public Transit
There were people in 1950s Dallas who feared that turning all of downtown's streets into one ways would kill the city. They were dismissed.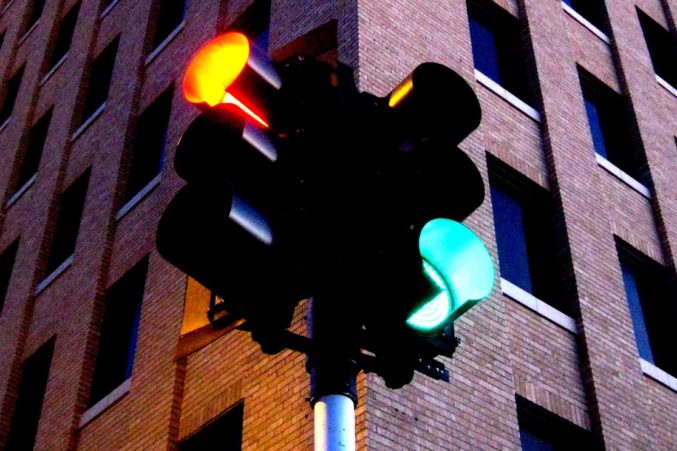 Traffic
The days of feeling a pit of anxiety every time you run through a yellow could be nearing an end.
Traffic
The president will meet with donors at the Adolphus during rush hour.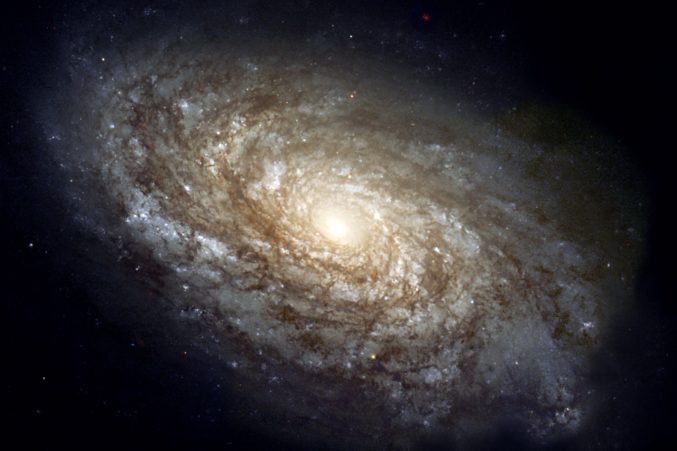 Good Public Transit
Watching the debate over the widening of U.S. 380 is like looking back through time at the entire history of DFW's growth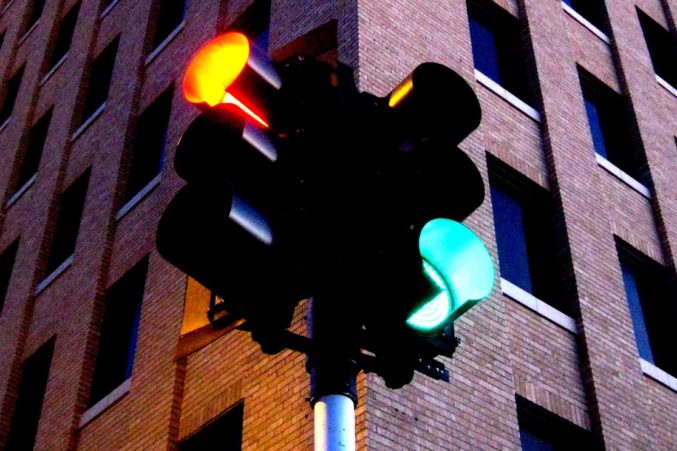 East Dallas
I can now cross the intersection at Gaston and Tucker on my bike without risking my life.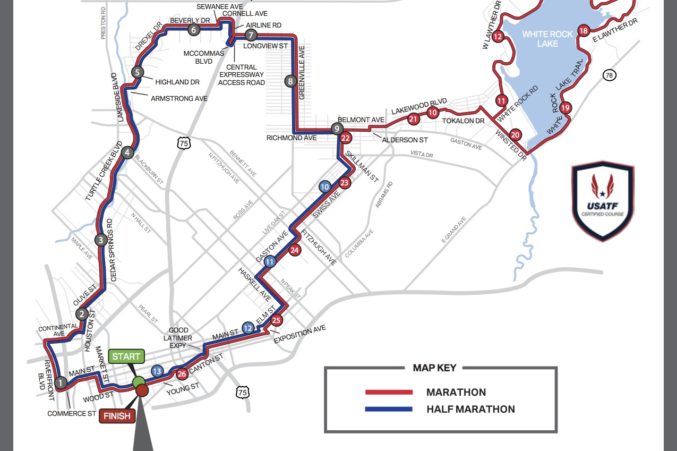 Traffic
The Dallas Marathon is Sunday. Plan your day accordingly and, if you're not running, expect limited mobility in downtown, Deep Ellum, Oak Lawn, and East Dallas.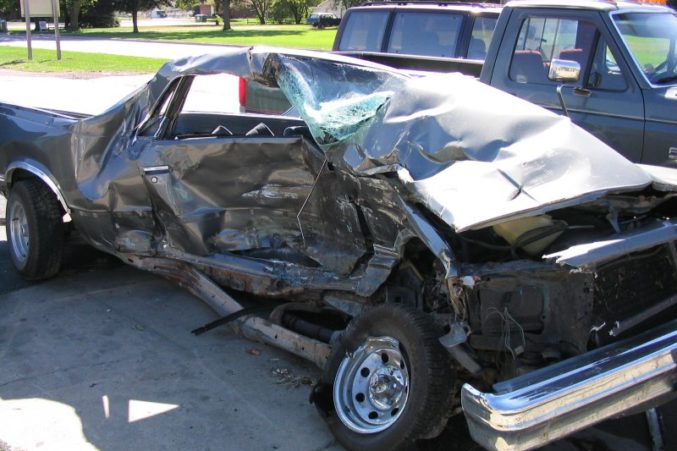 Politics
The Lieutenant Governor would rather let a bill that could save lives die than let the Democrats lead its passage
Traffic
Our story has been one about cars, not people. The tool for reversing that narrative has been created—and it's being ignored.