Arts & Entertainment
Jazmine Sullivan, an Irish festival, the return of the St. Patrick's Day Parade, John Mulaney, and plenty of other things to keep you occupied this March.
Fort Worth
Here's why you should visit the buzzy new Cowtown development just off the Stockyards.
Arts & Entertainment
A whole slew of concerts, a photographic history of Black progress in Dallas, and a new lowrider installation at the Dallas Museum of Art.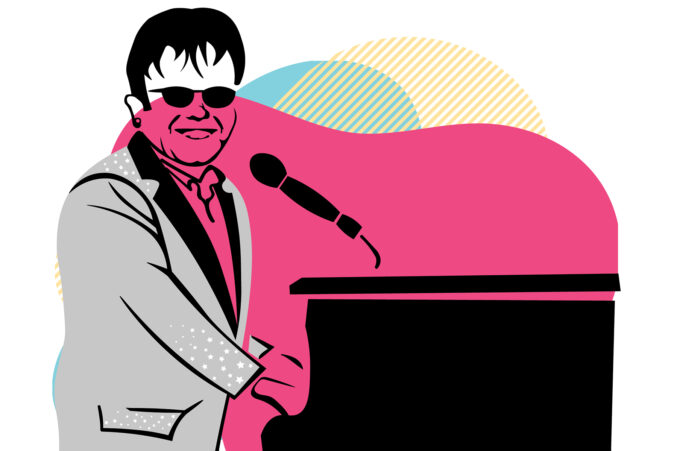 Arts & Entertainment
Elton John takes over the American Airlines Center, the Winspear welcomes a hit Broadway play, and more of the best the city has to offer.
Arts & Entertainment
The holiday season is here, and so are the Rolling Stones, Hamilton, Hasan Minhaj, and plenty more.
Events
Both events feature outdoor workout classes like spin, dance cardio, and silent disco yoga flow, in addition to shopping, light bites, and live music.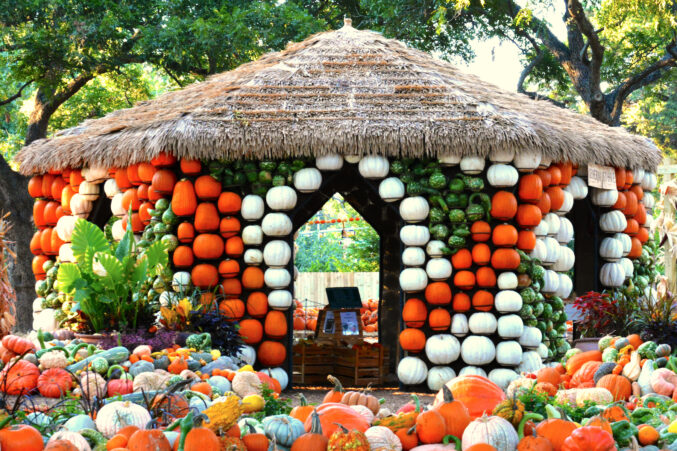 Events
The buzzy fall festival returns for its 16th year with a Bugtopia theme. Expect cooking classes, horticulture demos, petting zoos, and, of course, the iconic Pumpkin Village.
Arts & Entertainment
Outdoor movies, discounted Arboretum trips, anime at the modern, and a play in a basement—there is plenty to do this month.